Pennsylvania's Health Secretary, Rachel Levine, recently announced that the state will soon allow the sale of cannabis flower to patients who qualify for the state's medical marijuana program.
The list of conditions that qualify a patient for medical marijuana in Pennsylvania is fairly extensive, ranging from cancer to post-traumatic stress disorder. But currently, qualifying patients in Pennsylvania are only permitted to use medical marijuana products in pill, oil, topical, tincture, or liquid form. Pennsylvania will begin permitting the sale of flower within the state's medical marijuana program at some point this summer.
Medical marijuana in flower form is typically significantly cheaper than extracts and concentrates, which are unaffordable for many patients. Medical marijuana in flower form can cost patients half as much as extracts and concentrates. Some also find it easier to manage their dosages with marijuana flower compared to concentrates.
There are currently over 30,000 registered medical marijuana patients in Pennsylvania. But marijuana producers in the state also anticipate the move will expand Pennsylvania's overall marijuana market, due to the popularity of flower in other states. Even without flower, Pennsylvania's medical marijuana program is so popular that dispensaries recently ran out of product only weeks after opening their doors.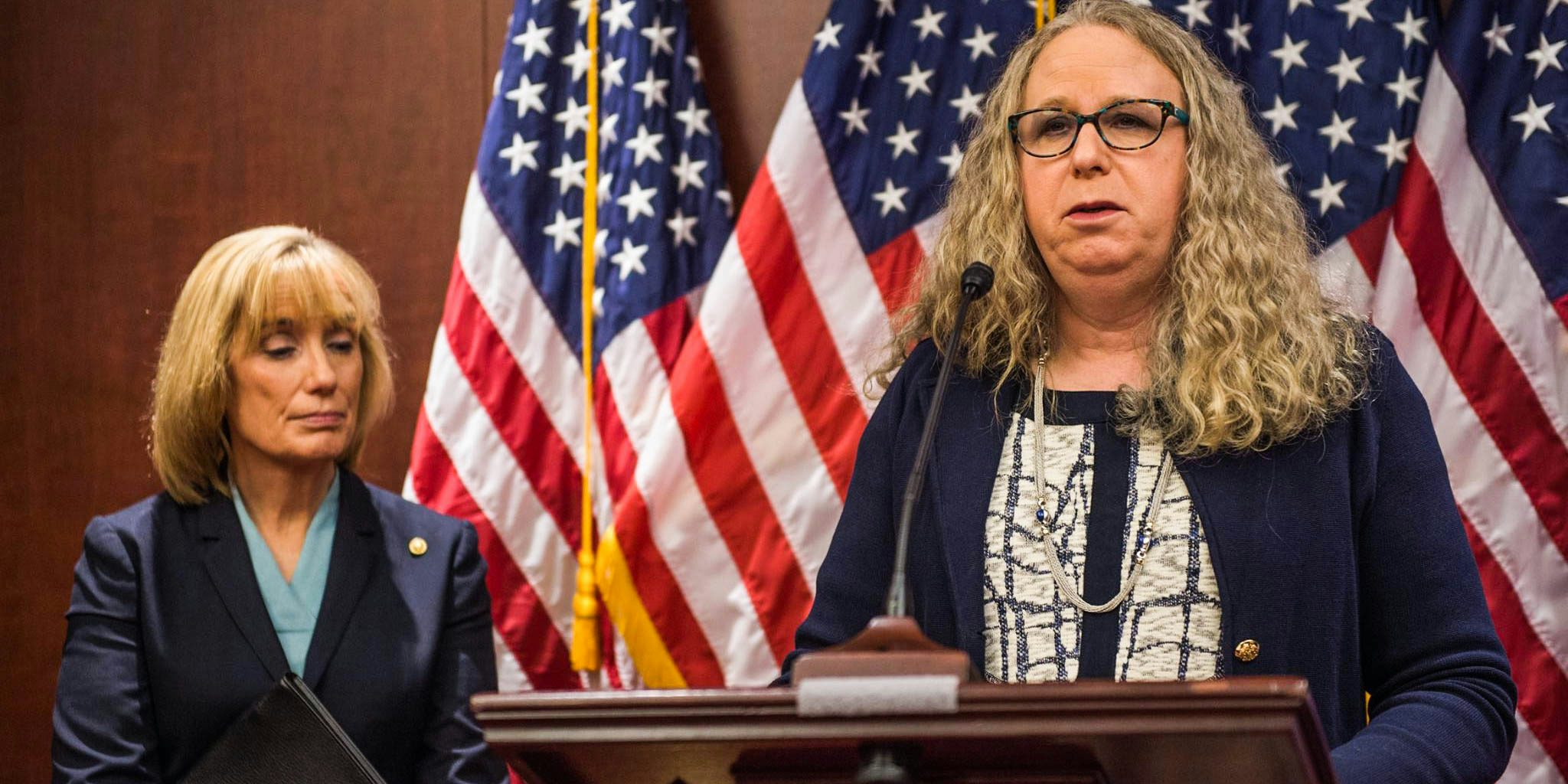 In addition to the admission of flower into the market, Levine announced that she will be allowing medical marijuana to be used to treat opioid use disorder. This move will allow researchers in the state to further study marijuana's potential use as a treatment for opioid addiction. This will likely make Pennsylvania the second state to add opioid use disorder to the list of qualifying conditions for medical marijuana. Last month, New Jersey became the first state to permit medical marijuana as a treatment for opioid use disorder.
A number of studies have determined that medical marijuana could potentially be used to combat the current opioid overdose epidemic, which has claimed more lives than any other drug crisis in the history of the United States. A JAMA International Medicine study from 2014, for example, found that states with medical marijuana laws experienced a 25% lower rate of opioid overdose deaths than states without medical marijuana laws between the years of 1999 and 2010. Other studies have found that most chronic pain patients will choose medical marijuana over opioid pain medications (which are significantly more dangerous and lethal) if given the option.
Some lawmakers recently cited this evidence to encourage the federal government to bolster marijuana research as a means of further investigating cannabis' potential for addressing the opioid crisis.
Levine also introduced a measure that will allow physicians to certify medical marijuana patients without needing to list their names on a public registry. This is intended to increase participation in the state's medical marijuana program.
Still, patients will have to vaporize their marijuana flower, as smoking marijuana remains illegal in the state, even for medical users. Marijuana edibles are also barred in Pennsylvania.