The president of Peru has submitted to the country's legislature a bill that would legalize cannabis for medicinal purposes in particular cases, in the aftermath of a raid that shined a light on the human side of the medical cannabis issue.
Peru's proposal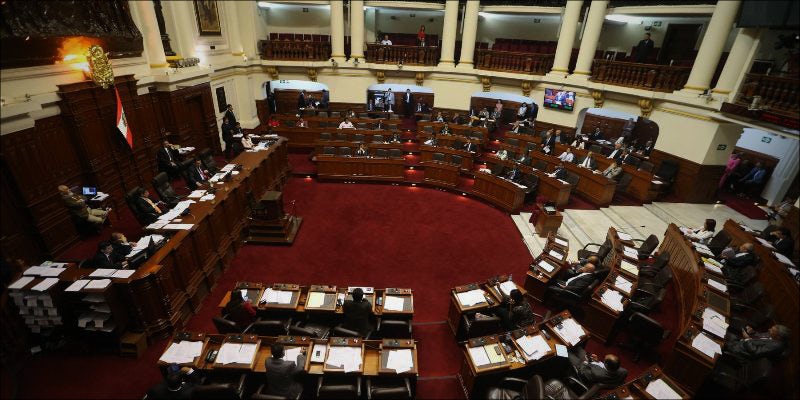 The bill put forward by the government of President Pedro Pablo Kuczynski would allow for the legal use of medical cannabis when treating "serious and terminal illnesses."
However, the measure stipulates that the recreational use of cannabis – not to mention trafficking in the substance – would remain prohibited.
The prospects for the bill's passage are unclear: The country's Congress is ruled by the conservative opposition party Fuerza Popular (Popular Force), led by the president's chief political rival, Keiko Fujimori. The party holds a 72 of the 130 seats in the country's Congress, enough to block any of the president's legislative initiatives.
Fujimori has been a vocal critic of left-leaning proposals, such as those surrounding gay marriage, adoption by same-sex couples, and reproduction.
As if that weren't enough, recent months have seen a breakdown in communications between the two sides over Popular Force's ouster of the president's education minister, which has only led to further political instability — and an uncertain future for such initiatives as legalized medical cannabis.
The raid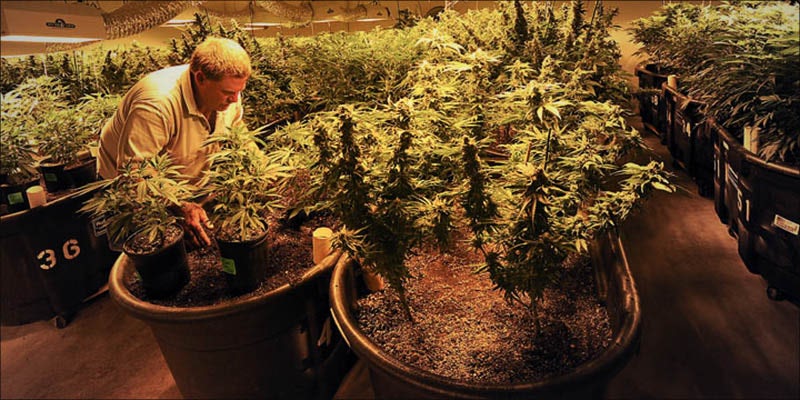 President Kuczynski claimed to not have arrived at the decision to submit the cannabis bill by accident.
He says he was inspired to draft the legislation after a cannabis growth operation was raided in the country's capital city of Lima.
The cultivators were not stereotypical drug traffickers: They turned out to be everyday parents, who claimed that their purpose was to manufacture cannabis oil to provide for their sick children, one of whom suffered from epilepsy.
Among the group of parents was a woman named Aida Farfan, who claims that the sick children of 80 people who are members of the cannabis-growing group have benefited through the cultivation of the substance. She also claimed to have tried for years to bend the ear of legislators on the issue, only to have her efforts go unnoticed.
Peruvian drug trade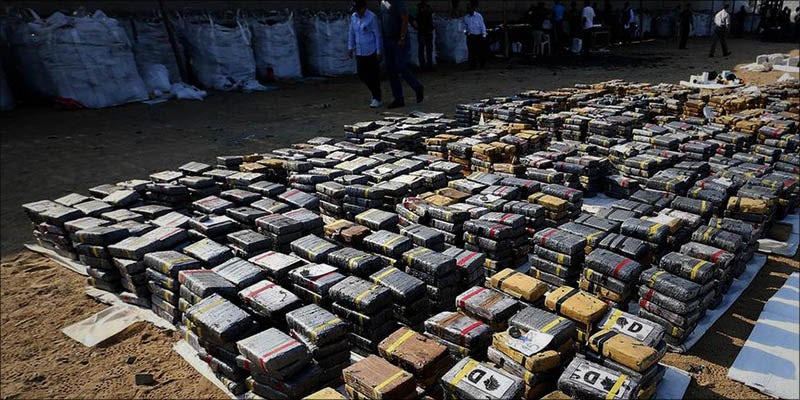 There may be an ulterior motive to the president's newfound urge to legalize cannabis – the fact that Peru appears to have bigger fish to fry.
As of four years ago, the South American nation manufactured and distributed more cocaine per year – 325 tons – than any other country on the planet. In all, the country's organized crime syndicates rake in well over $1 billion in annual sales.
The problem only appears to be getting worse, with corruption rampant and the country's production of cocaine reaching such staggering levels that decriminalization of the substance.