Cannabis proponents have long found an opponent in United States Attorney General Jeff Sessions. But it's Congressman Pete Sessions (R-TX), who has no relation to the Attorney General, who is perhaps even more culpable in preventing marijuana legislation from moving forward over the last few years. 
As the chairman of the House Rules Committee, Sessions acts as a gatekeeper for legislation in the House. As Sessions writes on his House Rules Committee bio, his position allows him "…to influence every piece of legislation before it reaches the House floor…" Few legislative proposals ever make it to the floor without Sessions' approval. And for the past two years, Sessions has used this power to nip any and all cannabis-related legislation in the bud (no pun intended).
On Tuesday (Feb. 20), Sessions made a speech at the U.S Department of Health and Human Services Region VI Opioid Summit at UT Southwestern. The summit was intended to address the nation's current epidemic of opioid overdose deaths and explore solutions for what has become the most deadly drug crisis in American history. A number of studies have recently found evidence that cannabis can be successfully used as an adjunct treatment for opioid use disorders, helping people get off of dangerous street and prescription drugs like heroin, fentanyl and Oxycontin. But these findings were absent from Sessions' speech.
Instead, Sessions used his speech to disparage medical marijuana as a treatment for opioid use disorders, implying that it is more likely to act as a gateway drug to deadly narcotics. In other words, Sessions, much like the U.S. Attorney General with the same last name, believes that cannabis is the problem, not the solution.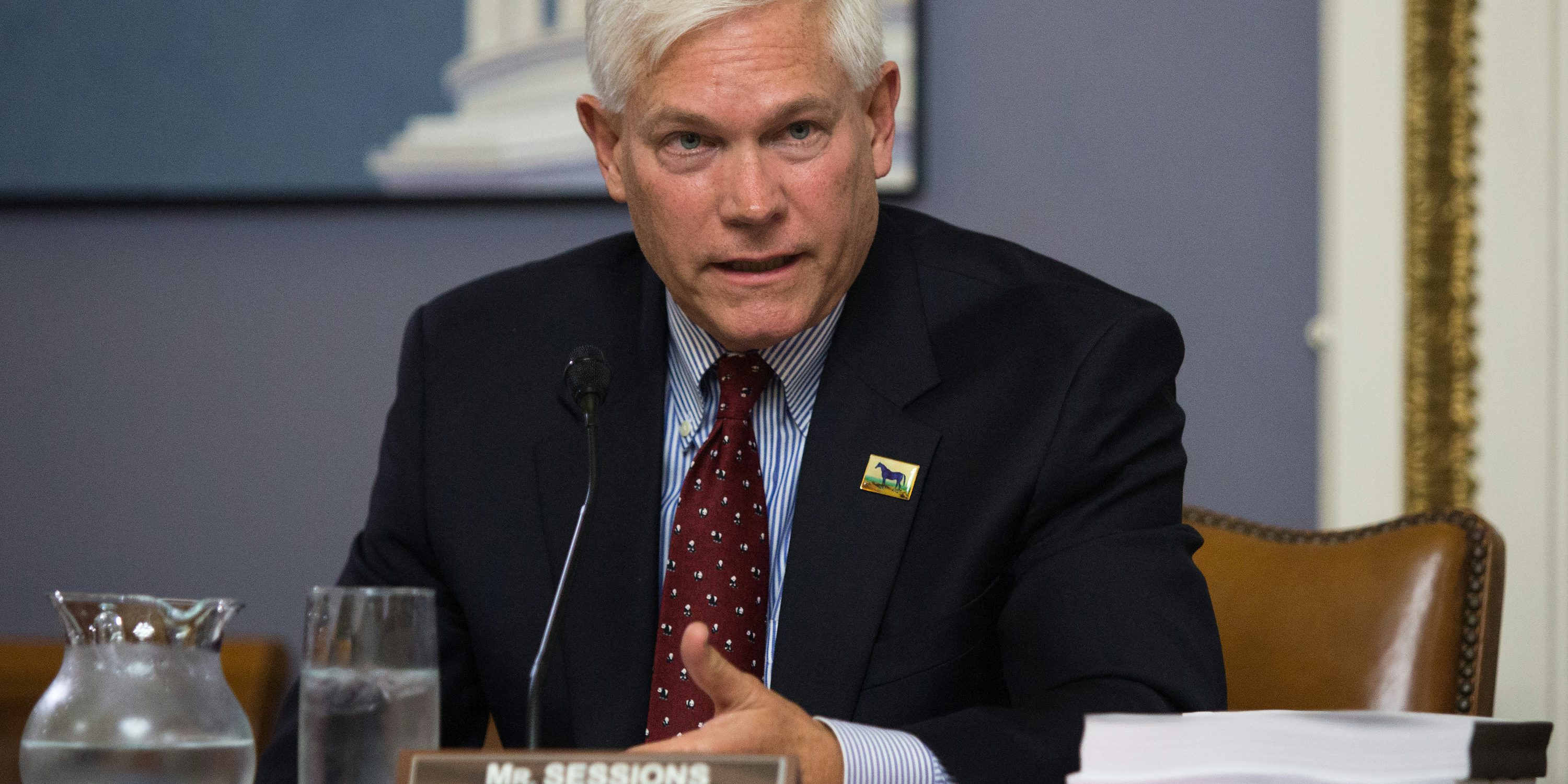 Asking where young people begin their foray into dangerous prescription medications and street drugs, Sessions said: "If it's marijuana, we ought to stand up and be brave in the medical community to say this political direction is not right." However, even the United States government's own National Institute on Drug Abuse (NIDA) has debunked the gateway theory about marijuana, writing that "the majority of people who use marijuana do not go on to use other, 'harder' substances."
Sessions also claimed that "if it were nicotine, it would have been outlawed; well, it would have been handled differently. But this is a political issue." And yet NIDA, the government's own agency, writes, "…studies suggest that 9 percent of people who use marijuana will become dependent on it," while, in contrast, a staggering 94 percent of cigarette smokers "are [unable] to quit in a given year." Meanwhile, nicotine is a federally legal substance, while cannabis is not.
Since roughly June of 2016, Sessions' antiquated views on cannabis have led him to prevent cannabis-related measures from advancing to the House floor, a necessary step for legislation to become law. The measures blocked by Sessions include proposed extensions of medical marijuana protections, routine tax deductions, state-legal recreational marijuana protections, and legislation to help marijuana businesses access standard banking.
This year, constituents will vote on whether to reelect Sessions. Seven Democratic candidates are currently in the race, including Colin Allred, Ron Marshall, Todd Maternowski, George Rodriguez, Lillian Salerno, Brett Shipp and Ed Meier. The only alternative Republican candidate in this congressional race, Paul Brown, has previously signaled support for the government taking a more hands-off approach to legislating narcotics.