Earlier this month, a major pharmaceutical company donated $500,000 to stomp cannabis legalization in Arizona. The company in question, Insys Therapeutics, does have ulterior motives for the donation. Turns out, the pharma company finding an anti-pot campaign admits that legal weed kills their profit. Here's what they had to say about cannabis reform.
Prescription heroin < legal cannabis
Insys Therapeutics is the company behind Subsys, a drug that is now fueling the heroin crisis. Subsys is a sublingual version of fentanyl. Fentanyl is the opioid painkiller that is individually responsible for the steep rise in opioid overdose deaths since 2013.
In fact, between 2013 and 2014 alone, fentanyl deaths increased by  a whopping 88%. This is the same drug that claimed the life of the beloved cultural icon, Prince.
Now, Insys Therapeutics company is concerned about legal cannabis. Not only does the herb associated with a drop in painkiller prescriptions in legal states, but it may cut into their profits on a new drug they're developing.
Insys has recently earned FDA approval for a new dronabinol preparation. Dronabinol is a synthetic cannabinoid used to treat nausea and lack of appetite in cancer patients.
There were already two other synthetic cannabinoids approved for that same purpose. Yet, cannabis legalization is expected to put a serious damper on dronabinol profits. Insys is concerned, and they admit it.
Profits more important than cannabis reform?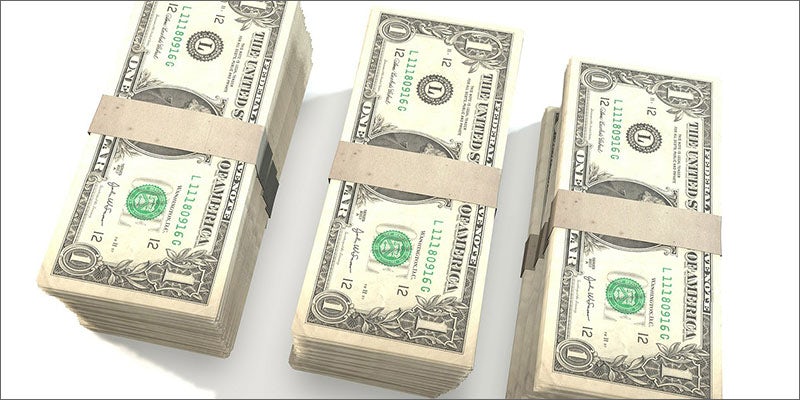 In a disclosure statement to the Securities and Exchange Commission, Insys stated that cannabis legalization is a direct threat to their drug market. It's not surprising, then, that several years after the statement was published they donated a half a million dollars to prevent recreational cannabis legalization in their home state. Insys argues:
Legalization of marijuana or non-synthetic cannabinoids in the United States could significantly limit the commercial success of any dronabinol product candidate. … If marijuana or non-synthetic cannabinoids were legalized in the United States, the market for dronabinol product sales would likely be significantly reduced and our ability to generate revenue and our business prospects would be materially adversely affected.
According to the Free Thought Project, Insys also admits to its government-sanctioned monopoly over cannabinoid medicines. Free Thought Project quotes:
[Dronabinol is] one of a limited number of FDA-approved synthetic cannabinoids in the United States [… and] therefore in the United States, dronabinol products do not have to compete with natural cannabis or non-synthetic cannabinoids.
This lack of competition means that Insys gets to suck up the profits for patients seeking one of an extremely limited number of cannabis-based pharmaceuticals. This is a shame since they also more or less admit that there is evidence suggesting that the natural herb is more effective than their product.
In addition, literature has been published arguing the benefits of natural cannabis, or marijuana, over dronabinol, and there are a number of states that have already enacted laws legalizing medicinal and recreational marijuana.
All for the children
The initial statement was published back in 2007. Since then, Insys team has changed its tune a bit. Now, they are staunchly anti-cannabis reform in Arizona because the herb is harmful to kids. Here's how the company explained its decision in an email statement,
[Insys] has joined a broad alliance of elected officials, health care organizations and business leaders in opposing Prop. 205 because it fails to protect the safety of Arizona's citizens, and particularly its children.
Their $500,000 donation went to Arizonans for Responsible Drug Policy, an organization which hopes to put a stop to the "built-in monopoly for marijuana dispensary owners at the expense of Arizona children".
Let's set one thing straight. It's not good for children to accidentally eat a cannabis-infused candy. That's why it's important to keep cannabis products up high and away from curious children and teenagers. But, you know what hurts children far worse? A parent with a devastating opioid or heroin addiction.
How do you feel about the Insys donation? Share with us on Facebook, Twitter, or in the comments below.