Ready your lungs New Jersey; the victory of Democrat Phil Murphy in the race for governor clears the deck for recreational cannabis legalization in the Garden State. Governor-elect Murphy has said he wants to see marijuana legalized, and that he will sign a legalization bill as soon as it arrives on his desk.
"The criminalization of marijuana has only served to clog our courts and cloud people's futures, so we will legally marijuana," Murphy had said after winning the Democratic primary. "And while there are financial benefits, this is overwhelmingly about doing what is right and just."
If New Jersey legalizes recreational weed, it would be the ninth state to do so.
Goal: Legalize cannabis within first 100 days of new administration
Meanwhile, in the New Jersey Legislature, state Senate President Stephen Sweeney (D-Gloucester) said his goal is to get the measure passed within the first 100 days of the Murphy administration, reports NJ.com. That carries some weight since Sen. Sweeney controls which bill the 40-member Senate will debate and vote on.
Murphy said he expects the sales tax from legal cannabis — estimated at $300 million a year — as a major revenue source to help fund education and public worker pensions.
"Assuming Murphy wins, it's full steam ahead," said state Sen. Nicholas Scutari (D-Union), who has for years been a friend to cannabis activists. Sen. Scutari currently sponsors a recreational legalization bill that is still being revised.
"The election of Phil Murphy gets us a giant step closer. Without him, I don't know where we would be. He has a 100 percent commitment to it," said Sen. Nicholas Scutari.
Governor Chris Christie poses an obstacle until his second term ends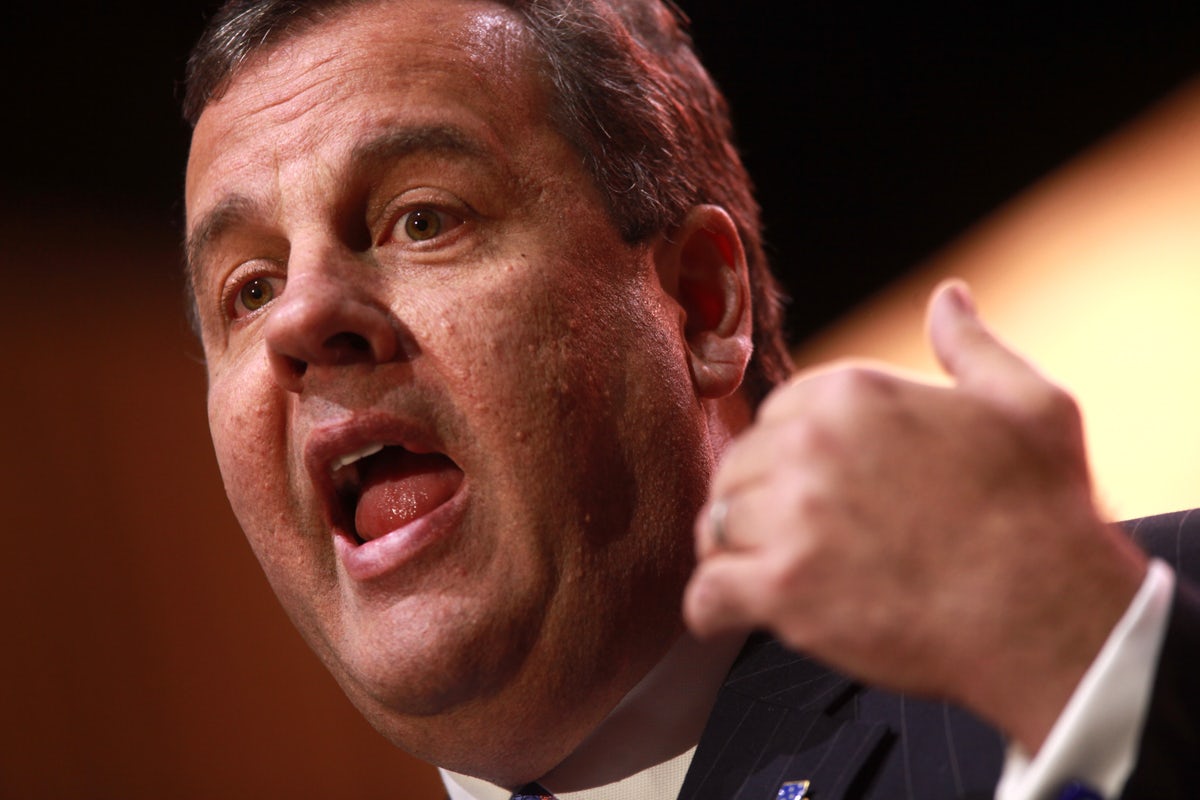 Don't expect any of these positive changes to happen until the current occupant of New Jersey's governor's mansion, Chris Christie, vacates the premises. Christie's second term ends at noon on January 16.
"It would be a waste" to hold another hearing on his legalization bill while Christie remains in office, according to Sen. Scutari. Christie has said the very idea of legalizing weed is "beyond stupidity," and is a public health hazard that would probably lead to more heroin and opioid use.
Sen. Scutari said he's still meeting with people interested in the booming cannabis industry to make "improvements" to his legalization bill, S. 3195. Scutari held a public hearing on the proposal in June.
Legalization "should provide an opportunity for businesses — an economic opportunity," Sen. Scutari said.
Unfortunately, Scutari's bill doesn't include a provision to let people grow their own cannabis. If that doesn't change, New Jersey could become only the second state in the Union, after Washington, to legalize marijuana but leave its home cultivation illegal.
The legalization bill aims to address the economic hardship that disproportionately affects minorities.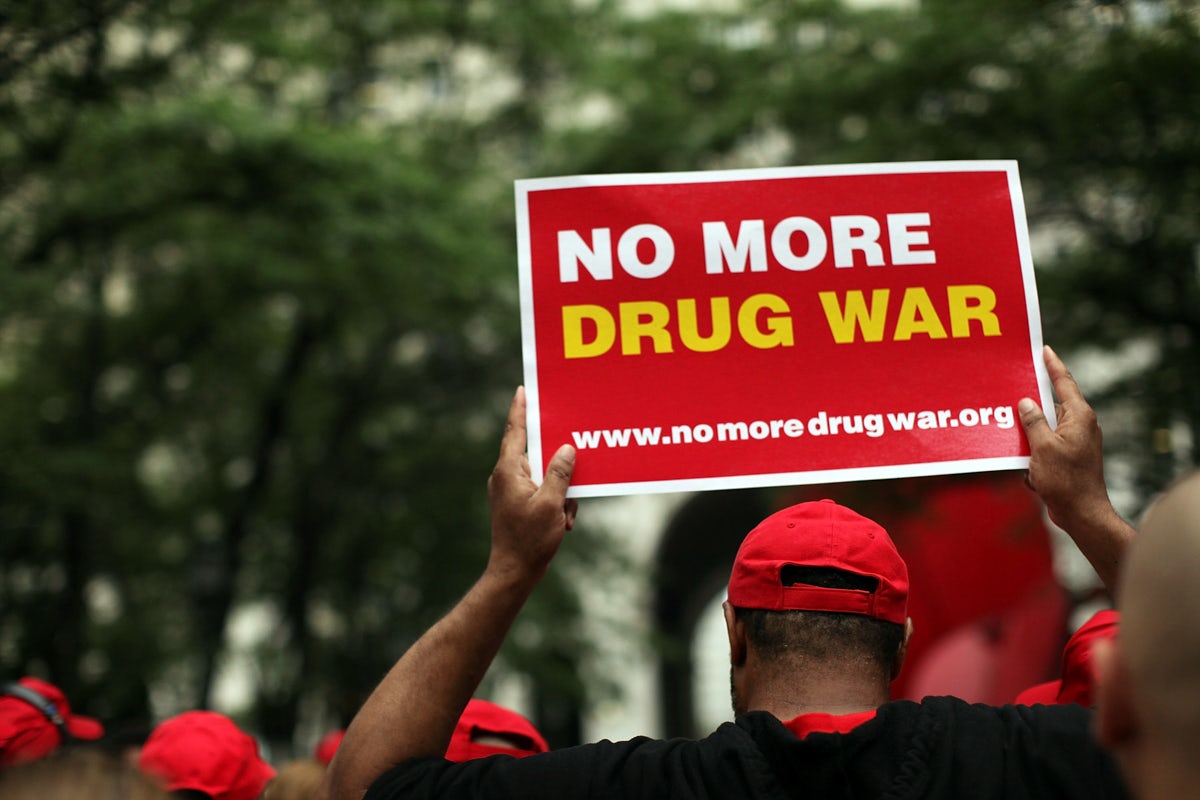 Scutari said he is trying to include language in his bill to help promote cannabis entrepreneurship among minorities unfairly affected by marijuana prohibition. The concern had been raised at his public hearing for the bill in June.
Such language has to be approached carefully, according to Scutari, because giving anyone an unfair advantage in a profitable, competitive marketplace wouldn't pass legal safeguards.
"I'm still trying to figure out how to deal with it," he said. "After tonight, I will."
"Candidates across the country should take notice, as Phil Murphy won the Governor's seat soundly because of, not in spite of, his open and focal support for legalizing marijuana — a position supported by 65 percent of New Jersey voters and 64 percent of Americans nationwide," said NORML Executive Director Altieri.
"NORML looks forward to working with Governor-elect Murphy and other stakeholders in the state to end the disastrous policy of marijuana prohibition and to implement the moral, economic, and scientifically sound policy of legalization and regulation in the Garden State," Altieri said.
According to Marijuana Majority board member Sam Tracy, Tuesday's wins at the ballot box "show that marijuana reform only continues to gain momentum."
"Next year, multiple states will be voting on whether to legalize marijuana for medical or adult use, and candidates in races for state and federal office will be asked about these issues, so they'd do well to come up with good answers," Tracy said. "As the public becomes even more supportive of legalization, we expect these victories to continue."