A police department in Norton Shores, Michigan has been accused of engaging in censorship, after they were caught deleting comments in support of legalizing cannabis on their Facebook page.
The situation transpired last week, about a month away from a November 6 ballot in Michigan, where voters will decide on whether to legalize recreational cannabis in the state.
There is cause for concern when governmental agencies—whether local, state, or federal—who receive funding from taxpayers, try to silence those same taxpayers or influence public opinion. The timing of the incident, given the state's upcoming ballot, makes the police department's actions all the more worrisome.
As was first reported last week by Muskegon News, a local news channel for Muskegon Country, residents noticed that their comments were being hidden from public view, and made complaints to the city of Norton Shores. A member of the Michigan Association of Civil Rights Activists (MACRA) even submitted a Freedom of Information Act request in response to the department's silencing of residents' comments. A MACRA representative called the police department's actions "censorship," while speaking with Muskegon News.
On Wednesday, October 3, the comments that were hidden were once again made visible to the public.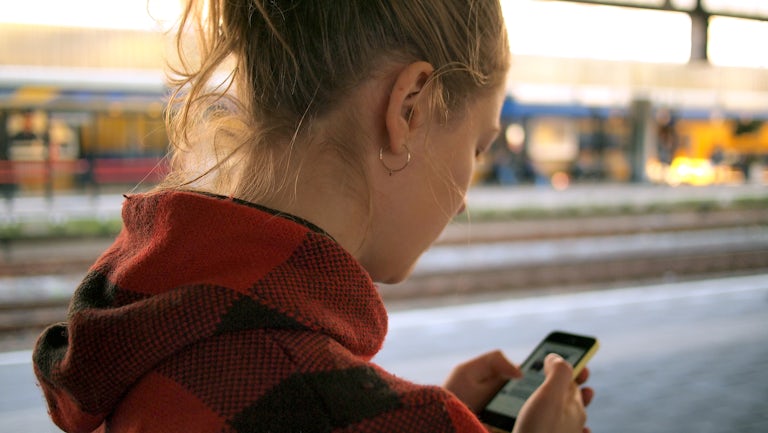 The comments were posted to the Norton Shores Police Department Facebook page after they shared a post from The Alliance for Marijuana Prevention (AMP). "Our message is simple: marijuana is a dangerous drug," reads the AMP website. Their website also features a section called "The Facts," which states, among other things, that "Marijuana affects brain development. Teens who use it have an average IQ 8 points lower than those who don't."
However, there is not nearly enough research on the relationship between cannabis and IQ to claim that statement as a "fact." At least one study into cannabis consumption's impact on IQ has shown that teen cannabis use is not associated with a decline in IQ.
That the Norton Shores police department was disseminating information from an organization that makes false claims about cannabis "facts" is pernicious, given the high level of confidence that a majority of Americans have in the police. With 57 percent of Americans claiming to have "a great deal" or "quite a lot" of confidence in the police, according to a 2017 Gallup Poll, many see the police as a credible source. Therefore, the police must take caution not to influence voters' opinions and decisions by publicizing organizations that make blatantly unverifiable claims and call them "facts."

City employees will now be attending a training seminar on best practices for social media.