A Republican congressman has admitted to using medical cannabis to treat his arthritis, marking the first time in decades that a sitting member of Congress has admitted to using the substance.
Treatment for arthritis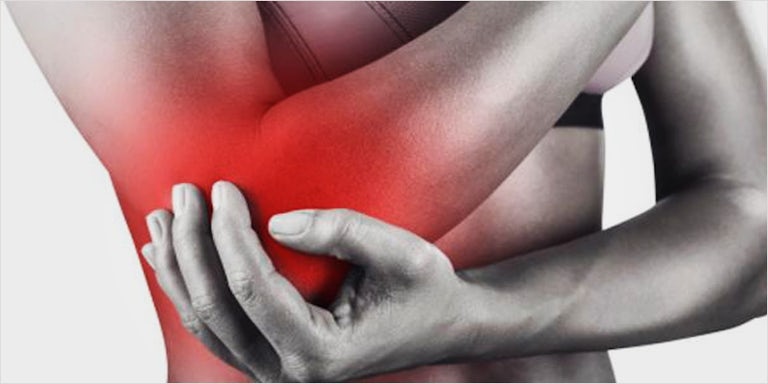 U.S. Rep. Dana Rohrbacher (Calif.) made the admission while speaking to a group of activists aligned with the National Organization for the Reform of Marijuana Laws (NORML). Rohrbacher told Russ Belville at Cannabis Radio that he began using the substance two weeks ago to treat arthritis that he says developed after decades of surfing.
I tried it two weeks ago, and it's the first time in a year and a half that I had a decent night's sleep because the arthritis pain was gone.
Rohrbacher claimed to have procured the substance while spending time in his home state.
I went to one of these hemp fests in San Bernardino… It's a candle, and you light the candle, and the wax is in there, and it melts down, and you rub it on whatever you've got problems with… There's definitely cannabis in there, and it makes sure I can sleep now.
Attendees of Rohrbacher's speech are reported to have applauded his remarks.
Rohrbacher has been noted for his support for state cannabis laws during his 27 years in Congress. He was one oft he authors of the Rohrbacher-Farr amendment, which bars the federal government from using federal funds to "prevent such States from implementing their own State laws that authorize the use, distribution, possession, or cultivation of medical marijuana." The amendment was later upheld in federal court.
Positive reactions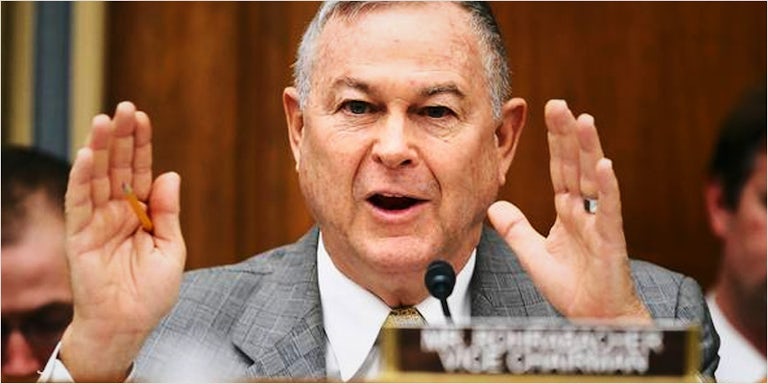 Rohrbacher's comments were greeted by cannabis activists. Alan St. Pierre, the executive director of NORML, praised the historic nature of Rohrbacher's admission.
This is definitely the first legislator in Congress in at least 30-some-odd years who has acknowledged to using marijuana illegally.
Tom Angell, the founder of Marijuana Majority, praised Rohrbacher's comments as helping to move forward the nation's dialogue surrounding cannabis.
Putting a face on the people who use marijuana will help immensely in the battle to end criminalization and other forms of harmful discrimination… It's now going to be much harder for members of Congress, particularly those in the GOP caucus, to vote against medical marijuana, since they now know that one of their friends and colleagues is directly benefiting from it.
Do you think that the congressman should have been up-front about his use of cannabis products to treat his condition? Tell us why on social media or in the comments below.