It's possible that soon cannabis-lovers in Portland, Oregon won't have to leave the house to get good bud. On December 15, the Portland City Council voted unanimously on an amendment to permit cannabis couriers to deliver recreational herb right to your home. The couriers will take orders between the hours of 8 am to 8 pm only, and will not be allowed to sell at storefronts. This amendment is one of many made by the Council, and entrepreneurs can expect big changes in the coming months.
A micro-business initiative in Portland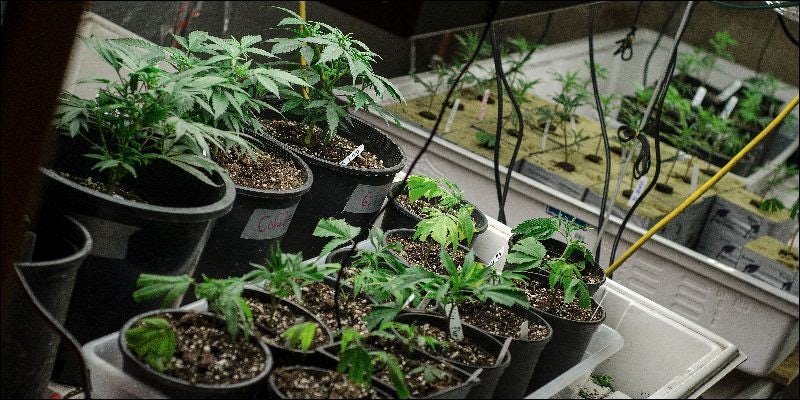 The Portland cannabis industry is growing up quick. Recreational shops first opened in October of 2015, and already, policy for concentrates, edibles, and quality assurance standards have been upgraded for recreational and medical cannabis products.
Last week, the Portland City Council voted on a measure that licenses cannabis delivery services. The initiative was tagged as a way to promote "micro-business entrepreneurs" in the cannabis space.
Thus far, one of the major criticisms of legalization laws around the country is that legalization makes room for big marijuana businesses over small operations. However, these Portland legislation changes seek to encourage small-scale cannabis businesses.
The amendments passed by the Council create tiered licenses for establishments of different sizes. Portland is following in the steps of the Oregon Liquor Control Commission, and will require distinguished licensing for 625 foot grows,  1250 foot grows, and another type for micro-wholesalers.
Micro-wholesalers grow and distribute seedlings to cultivation operations and other cannabis businesses for resale.
Mayor Charlie Hales expressed excitement over the new measures. As reported by telling The Oregonian, Hales said,
It's great to see small businesses starting in the community, trying to do this the right way, and working with us trying to figure out the regulatory issues as we go along.
Unfortunately, up until now, the City has been backlogged with licensing applications. If ultimately approved, the new amendments will lower licensing fees for small producers and wholesalers.
Overall, the updated licensing regulations are an effort to make the entire process much easier and faster for both the City and business prospects. The City wants to get more cannabis companies into full compliance with evolving regulations as quickly as possible.
Too much revision?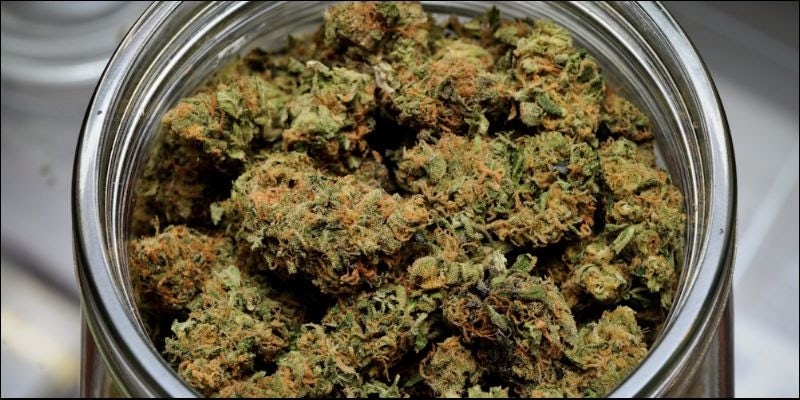 The introduction of delivery services and new permits for developing sectors of the cannabis industry are intended to accomplish two things.
First, spur development. Second, address public concerns about the cannabis space. Yet, the slow roll out of licenses and the quickly changing compliance put some cannabis businesses in a tricky position.
Back in October of this year, Oregon implemented the most stringent cannabis testing regulations of any state. And more changes may be to come.
Jeff Rhoades, a senior adviser to Gov. Kate Brown, hopes to streamline cannabis regulations with other agricultural crops, such as apples and grapes.
Currently, the cannabis is subject to comprehensive testing at all stages of the production process, from flower to oil. Some argue that these new quality assurance standards are leaving dispensary shelves a little light, as producers rush to comply with the new standards.
All in all, Oregon cannabis businesses will be facing some end of year stress, as the statewide compliance deadline is set for the New Year.
Yet, Portland businesses have some breathing room. Due to the recent licensing delays, Portland City Council Commissioner Amanda Fritz stated at last week's council meeting that the city will not shut down businesses who do not have their licenses by the first of the year.
After all, the council wants to help everyone achieve compliance as quickly as possible. Fritz explains,
We want to be very clear that the city and the Cannabis Policy Program will not be taking enforcement measures against any legally operating marijuana business that is currently waiting in line for its recreational license to be issued.
Though compliance and evolving regulations are a pain point for the industry right now, the rules proposed by the City Council attempt to sort out the issue. Not to mention, they have some serious positives.
The addition of delivery couriers will allow for greater industry and small businesses expansion overall, giving entrepreneurs more opportunities to get involved.
Not to mention, anything that speeds up the licensing and compliance process is sorely needed. The Portland City Council measures will be up for another hearing this week.