William Burns, a 69-year-old  from the UK, chose to take up gardening in order to beat the boredom of retirement. He wasn't planting your typical tomatoes or squash, he was cultivating cannabis. However, this granddad's cure for loneliness didn't go as planned when the cops showed up at his door with a warrant in hand. 
Busted with two cannabis farms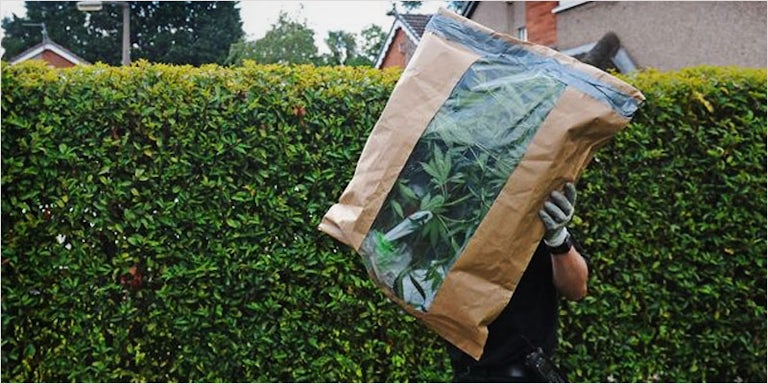 William Burns, who decided he wanted to take up gardening in order to beat the boredom of retirement, was caught with two cannabis farms. Burns wasn't exactly the pipe and slippers kind of guy. In 2009, he was locked up for two years because he was the driver for a drugs gang that supplied heroin and crack cocaine.
Prosecutor David Crook told Teesside Crown Court that the cannabis farms, which were discovered on July 5th of last year, were found when gas board officials arrived at Burn's home to serve him a magistrate's warrant because he was not paying his bills. When 6 plants were discovered in pots inside a large black tent in the upstairs bedroom, they decided to call the police.
The police discovered that he has the keys to the neighbors home and they then found another black tent at their house that held 32 cannabis root balls from a previous crop. Crook mentioned that Burns did cooperate with police when they began questioning him.
Burns said six or seven months prior to the bust, two men- which he would not give names for- asked him if he would water their plants for them at their house next door, which was owned by the same private landlord. Burns admitted that he had grown two previous crops of 28 and 30 cannabis plants and was paid a total of £1,200.
Mr. Crook claimed that the 32 plants that Burns admitted to previously growing would have been worth £28,800 and the six that remained were worth £5,400.
Cannabis helped his loneliness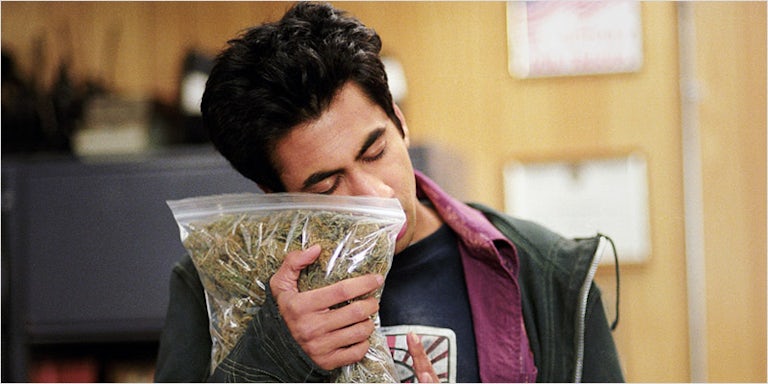 According to a probation report, Burns did not drink nor did he do any drugs, and he was very lonely before he became involved with growing the cannabis. Rachel Dyson, who defended Burns, said that the granddad had worked hard all of his life and he became bored once he entered retirement.
"He was approached and asked by these men to do this. He was not particularly successful with the first crop, he was not good at it."
Judge Peter Armstrong mentioned that he would have liked to put Burns on unpaid work for the community, but he couldn't because was unfit to do so after having a triple heart bypass. Instead, Burns received an 8-month jail sentence, suspended for 2 years after he pleaded guilty to production of cannabis.
Do you think Burns received a fair sentence? Do you think he could have gotten off easier, had it not been for his past arrest? Let us know on social media or in the comments section below.