Cannabis advocates are celebrating the news that President-elect Donald Trump is considering selecting pro-cannabis entrepreneur Jim O'Neill as the head of the Food and Drug Administration, a move that would likely have profound effects on the scope of cannabis policy going forward.
Background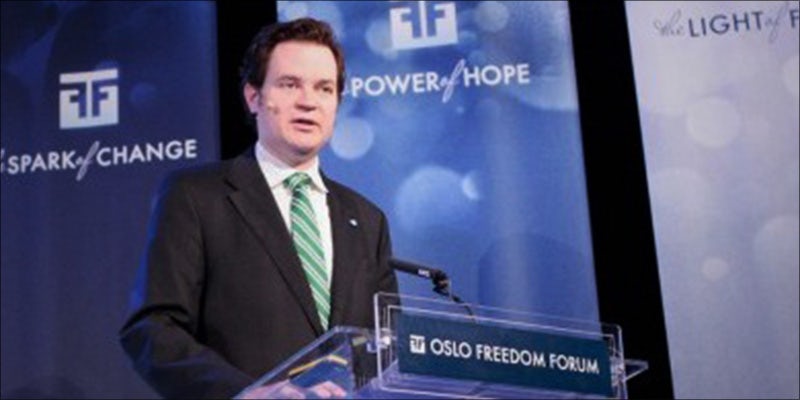 Jim O'Neill has been a visible and respected entrepreneur since the early 2000s.
He has served as the managing director of Clarium Capital Management, an investment management company founded by billionaire Peter Thiel, the co-founder of PayPal and an early investor in Facebook several years later.
O'Neill has also been active in the cannabis space for years, both as an activist and an entrepreneur. He was a founding member of the Coalition for Cannabis Policy Reform's board of directors, which was instrumental in placing California's recently-passed recreational legalization measure on the ballot.
Possible pro-cannabis FDA selection
Fast forward to 2016, and O'Neill is reportedly being considered to head up the Food & Drug Administration.
According to Bloomberg, while O'Neill's name is currently on the shortlist, there is still a possibility that the Trump team could ultimately go in another direction.
Jim O'Neill, the Thiel associate, hasn't been officially selected, according to the people, who asked to remain anonymous because the decision process is private, and the Trump team could still go in another direction.
The FDA holds vast sway over the testing of substances that are on the federal list of banned substances, a list that currently includes cannabis. That testing is then used as recommendations to the Drug Enforcement Administration on which substances to continue to keep on the list.
The DEA currently lists cannabis as a Schedule 1 controlled substance, seeing the plant as having "no currently accepted medical use and a high potential for abuse."
O'Neill as head of the administration could conceivably be responsible for scientific analyses that would determine medical cannabis to be safe and even beneficial to patients. This, in turn, could have an effect on the DEA rescheduling cannabis.
Activist response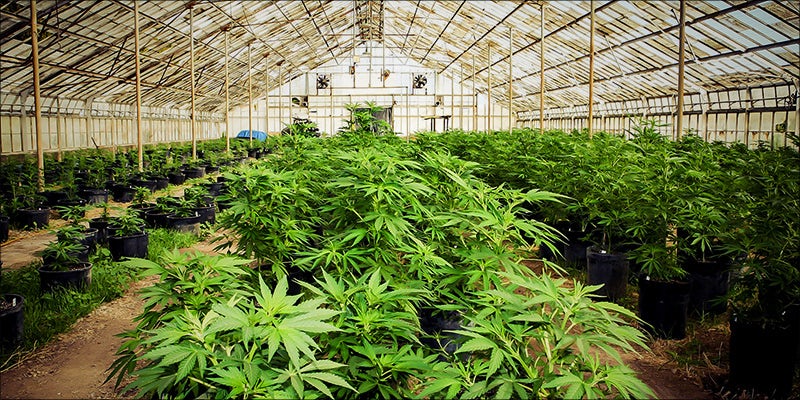 The news of O'Neill's possible selection for the post has garnered some praise from cannabis activists, many of whom remain sanguine about the incoming administration's approach to cannabis despite some signs that it will not be progressive on the issue.
Danielle Keane, a communications associate for NORML, sounded an optimistic note on O'Neill, saying that he could provide a much-needed pro-cannabis voice within the administration.
If O'Neill were to be confirmed as head of the FDA it would, at the very least, provide a voice of support in favor of marijuana law reform within an administration that is appearing to largely be made up of anti-marijuana appointments.
Keane went on to stipulate that the FDA "is just one small part of the puzzle" in regards to federal action on cannabis law.
The prospect of O'Neill's selection was nevertheless met with opposition in some other quarters, with Gizmodo referring to O'Neill's consideration as being "completely insane."