Quebec's relationship with Canada is rooted in turmoil that spans several hundreds of years. Even though relations have significantly improved between the province and the nation, echoes of the rivalry have bubbled up during Canada's cannabis legalization process. Quebec officials have begrudgingly gotten on board and on Tuesday (June 12) passed regulations for the province's local industry. But as predicted, they're some of the strictest in the country.  
Quebec legalization will see twenty boutique-style stores open by the end of December. In addition to the physical retail stores, Quebecers will also be able to purchase cannabis online through an SQDC e-commerce platform. Smoking and vaping will be prohibited in public spaces including parks and universities.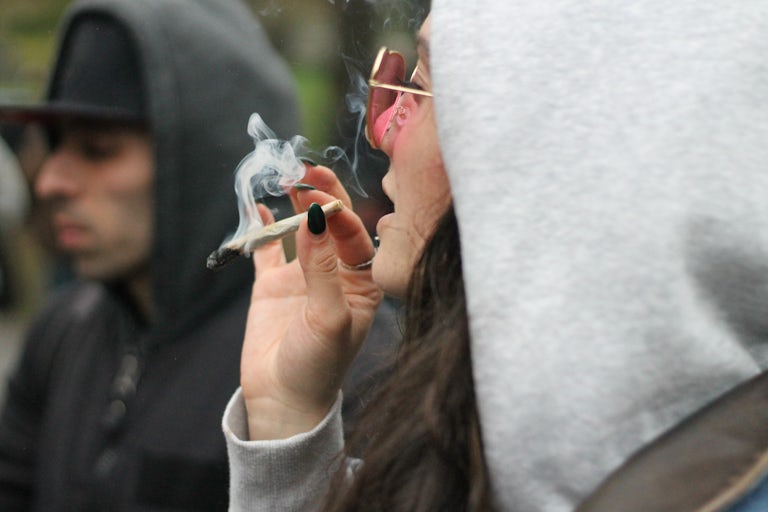 The legal age for cannabis consumption in Quebec is set at 18, which is the same age requirement for alcohol purchase and use. Plans for distribution mirror the province's wine and liquor policy, which currently oversees its control through a government-subsidized retail chain called the Société des alcools du Québec (SAQ). Government-run dispensaries will be under a new branch known as the Societe Quebecoise du Cannabis (SQDC). 
Residents of Quebec will only be able to purchase 30 grams at a time. They will also not be allowed to possess more than 150 grams at once.
Perhaps most controversially, the law will completely prohibit the growing or owning of cannabis plants. Although, the House recently shot down an amendment to the federal cannabis law which would have permitted provinces to ban home growing so Quebec may be challenged on that. Some industry professionals have also commented that this law would cost the French-speaking province significant enforcement resources.
As the Cannabis Act stands, each Canadian province has the power to allow its citizens to own up to four cannabis plants in their homes. Only two provinces (Manitoba, Quebec) and one territory (Nunavut) have decided to ban home cultivation. Cultivating cannabis in Canada has been illegal since 1923.
There will also be a zero-tolerance policy implemented for driving while under the influence. High drivers can face a license suspension of up to 90 days as well as earn a fine.