In a move that has us all wondering what is happening with America's two-party system, Rand Paul, the presidential candidate of the Republican party, held a fundraising event in conjunction with a cannabis industry event.
Huh?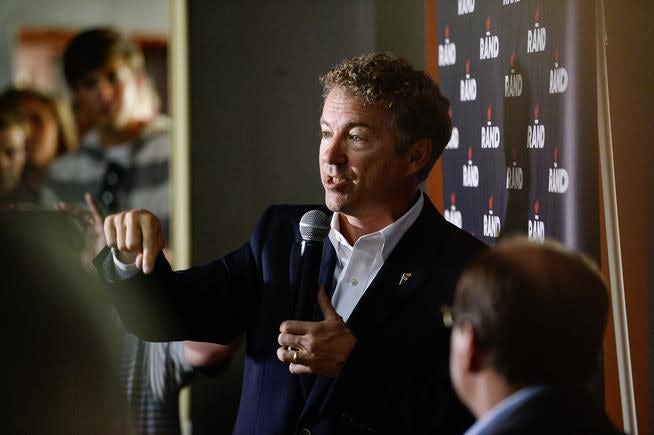 It doesn't have to be said that this is the first time anything of this sort has occurred, Democrat or Republican, and we can't say we're not pleased. Paul offers a sketch of an explanation:
"If we become the party of the entire Bill of Rights, if we become the party that believes in the Sixth Amendment as much as the Second Amendment, we are going to win every election."
Smart move by a smart man? Regardless, we are in full support of this!
Featured image Denver Post