Richard Kirk, who claimed in September that his consumption of a cannabis edible led him to murder his wife, pleaded guilty to the crime on Friday of last week.
The case of Richard Kirk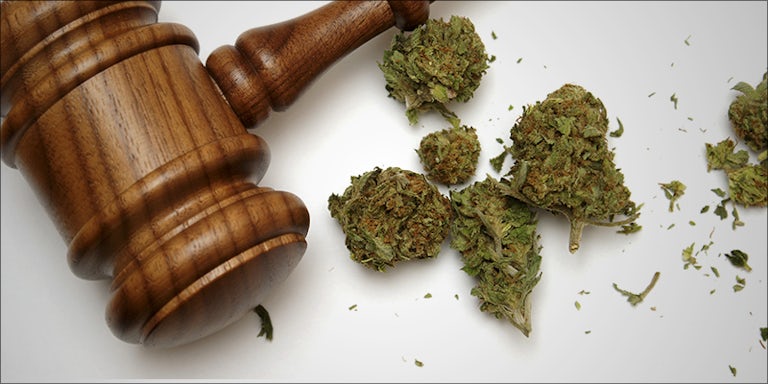 Kirk, a Denver resident, pleaded guilty to shooting his wife, Kristine Kirk, following an argument in April 2014.
Kirk pleaded guilty to a second-degree murder charge, while a first-degree murder charge was dismissed. He faces sentencing next month, which will range from a prison term of 25 to 30 years and a fine between $5,000 and $1 million.
The couple had been encountered increasing financial difficulties, which had led to greater arguments. Kristine had reportedly mentioned to a friend that she had begun to fear for her safety.
The couple's three boys were subsequently adopted by the parents of Kirk's wife. The Denver district attorney, Beth McCann, said in a statement that the family had hoped the case would not go to trial and that its circumstances were "complicated and tragic."
Everyone involved in this case felt this was a fair and just resolution of a tragic case. The family did not want to take this to trial given that there are three young boys.
Edibles controversy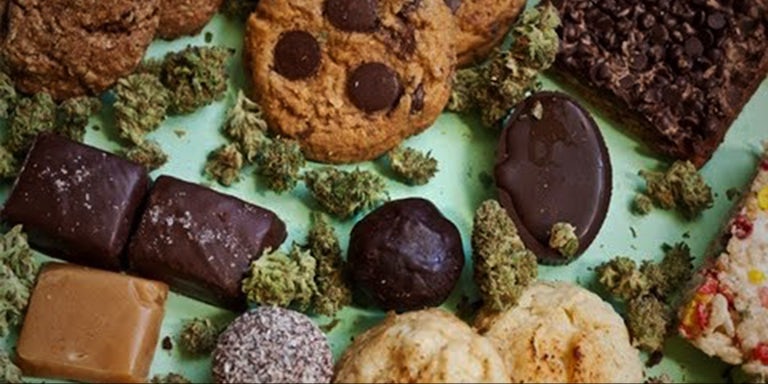 The case attracted a great deal of controversy in the cannabis community.
Upon his arrest, Kirk initially pleaded not guilty, then in 2015 changed to an insanity plea. Kirk maintained that he had consumed a cannabis edible before the fatal encounter with his wife, which he claimed had had a dangerous effect on his psyche.
Kristine Kirk said in a 911 call before her death that her husband had consumed a cannabis edible and that he was hallucinating. She also said that he was retrieving a firearm.
The wife's parents, Wayne and Marti Kohnke, and her sister, Tamara Heman, filed a lawsuit in May of last year against the manufacturers of the cannabis edibles. They claimed that the sale of the candy to Richard Kirk neglected to provide adequate warnings about its possible consequences.
The trio's attorneys issued a statement at the time, claiming that the manufacturers and sellers of the edibles – Gaia's Garden and Nutritional Elements, respectively – were negligent in their duties.
Edibles themselves are not the evil… It is the failure to warn, the failure to properly dose, the failure to tell the consumer how to safely use edibles that is the evil.
The lawsuit has yet to be resolved.
Reaction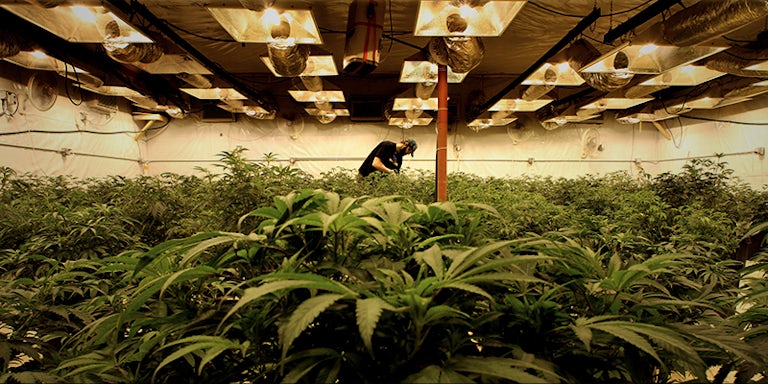 The subsequent guilty plea by Richard Kirk was met with guarded reactions from businesses and activists in the cannabis community, many of whom continue to maintain that his consumption of cannabis edibles had little if anything to do with his violent behavior.
The Cannabis Business Alliance's (CBA) executive director, Mark Malone, issued a statement last week in which it called the murder a "horrific violent crime" and noted the cannabis industry's confidence in the case's resolution.
The industry is relieved that after years of investigations and mental health evaluations that Richard Kirk accepted responsibility for his actions.

CBA encourages public safety and consumer responsibility and is an advocate for proper dosing and consumer education, such as the Start Low, Go Slow campaign.