The sale of legal recreational cannabis has provided an economic boost to multiple struggling or uninhabited rural communities throughout the United States, particularly in areas that have been hard-hit by the collapse of more conventional industries.
Small towns and rural communities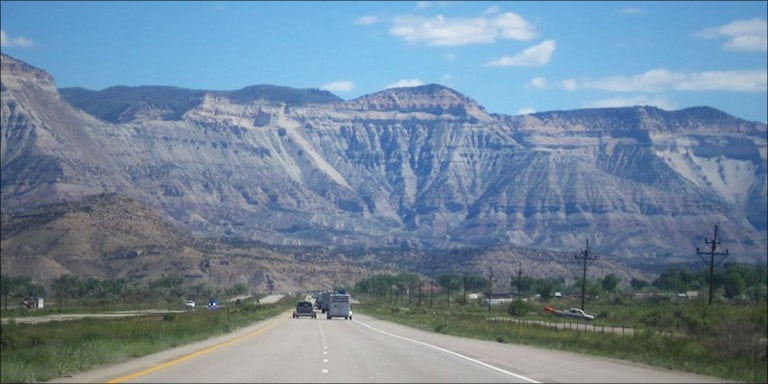 Small towns around the country have already stood to gain from cannabis legalization.
One of the states in which small towns have visibly benefited is Colorado. Since recreational cannabis was legalized in the Centennial State via a 2012 ballot measure, many of its rural communities – especially those located near major highways – have received an economic bump.
One example is the small southeastern village of Trinidad (pop. 9,078). Following the departure of two major oil and gas companies, the town faced an uncertain economic future. Then, it allowed for the opening of multiple recreational cannabis shops.
Over the course of the next several years, the town's economy rebounded. It has since ceased hemorrhaging residents and has managed to invest $1.5 million in new infrastructure and debt payment.
Another Colorado town that has reaped financial rewards from cannabis legalization is the oil town of De Beque. Located near the state's western border, the town of 500 has seen the creation of around 35 cannabis-related jobs, according to the town administrator.
In sum, the sales tax on cannabis in De Beque added up to around $340,000 – almost 20 percent of the town's budget.
Native American Reservations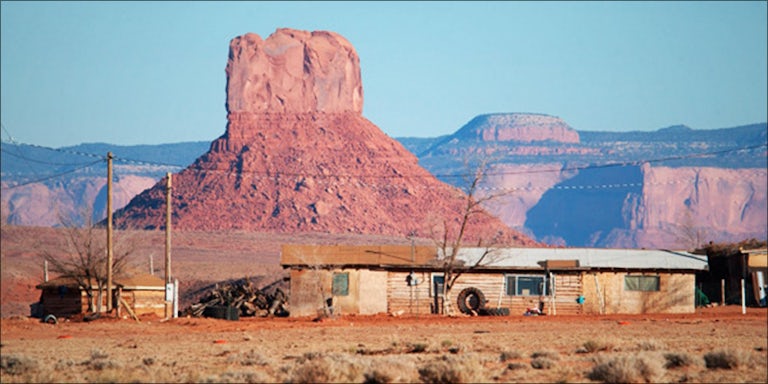 Tribes of Native Americans are also getting in on the cannabis cultivation game.
Hundreds of tribes across the U.S.'s Indian Country have partnered with the California-based company CannaNative in order to fully enter and profit from the legal cannabis market.
The cannabis sphere is still in its infancy and unlikely to generate for tribes the kind of revenue like that of the casino industry, at least in its first several years. However, as more states throughout the country legalize, multiple tribes across the country see an opportunity for a financial windfall.
According to Cedric Black Eagle, a founding partner of CannaNative and active member of Montana's Native American community, communities throughout Indian Country have a unique opportunity to bring much-needed revenue to their struggling residents,
They can see the window of opportunity to get into the business. A lot of tribes just want to make the most money.
Uninhabited areas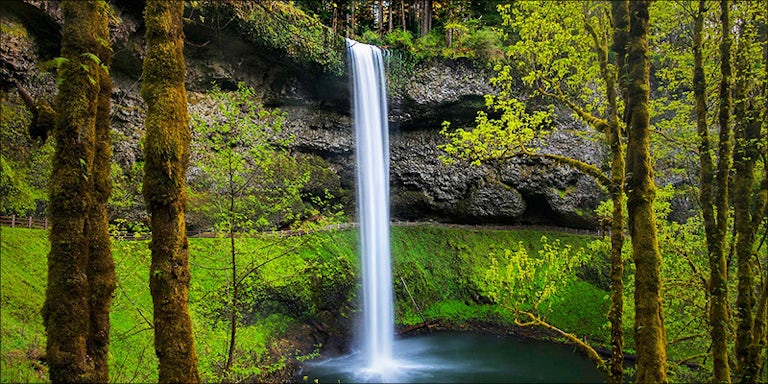 Cannabis cultivation has even been approved by voters in various unincorporated areas, in order for select counties to retain the tax benefits associated with those businesses.
Voters in Oregon's Marion County, for example, approved a measure allowing cannabis growth businesses to operate in unincorporated areas of the county, after a 2015 state law allowed individuals towns to ban the businesses from operating within their limits.
Cannabis activists were vocally supportive of the measure, with one frequently distributed pamphlet saying that the measure's economic benefits were paramount,
If cannabis business must turn to other counties, we lose further economic investment and new jobs… Whitney Economics projects Marion County could lose $110 million in economic activity because of the ban, this year alone.