The pro-cannabis activist group Safer Arizona is speaking out to HERB on the future of cannabis legalization in the Grand Canyon state, amidst a new legalization push just months after a painful loss at the ballot box.
Background on Safer Arizona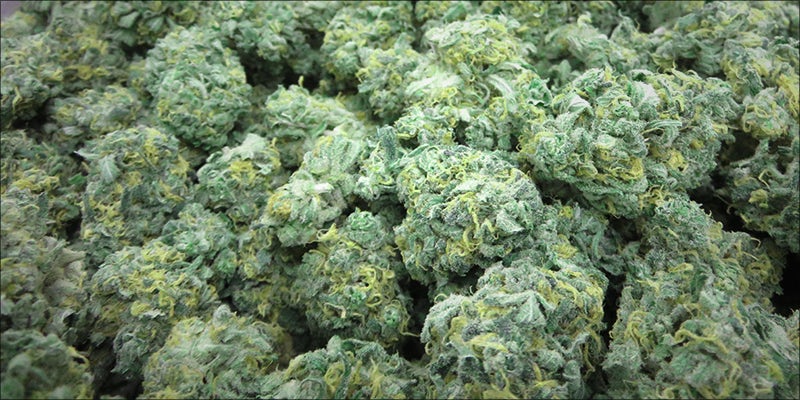 Arizona had a promising recreational cannabis legalization ballot initiative on the ballot in November 2016, one of five states nationwide to feature such a measure.
Despite polls showing that Prop. 205 had a very real shot at passage, it ultimately came up just short, 52 percent to 47 percent. Arizona wound up being the only state in the nation with a recreational measure on the ballot that was not met with passage.
The initiative would have allowed those 21 and over to privately possess and use up to one ounce of cannabis, and would have legalized the private cultivation of up to six cannabis plants. It would also have established a regulatory and taxation regime in the state in regards to cannabis.
Though the measure ultimately failed to pass, Safer Arizona is already back with plans to pass an even more expansive measure on Election Day 2018.
Of the people, by the people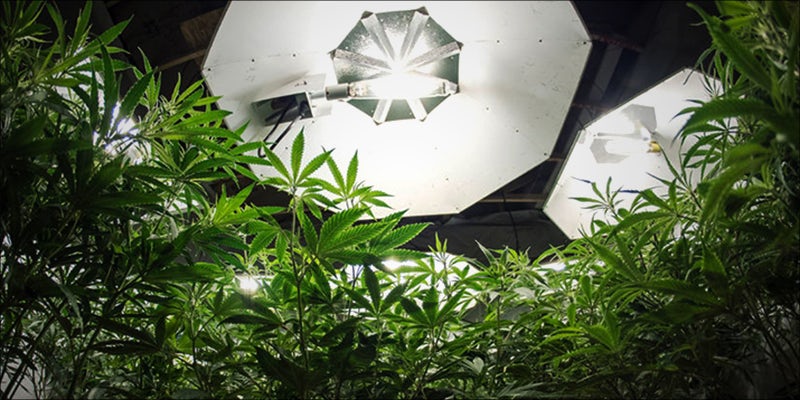 Safer Arizona's executive director, David Wisniewski, told HERB via email that the Safer Arizona Cannabis Legalization Act (SACLA) was constructed in a relatively straightforward way.
The [SACLA] was written by the people of Arizona for the people of Arizona. We are coming from the understanding that cannabis has over 50,000 applications, is non-toxic, and saves lives.
The SACLA shares many attributes with its predecessor, Prop. 205: It includes an age limit of 21; establishes a free market for cannabis possession, use, and cultivation; and vests the state government with oversight over the program.
One major difference, however, is the guidelines around cannabis cultivation: The new measure would allow for the cultivation of up to 48 cannabis plants, a staggering increase over the 6 allowed in the previous initiative.
An improved initiative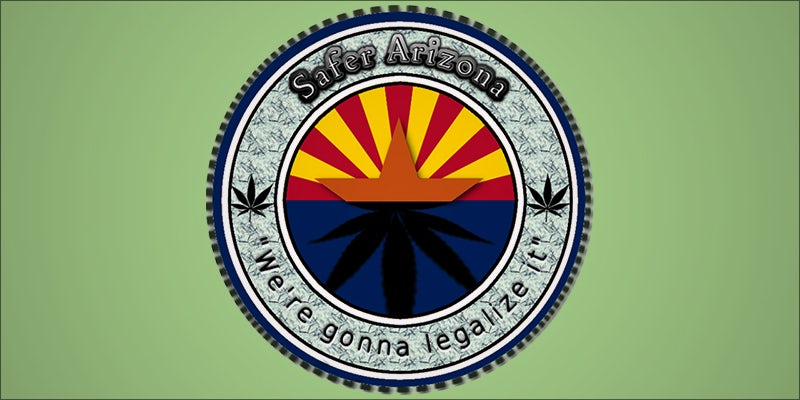 Wisniewski – an Iraq War veteran – has made no secret of the fact that he was opposed to Prop. 205. He believes that the initiative ultimately failed because many came to see it as not fully supportive of smaller businesses and interests.
Although Arizona voted down Prop. 205 in 2016, we believe Arizona will vote YES on the SACLA initiative because part of the reason Prop. 205 failed was because it was an oligopoly that left out so many consumer protections that a large population of cannabis consumers did not support it and voted no.
In contrast to Prop. 205, Wisniewski believes that the SACLA will be effective in its support of both cannabis and patient rights.
Unlike Prop. 205, our initiative empowers the people and puts consumer protections first. We encourage other states, even those that have legalized, to take the next steps and push further for more cannabis freedoms.
Safer Arizona is in the midst of a petition drive looking to place the SACLA on the 2018 ballot. In order to clear the first hurdle, the organization must collect at least 152,000 signatures by July 1 of this year.