Earlier this month, around 2 a.m. on a Sunday morning, two men broke into a San Francisco dispensary and walked away with over half a million dollars' worth of marijuana. 
"They went through and took several kinds of products," said Captain Joseph McFadden of the San Francisco Police Department, "edible marijuana, marijuana supplies and a bunch of dried cannabis."
The two thieves robbed the ReLeaf Herbal Center, a dispensary near the city's Tenderloin District. They broke through the front door and didn't seem to be in any hurry. The pair spent more than two hours in the store, one watching the door while the other ransacked wares into black bags. Later, the two hauled their score away in a recycling bin.
Their actions were captured by security cameras at the dispensary and a nearby liquor store, which caught a clear image of one suspect's face. McFadden said the amount of product the two managed to loot was exceptional. Other businesses in the area suspect the criminals are individuals known to the dispensary. "Loss is loss," said Tia Singh, a local inn manager who thinks the thieves had an insider. "They lost the business."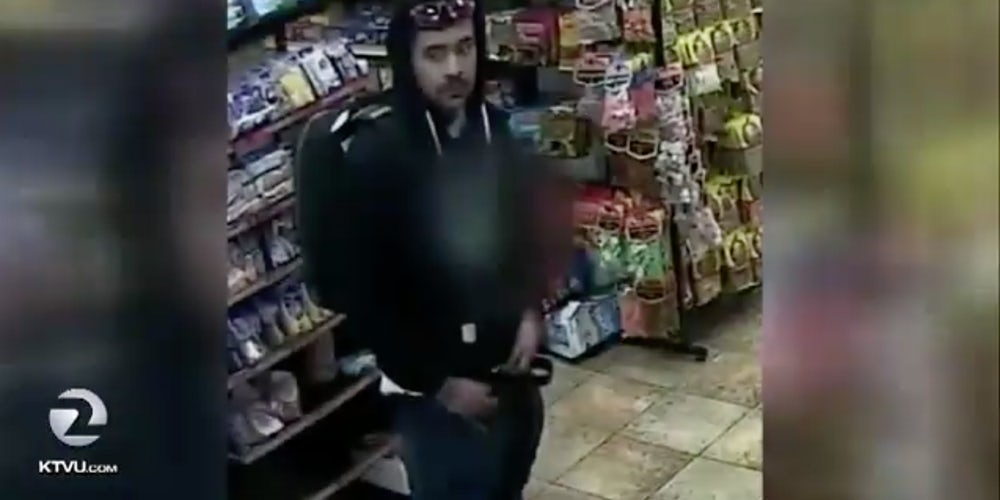 Local enforcement hopes to see reform that will help protect dispensaries when recreational marijuana sales are legalized in California in 2018. Until now, cannabis prohibition on a federal level and stigma have forced most dispensaries in the country to work as cash businesses, as banks refuse to give them accounts. Stores that stock drugs and hard cash are vulnerable to these sorts of incidents. McFadden is concerned they could become even more common next year if a system of oversight isn't put into place. 
"When the new laws take effect, there's a lot more applications for a lot of these MCDs across the city," said McFadden. "They do seem to be a target for some of these crimes that do happen and that's where our concern is."