Certain legal-marijuana cities and states are now trying to pass legislation that would give so-called sanctuary status to cannabis users and businesses who are complying with state and local law. Similar to cities and states that provide sanctuary status for immigration by refusing to cooperate with federal efforts to enforce immigration laws, these bills would prohibit the use of local and state resources, including personal, for the enforcement of federal marijuana laws.
Recently, Attorney General Jeff Sessions rescinded an Obama-era memorandum, known as the Cole Memo, that directed U.S. attorneys not to interfere with individual state's marijuana programs. But unlike legislation that is passed by Congress, memorandums act more as firm guidelines than law, and as we saw, are easily rescinded. States like California, Massachusetts, and Alaska are therefore trying to pass legislation through Congress that would enshrine the goals of the Cole Memo in state law.
Democratic Representatives Mike Connolly and Dave Rogers of Massachusetts recently filed a bill called the "Refusal of Compliance Act." This bill would prevent local and state law enforcement officers, officials, employees or other "agent[s] of the Commonwealth" from engaging in an investigation or prosecution led by the federal government against marijuana businesses in the state.
This action came after Andrew Lelling, a United States Attorney for the District of Massachusettes, released a statement saying "I cannot, however, provide assurances that certain categories of participants in the state-level marijuana trade will be immune from federal prosecution…the kind of categorical relief sought by those engaged in state-level marijuana legalization efforts can only come from the legislative process."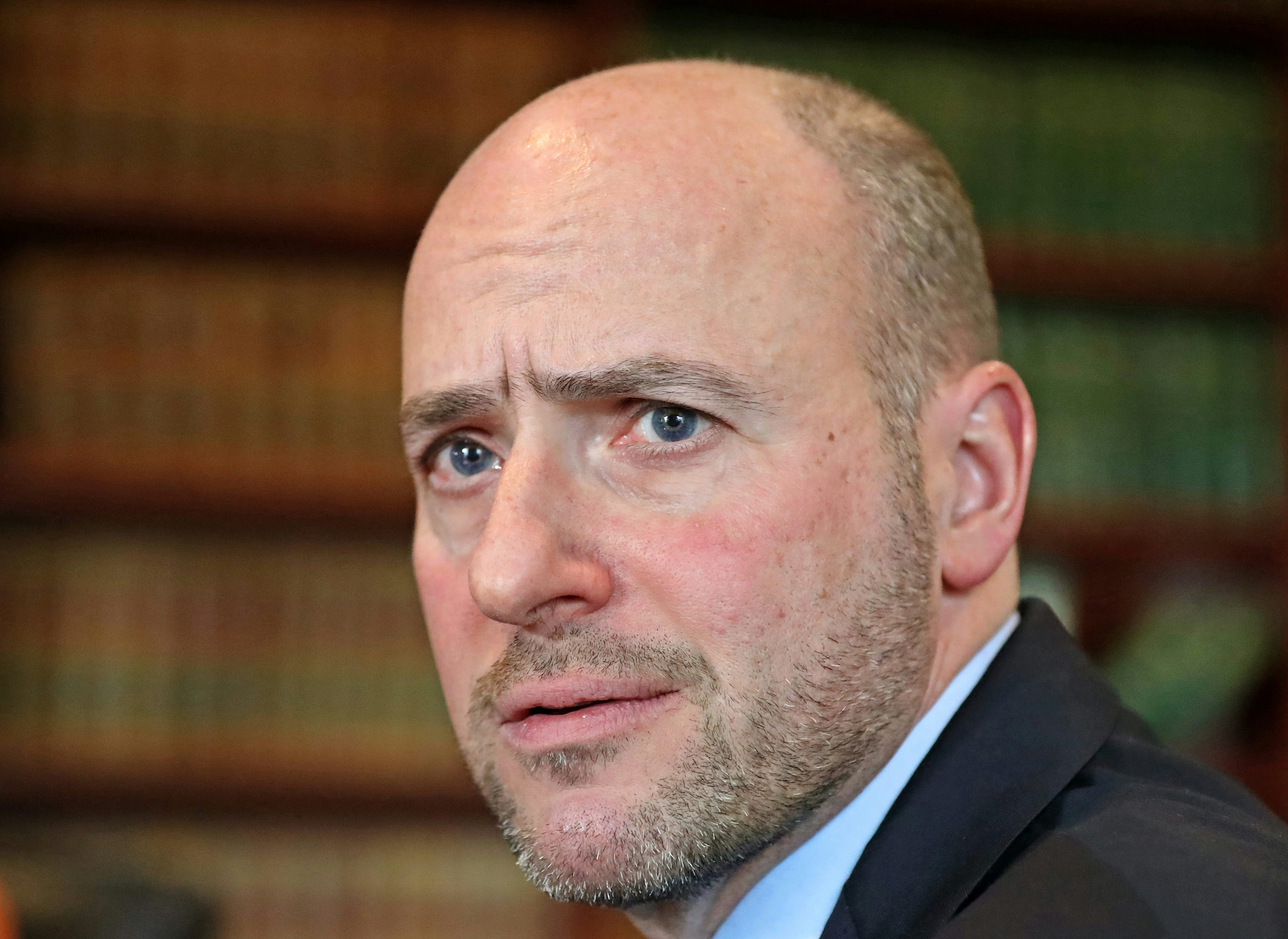 In an interview with the Boston Globe, Rep. Rogers said that if federal law enforcement wants to defy the will of the state's voters by persecuting marijuana businesses, then these voters shouldn't be forced to support such actions with their tax dollars.
Alaska and California also have bills pending that would accomplish the same objective. The California bill was introduced by Assembly Member Reggie Jones-Sawyer, who cited the war on drugs' impact on "communities of color"—which has greatly contributed to the mass incarceration of black and brown people in the United States—as one of the reasons California should not support the federal government's attempts to persecute marijuana businesses and users.

In California, the city of Berkeley became the first in the country to declare itself a "sanctuary city" for marijuana, after a unanimous vote by the Berkeley City Council to introduce a resolution prohibiting the city's officials, employees, and agencies from engaging in any effort to enforce federal marijuana laws.
"NOW, THEREFORE, BE IT RESOLVED by the Council of the City of Berkeley that the City of Berkeley is declared to be a sanctuary for recreational cannabis customers, providers, and landlords." Reads the resolution. "BE IT FURTHER RESOLVED that no department, agency, commission, officer or employee of the City of Berkeley shall use any City funds or resources to assist in the enforcement of Federal drug laws related to cannabis."
Another bi-partisan bill, introduced by Democratic congressman Lou Correa and Republican congressman Matt Gaetz, would also prevent the federal government from interfering in individual states' marijuana affairs. Unlike the other bills and resolutions that are specific to certain states and cities, this bill would apply broadly to all legal-marijuana states.