Finding quality CBD oils in the UK can be an arduous task. But one company has given patients in the UK hope, after finding it themselves. Jade Proudman, the founder of Savage Cabbage, had her life saved by Charlotte's Web  Hemp Oil. Now, she wants others to share in that healing.
Jade Proudman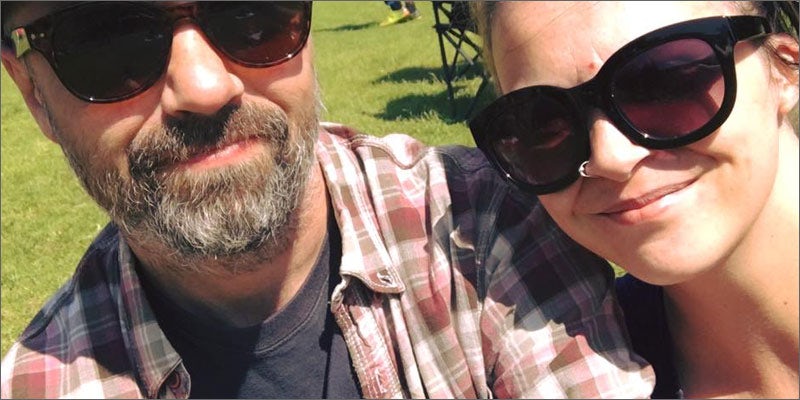 Photo credit
Jade has suffered from medical problems most of her life. Even now, she feels embarrassed talking about it. It all started with chronic constipation at the age of 3. By 14, she was also diagnosed with Chronic Fatigue Syndrome. In 2010, she was also diagnosed with spinal myoclonus epilepsy. But after her third child, things took a dramatic turn for the worse.
In June of 2012 I got off work, feeling a bit rubbish, and I collapsed at home. My husband rushed me to the hospital. They did an X-ray of my stomach, and found it was compacted from the bottom of my stomach right to the exit. So my bowels had basically died.
After 10 major surgeries in the span of 14 months, most of her intestines had been completely removed. Her body began to shut down, her veins collapsed. Finally, it came to the point where the family was called together, preparing for the inevitable farewells.
The pain I was in constantly was just off the scale… I was housebound. I lived on a diet of Morphine, Omeprazole, Dihydrocodeine, etcetera. All the drugs were impacting on the ME, the fatigue. I felt completely disconnected from my family.
Then, her father suggested she look at CBD oil. He ordered it for her, and within 48 hours of her first dose, she was pain medication free. She hasn't had a single seizure or pain related health issue since she started using cannabis oil.
Sharing hope and healing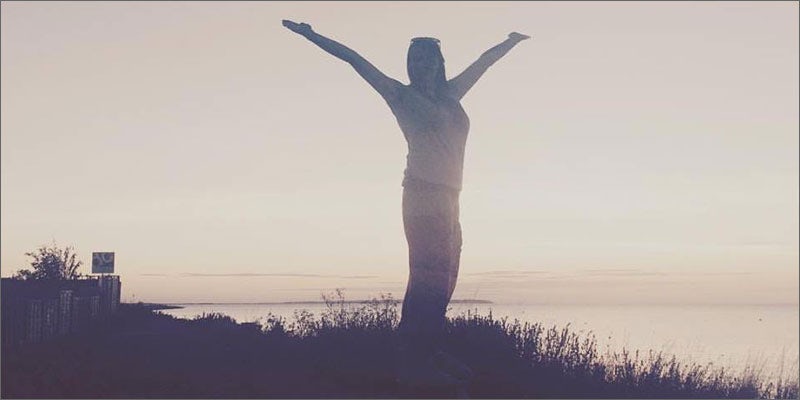 Jade's incredible recovery left her astounded. After losing her 14-year career of helping others, she could finally work again. With a new energy and drive, she finally felt like herself again. But a new calling of compassion turned her mission to cannabis. Her company, Savage Cabbage, carries Charlotte's Web Hemp Oil, the same oil that saved her life.
Savage Cabbage, a UK company with a mission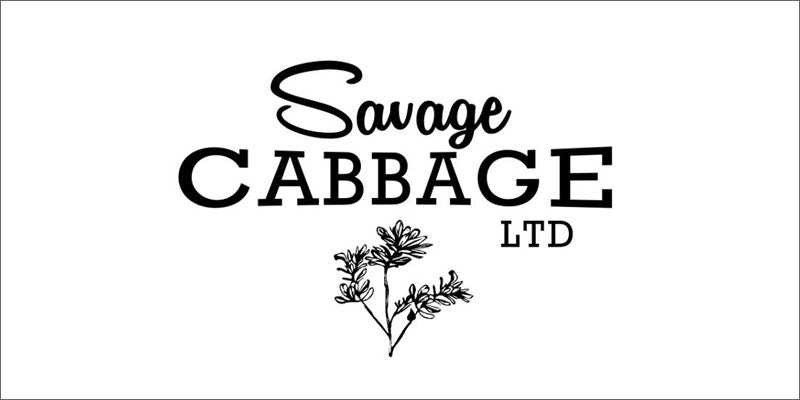 Photo credit
With her husband Leslie, Jade built Savage Cabbage, Ltd in April of 2016. They are an authorized global distributor of Charlotte's Web Hemp oil, the oil that changed the world. Jade and Leslie want to share the healing power of CBD with others. They are specialists in Charlotte's Web Hemp Oil because they only want people to the best, and what they know works.
Focused on compassion and education, Savage Cabbage connects every person with Realm of Caring, providing education, resources, and support for their journey to healing. Jade and her family stand so committed to helping others, they have built Savage Cabbage without profit, pouring all their resources back in to help others access the vital medicine they so desperately need.
The Savage Cabbage website says:
Our mission is to create an environment where individuals can source premium quality health products with confidence. Savage Cabbage will conduct business with passion and integrity, and continue to research and share our findings with our customers as a community. We will be courageous as we lead Savage Cabbage™ forward into the future.
Jade ads:
I think that it's really important that we aren't just selling an oil to people. We want them to know what they are doing with it. It's about building a community of support and letting people know they've got a choice with regards to treating themselves. It's about educating people and breaking the stigma.
A meteoric rise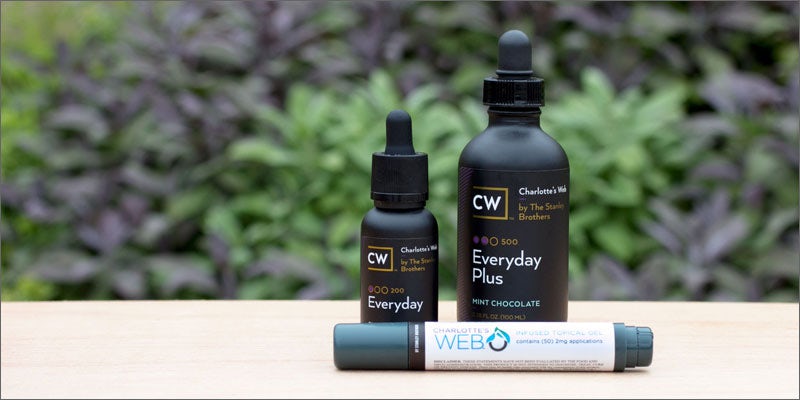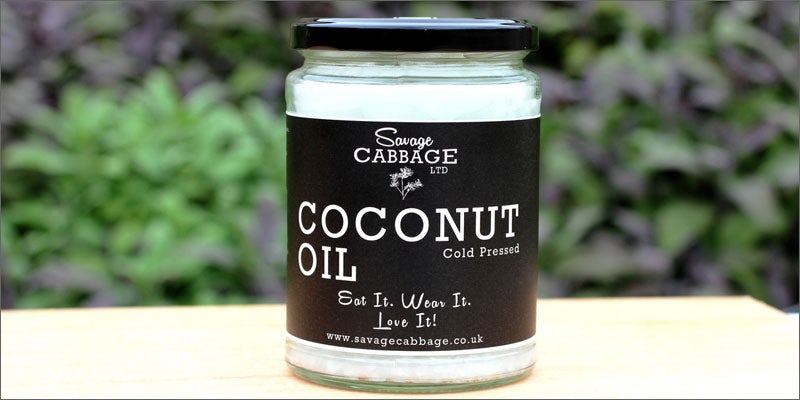 In just a few short months, Savage Cabbage has done just that. Patients around the world have flocked to Savage Cabbage. Jade says the reception has been tremendous.
There are a lot of sick people out there. I spend a lot of time on the phone with people, just letting them cry and share their stories. We want to give back. Ours is a mission, a calling. I'm one of those people who, when they get a bee in their bonnet, has to do it. I want to help people.
Charlotte's Web Hemp Oil: Helping everyone, even pets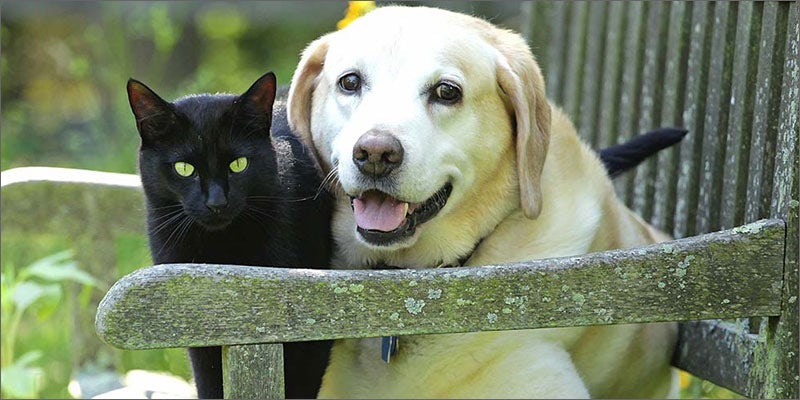 Savage Cabbage proudly offers CBD products for pets, as well. They've partnered with Canna Companion to bring help for our furry family members to the UK as well.
That's another exciting part, because obviously its not just about us humans. We care for our pets. Vet bills are ridulous, and this product has a proven track record to help people distressed about their pets. We really are trying to get the word out that CBD is good for everyone and everything.
You can reach Jade and the Savage Cabbage team on their website, or follow them on Facebook, Twitter, Pinterest, or Instagram. And, as Jade says, don't forget to #SpreadTheLove.
Do you live in the UK and need reliable access to high-quality CW Hemp Oil? Have you used cannabis for relief, and found a miracle? Tell us your story on social media or in the comments below.