You often hear of government agents attending secretly held meetings in conspiracy theorist circles. But a private meeting held last Wednesday between the DEA, local police and The Office of National Drug Control Policy in Colorado Springs to discuss cannabis is no theory. The meeting, which was not open to the public, was only leaked when someone who knew of the gathering tipped off a local news agency who cornered Colorado Springs mayor, John Suthers as he attempted to leave.
This meeting doesn't sound good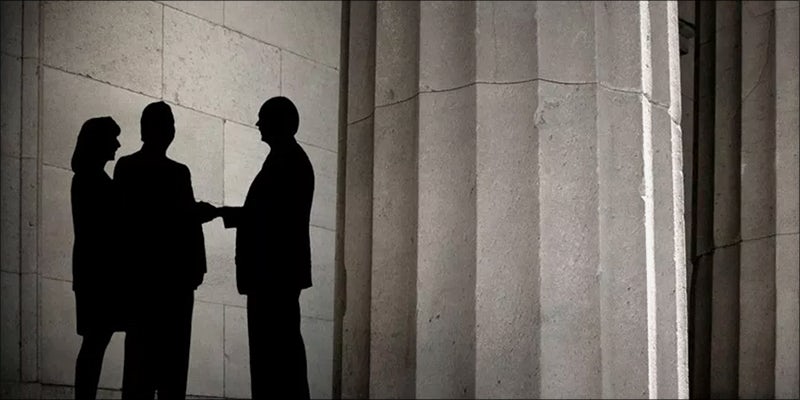 Mayor John Suthers is a former federal prosecutor, anti-marijuana legalization advocate, and was briefly considered as the FBI director by President Trump. While Wednesday's meeting may have been a secret, the anti-marijuana sentiment that has come from the White House in recent months is not.
Attorney General Jeff Sessions' plea to congress in May advising prosecutors to seek the harshest possible penalties for marijuana possession and use, and essentially deliver the country back into its failed war on drugs (because it worked so well the first few decades!)
Nevertheless, Colorado's weed industry is the U.S.' undefeated weed champion, so it's almost poetic that the government's chosen destination for such a meeting would happen there, with an undeniable ally.
Mayor Suthers paints a rosy picture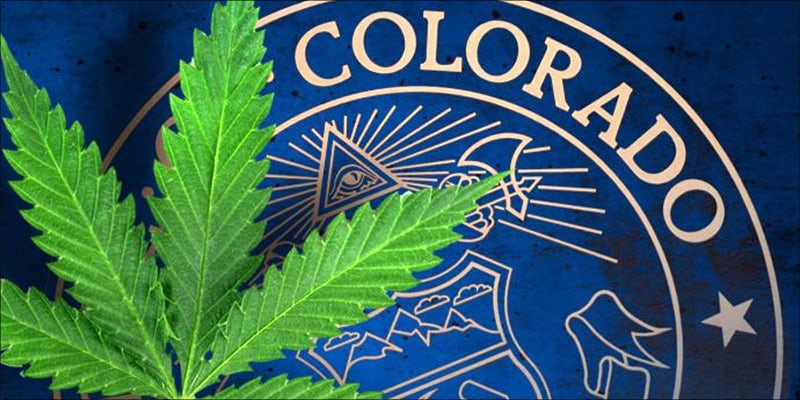 Initially declining to speak on camera when cornered by local news cameras, Mayor Suthers delivered a written statement to KKTV later explaining,
I think they're in Colorado to find out what law enforcement and other regulatory agencies' view is toward marijuana regulation in Colorado. They're talking about what they're finding in houses, what they're finding and who is doing it, and where these people are coming from.

The meetings are not open to the public because they include sensitive investigation information. So the other 15 meetings I had today were secret meetings also… there's nothing about this that would require it to be public.
Cannabis advocates call BS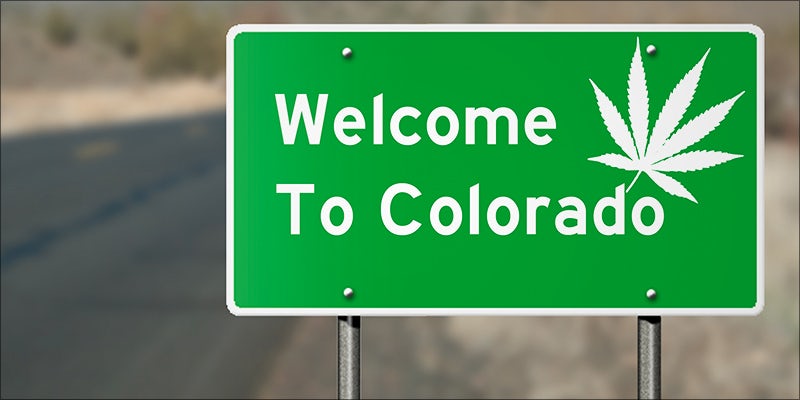 But Mayor Suthers' testy and vague response didn't go over so well with the Southern Colorado Cannabis Council who had no prior knowledge of the meeting. The community-based marijuana advocacy group promotes safe use and access to medical and recreational marijuana in Southern Colorado.
Executive Director, Jason Warf released a statement to KKTV shortly after the news broke, commenting,
This is extremely concerning for us as an organization, but more so for the cannabis businesses, as well as the patients and caregivers that we represent.

If someone or a business is in conflict with current Colorado law, that is a matter that should be taken up in state court, not federal court.

Our state statutes are more than sufficient to prosecute individuals in conflict with the law, without federal assistance.
It's troubling news for marijuana supporters who are already a bundle of nerves given the administration's recent sentiments and actions. The potential damage to the industry if crackdowns begin reaches far beyond simple use.
Pot revenues are hitting the billions in Colorado, tax revenues are pouring in and its industry employs between 100,000 and 150,000 workers. If Mayor Suthers, the DEA and other agencies truly have nefarious purposes in Colorado, they'd better be prepared for a fight.