The bipartisan Department of Veterans Affairs (VA) Medical Marijuana Amendment, sponsored by Sens. Steve Daines (R-Mont.) and Jeff Merkley (D-Ore.) to the Fiscal Year 2017 Military Construction and Veterans Affairs Appropriations Bill,  would enable doctors with the Department of Veterans Affairs to discuss and recommend to patients medical cannabis in states that allow for the substance's use.
Specifically, the amendment would prohibit the VA from using its funds to "interfere with the ability of veterans to participate in medicinal marijuana programs approved by states or deny services to such veterans."
An Important Step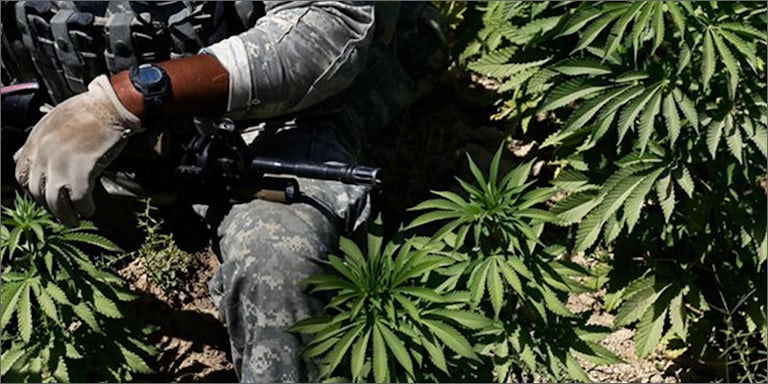 The amendment is "an important step in restoring complete health care options for veterans," said Veterans for Safe Access and Compassionate Care President Scott Murphy.
"With 22 daily veteran suicides, to include self-immolation on V.A. property, and an opiate epidemic that is effecting [sic] the veteran population in higher numbers than the civilian population, it is about time our politicians caught up with the populous views of American voters and take medical cannabis seriously."
Sen. Merkley has long been at the vanguard of the liberalization of federal cannabis policy. For example, Merkley and Oregon's other senator, Ron Wyden (D), called for the rescheduling of cannabis as a Schedule 1 substance. Last year he was also one of a bipartisan team of senators that introduced a bill seeking to ease restrictions on legal cannabis businesses to receive financial services.
"Forcing businessmen and businesswomen who are operating legally under Oregon state law to shuttle around gym bags full of cash is an invitation to crime and malfeasance. That must end," Merkley said in a press release at the time.
Evidence indicates that cannabis has the potential to significantly ease the pain suffered by many veterans for a number of different conditions. Multiple veterans, for example, have been open about their cannabis use to treat PTSD.
Reactions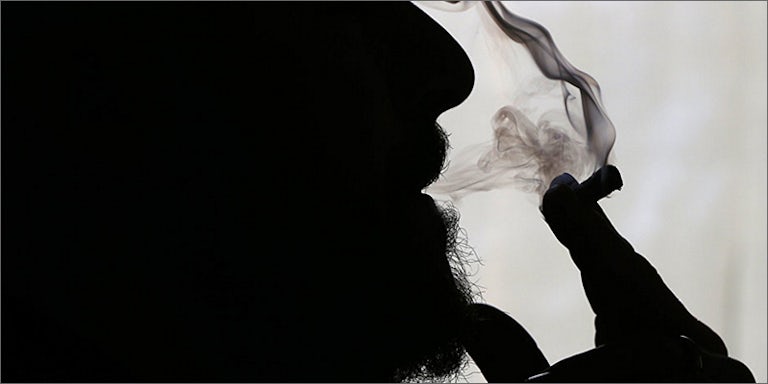 The inclusion of the new amendment was applauded by another Oregon politician, Democratic Rep. Earl Blumenauer (OR-3), who himself has been a crusader for increased access to medical cannabis among veterans.
"For the second time, the Senate has taken action to do what's right for our veterans. I commend Senators Merkley and Daines for leading this fight in the Senate, and I look forward to pushing it across the finish line in the House," he said. "All in all, today's vote by the Senate Appropriations Committee is very encouraging as we advocate for passage of simple and commonsense measures to reform our marijuana laws."
Not all members of the Appropriations Committee approved of the measure, however: Sen. Mark Kirk (R-Ill.) voiced opposition to the amendment, saying that it could lead to more drug use among veterans. "I don't think we have too few high veterans out there," he said.
The appropriations bill was passed by the committee by a vote of 20-10, and now heads to the full Senate for consideration.
What are your thoughts on allowing vets greater access to medical marijuana? Let us know on social media or in the comments below.