On Tuesday (June 5), the U.S. Senate unanimously approved an industrial hemp resolution recognizing the plant as a historically important agricultural product with a lot of economic potential.
The resolution states that imported hemp products currently bring in $76 million a year and that the total retail market for hemp products could be as high as $570 million a year. After reflecting on the massive economic potential of industrial hemp, the resolution laments that "the United States is the only major industrialized country that restricts hemp farming."
Industrial hemp is used to making everything from tattoo balm to paper. As the resolution notes, it's also been an agricultural commodity for centuries, used to produce soap, textiles, construction materials, and food, among other essentials.
However, at no point does the resolution say hemp should be legal. As cannabis journalist Tom Angell reminds us, this is the third year in a row such a resolution has passed.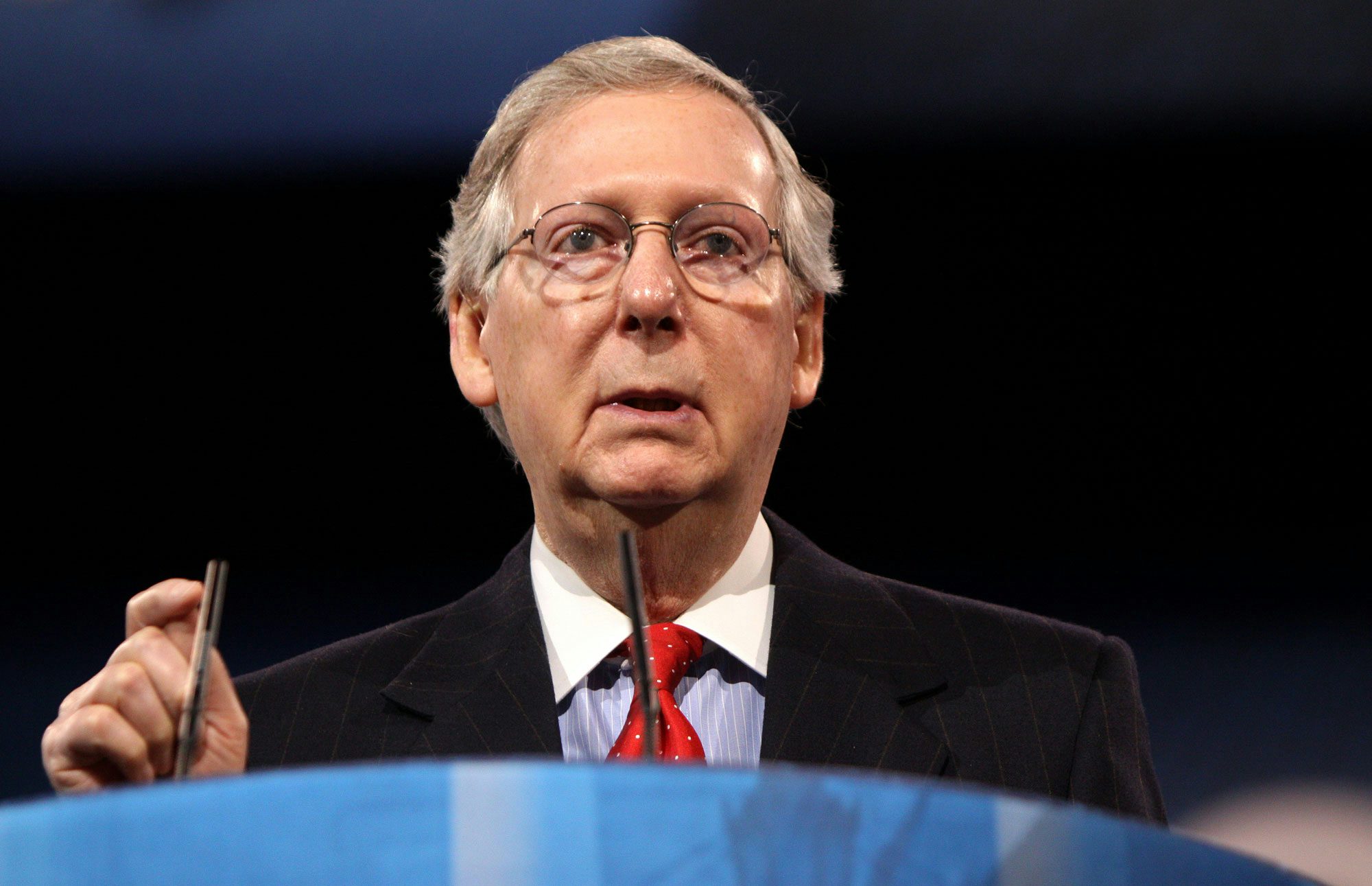 That said, hemp legalization has gained traction in recent months. There's a hemp legalization bill making its way through the Senate this year, backed by Majority Leader Mitch McConnell (R-Ky) and sponsored by nearly a third of the Senate. McConnell, a big supporter of industrial hemp, was also responsible for this resolution.
While McConnell doesn't support legalizing cannabis completely, only its non-psychoactive version, his support seems likely to push legal hemp through. Due to his role as Majority Leader, the hemp legalization bill was fast-tracked, meaning it gets to skip the byzantine committee process and go directly to the Senate floor for a vote. It's also a relatively safe issue, even for social conservatives, as industrial hemp can't get consumers high and supporting it is seen as synonymous with supporting American agriculture.