New Jersey Senator Cory Booker has introduced a landmark bill that would eliminate marijuana's federal Schedule I status and incentivize state-based legalization. Named the Marijuana Justice Act, it's a bold move that would cut federal funding for institutions that have disproportionately incarcerated minorities and underprivileged citizens, while also legalizing pot nationally. The bill includes retroactively expunging federal marijuana crimes, allowing current federal prisoners to petition for resentencing if their crime involved marijuana use or possession, and setting aside funds to be investing in areas most affected by the 'war on drugs.'
Senator Cory Booker goes live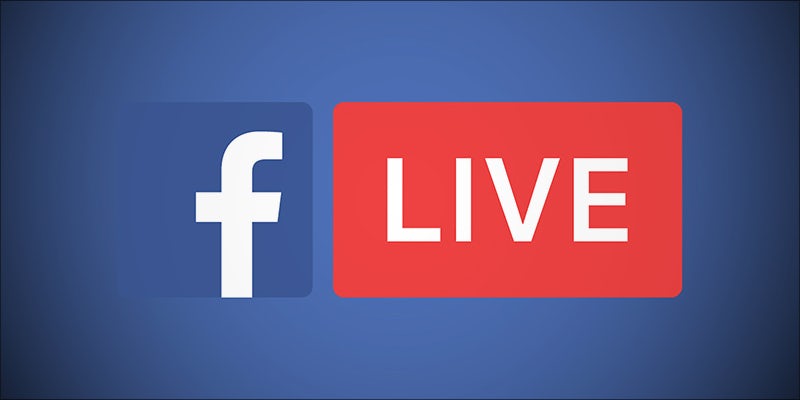 Sen. Booker announced his proposal in a Facebook Live video on Tuesday morning. Though the bill does not yet have any co-sponsors, he is optimistic about the prospect of obtaining support from both sides of the aisle.
I'm hoping that we work toward bipartisan support. None of that's possible, though, unless people are demanding it. We the people must make that demand and insist upon it. – Sen. Booker
In spite of his optimism, the bill's comprehensiveness, along with marijuana opposition coming from a Republican-controlled Congress, has critics feeling as though there might be little to no chance of it moving forward.
Hope springs eternal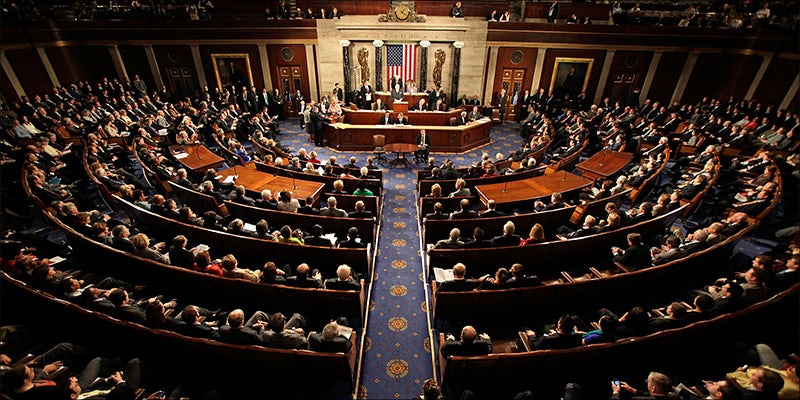 Still, the bill addresses critical problem areas that even with a few concessions, could make unprecedented strides towards ending the war on drugs if it were to pass. In his Facebook Live address, the former mayor of Newark said,
You see these marijuana arrests happening so much in our country, targeting certain communities – poor communities, minority communities – targeting people with an illness.
Sen. Booker is a poised to be a strong contender as the Democratic nominee for president in 2020 (which he has not ruled out), and his willingness to push for such legislation may endear him to the party that much more.
Tom Angell, the founder of Marijuana Majority is calling the bill "the single most far-reaching marijuana bill that's ever been filed in either chamber of Congress." The organization, which advocates for the repeal of many 'war on drugs' policies is throwing its support behind the bill. Angell continued,
More than just getting the federal government out of the way so that states can legalize without DEA harassment, this new proposal goes even further by actually punishing states that have bad marijuana laws.

Polls increasingly show growing majority voter support for legalization, so this is something that more senators should be signing on to right away.
Justice for all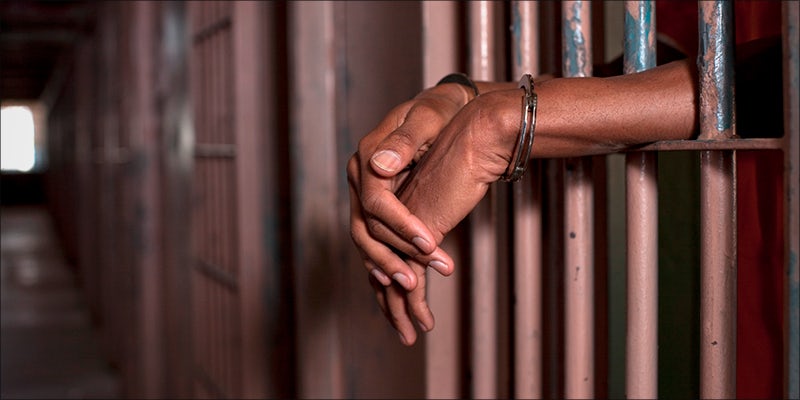 The Marijuana Justice Act does go considerably further than prior legislation by essentially penalizing states with disproportionate race or class-based incarceration rates. According to the ACLU, blacks are nearly four times as likely to face arrest for marijuana use and possession as whites on the national level even as both races use the drug at similar rates.
Not passing up a potential opportunity to right some long-standing wrongs, Sen. Booker stated,
Descheduling marijuana and applying that change retroactively to people currently serving time for marijuana offenses is a necessary step in correcting this unjust system.