A Republican senator is challenging a federal policy that requires those looking to purchase firearms to declare whether they are unlawful users of cannabis or other illicit substances.
Background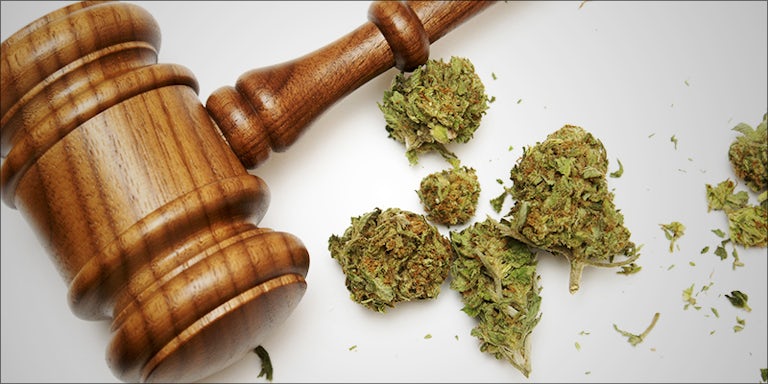 The conflict regarding those who wish to both use cannabis and exercise their Second Amendment rights has been a point of contention for several years.
In 2011, the federal Bureau of Alcohol, Tobacco, Firearms, and Explosives (ATF) issued a memo in which it reaffirmed the government's position that any individual that any unlawful user or addict of a controlled substance was prohibited "from shipping, transporting, receiving, or possessing firearms or ammunition."
The issue gained national attention earlier this year during a federal appeals court case in which a woman registered as a medical cannabis patient contested the fact that she was refused by a gun store in her efforts to purchase a firearm.
The 9th U.S. Circuit Court of Appeals' unanimous opinion upheld the government's stance that users of cannabis could be dangerous and should, therefore, be precluded from owning firearms, even in the case of medical cannabis users,
An exception is] not sufficient to overcome Congress's reasonable conclusion that the use of such drugs raises the risk of irrational or upredictable behavior with which gun use should not be associated.
Then, last month, the ATF doubled down on its ban on firearms to adult cannabis users. The bureau issued a more detailed version of its Form 4473 – described by at least on ATF representative as the "most important form" in the registration process – reiterating that state laws allowing for cannabis use have no bearing on whether an individual may purchase a firearm.
The issue caught the attention of an Alaska senator, who in recent months has become an outspoken advocate for cannabis users' Second Amendment rights.
A Senator's advocacy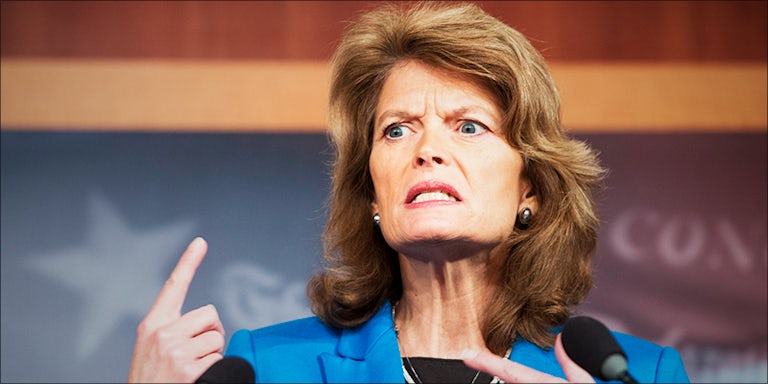 Sen. Lisa Murkowski (R-Alaska), an active hunter in her home state, first became aware of the issue after noticing questions related to cannabis on the federal background form. Alaska is one of several states nationwide that allows for the recreational use of cannabis.
In March, Sen. Murkowski wrote to Attorney General Loretta Lynch, requesting that the issue be resolved so that she may better serve her constituents.
In my judgment the disqualification of an entire class of marijuana users acting consisstent with state law from possessing any firearm merits a review of federal legal policy… It is my judgment that denying Americans the personal Second Amendment right to possess firearms… is arbitrarily overbroad and should be narrowed.
The Justice Department's response stipulated that no firearms charges had been filed since the state's cannabis legalization ballot measure in 2014, though they will continue to pursue prosecutions if such a reaction is warranted. Sen. Murkowski said that she was disappointed in the DoJ's reply
Moving forward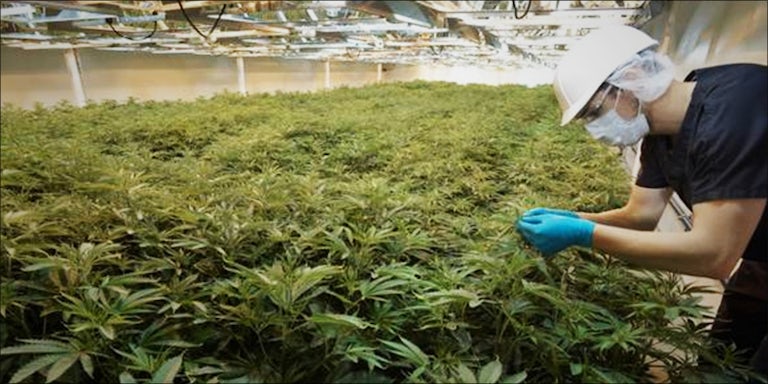 It remains to be seen how the issue will play out for officials like Sen. Murkowski and for cannabis users and activists.
The forthcoming administration of President-elect Donald Trump (R) has given signs that it is not likely to be understanding of state's rights in terms of cannabis.
Trump's presumptive attorney general, Sen. Jeff Sessions (R-Ala.), has indicated throughout his career that he is an ardent opponent of cannabis use and legalization.
However, with multiple states having recently joined the ranks of those in which recreational or medical cannabis use is legal, the issue is unlikely to disappear anytime soon.