For the 'tough-on-crime Attorney General, last Wednesday was spent penning a frustrated letter to the Senate demanding that they stop trying to set dangerous drug dealers free. The letter, addressed to Senator Chuck Grassley (R-IA), referenced a proposed bill known as the Sentencing Reform and Corrections Act which aims to eliminate life-long mandatory minimums for certain drug-related crimes and could also retroactively apply to those who are currently serving jail time according to Sessions.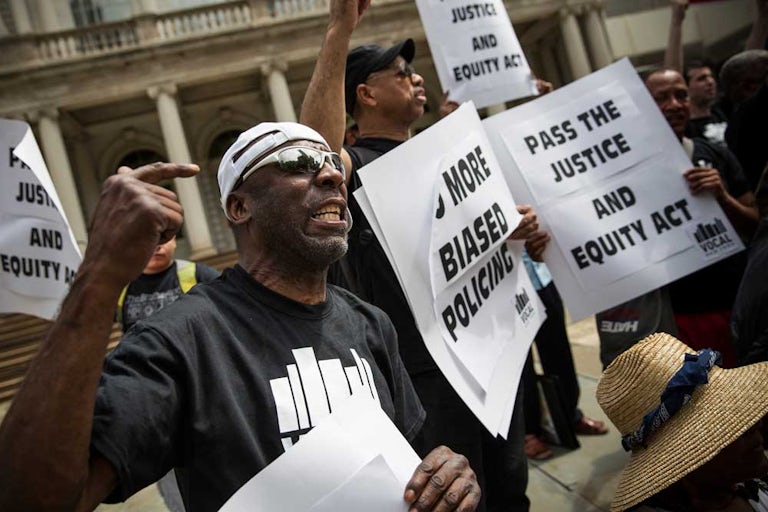 Given his history of opposition to drugs in general, the AG is opposed to the bill, so before it went to a vote in front of the Senate Judiciary Committee on Thursday, the AG sent a plea to his fellow Republican, Grassley, who chairs the committee.
"[T]his legislation would be a grave error," the letter reads warning that, "We are in the midst of the largest drug crisis in this nation's history."
Before a bill goes to the House or the Senate floor for a vote, it is expected to go through a review process by Congressional committees which oversee the specific government functions that bills could affect. The committee stage is often an opportunity for those who don't like a bill to kill it before it can become a law. Unfortunately for Sessions, this particular bill was popular among members of both parties and was approved by a vote of 16-5.
Grassley took the time to respond to the letter on Twitter essentially telling the former Senator from Alabama to stay in his lane when it comes to new legislation and reminding Sessions that he has no right to interfere with what Congress is doing.
Having defended Sessions during his nomination hearings, Grassley was so angry at the AG that he even broke from his planned statement before the committee on the day of the vote to address the letter.
"Certainly we value input from the Department of Justice," the Iowa Senator said, "but if [Attorney] General Sessions wanted to be involved in marking up this legislation, maybe he should have quit his job and run for the Republican Senate seat in Alabama."
The bill runs counter to the tough-on-crime policies the Department of Justice has spent the previous year implementing. In February 2017, Sessions reversed course on an order from the previous administration which would have phased out the federal government's contracts with private prisons.
The initial decision to roll back private prison contracts came as a 2016 report from the Office of the Inspector General revealed that the conditions in these prisons bordered on human rights violations.
Sessions' reversal of that policy was followed by the rescission of the Cole Memo as well as several announcements indicating that the administration would crack down on illegal immigration.
Those decisions, taken together, have been seen as seriously controversial since the majority of inmates which fill private prison cells are drug offenders and immigrants according to a report from Quartz.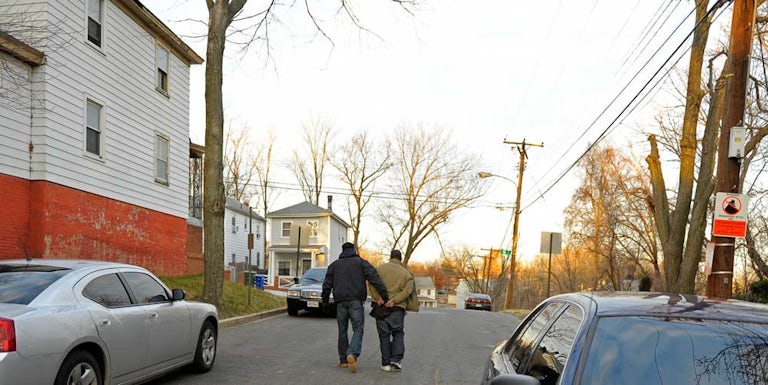 Under the new administration, private prisons have done incredibly well with their stocks rebounding significantly once it was clear that Sessions, a long time supporter of the industry, would be put in charge of the country's prison policies. Sessions has been such a key ally of the private prison industry that stocks even took a bit of a dip late last year when President Trump was publicly wondering whether the Attorney General would keep his job.
Sessions himself has been on the receiving end of allegations that he stands to gain from the success of private prisons because he owns shares in two of the largest prison contractors in the country; Corecivic Inc. and The GEO Group Inc. While this is true, those investments are lumped together with thousands of other companies which, as fact-checking website Snopes points out, would mean the Attorney General stands to gain very little from their success.
In any case, Sessions has noted that he's not entirely opposed to prison reform, though he would prefer that it come after prisoners have served their time.
"As you know," Sessions letter to Grassley reads, "the Administration supports helping former inmates who have served lawfully imposed sentences and have demonstrated a commitment to a better life…"
Last month, President Trump promised to implement prison reform as part of his State of the Union speech, but according to a memo leaked to Government Executive in early January he has also ordered that more prisoner be moved to private prions raising eyebrows among those who remember the donations made to the Trump campaign by GEO Group which donated $250,000 to fund Trump's Inauguration celebrations.