San Francisco will retroactively apply California's marijuana legalization to past criminal cases, District Attorney George Gascón said on Wednesday. Arrest records going back decades will be expunged or reduced.
The move is unprecedented. It will affect thousands of people whose cannabis convictions mean criminal histories. Having a record can make it hard to find a job, and to get government benefits.
One part of Proposition 64, which legalized marijuana in California, didn't get as much attention as it deserved. That was the provision that allows those with marijuana convictions that would have been lesser crimes, or no crime at all, under Prop 64 to petition the court to recall or dismiss their cases.
But Gascón, as district attorney, decided not to leave it up to individuals to petition the courts. That can be time-consuming and costly; lawyers don't come cheaply. Gascón said S.F. prosecutors would review and wipe out convictions, literally by the thousands.
More than 3,000 cases dating back to 1975 will be dismissed.
Gascón said his office would dismiss and seal more than 3,000 misdemeanor pot convictions in San Francisco dating back to 1975. Prosecutors also plan to review and — if necessary — re-sentence 4,940 felony weed cases, the D.A. said.
"Instead of waiting for people to petition, for the community to come out, we have decided that we will do so ourselves," Gascón said, "We believe it is the right thing to do."
Black Americans were four times more likely than white Americans to be arrested for possession in San Francisco, a 2013 ACLU study found. Racial disparities were even worse in other cities. Marijuana convictions can affect whether an individual qualifies for federally subsidized housing, student loans, and disability insurance.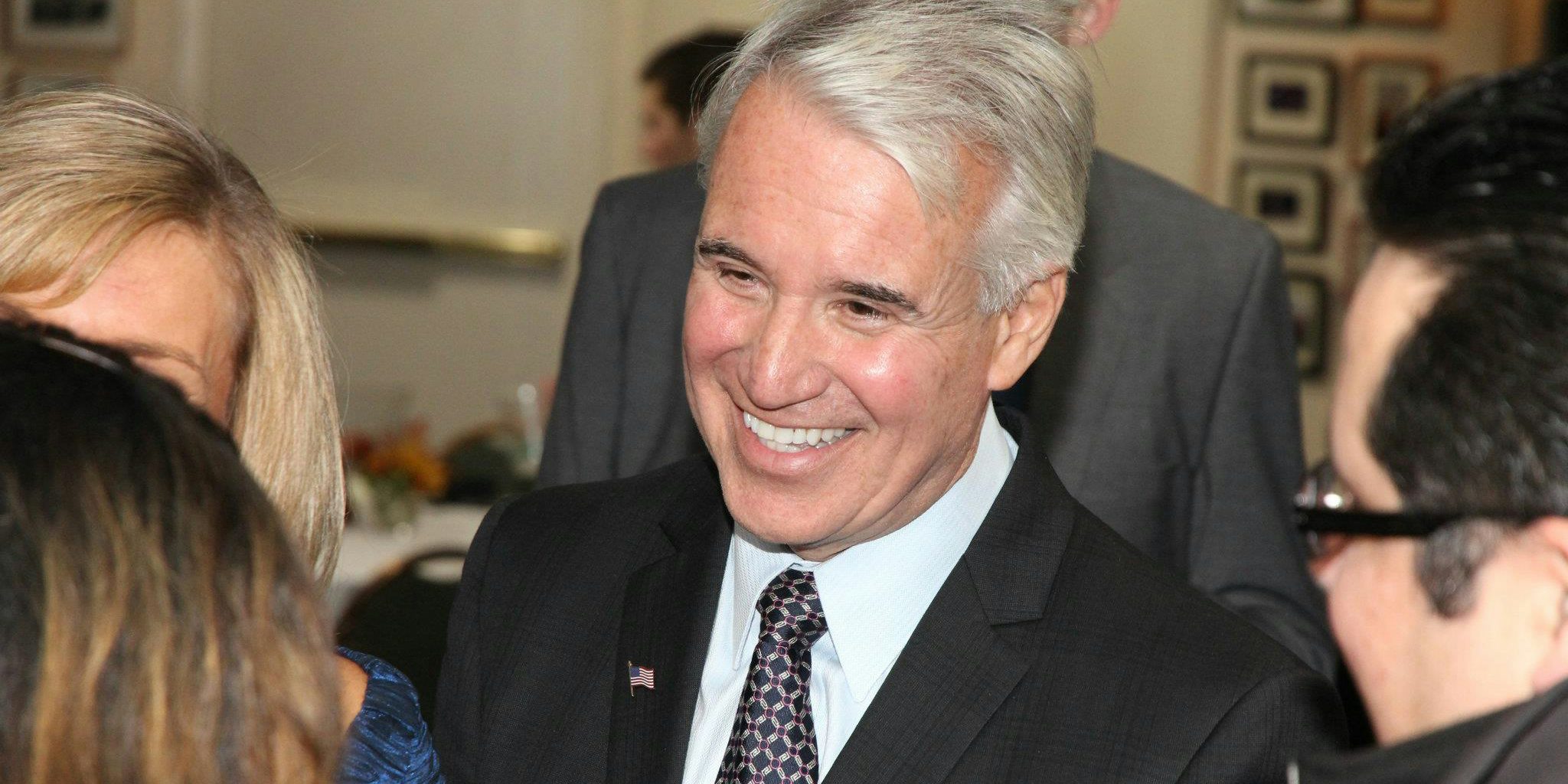 "This is a giant step for justice," Rev. Amos Brown, president of the San Francisco chapter of the NAACP, said at Wednesday's news conference "And it is a step toward setting black people free to live in the community, to have jobs, to have health care, to have a decent education."
Almost 5,000 Californians statewide have asked courts to expunge their marijuana convictions since Prop 64 took effect, according to the Drug Policy Alliance. But for whatever reason –perhaps that San Franciscans are so laid back about pot –fewer than two dozen people in S.F. have done so, according to Gascón.
The district attorney said misdemeanor clearances would begin at once. Felony cases "will take a little more time," he said. "It will be a lot of clerical work, and we will evaluate as we start reviewing felonies."
Gascón said he hopes other cities will follow suit.
A bill that would make it easier for people statewide to have pot convictions expunged was introduced on January 9 by Assemblyman Rob Bonta (D-Alameda). The legislation, AB 1793, would "allow automatic expungement or reduction of a prior cannabis conviction."
The only issue is, there are millions of such convictions in California over the years. Opponents of Bonta's bill have complained that ordering courts to expunge all those pot cases could cost millions of dollars.