On Monday (July 2), South Australia's Attorney General Vickie Chapman announced what she described as a new "war on drugs," raising cannabis to the status of other controlled substances like heroin or ecstasy, The Guardian reports. Her Liberal Party recently won state elections for the first time in twenty years, regaining a majority from the opposing Labour party.
According to The Guardian, she justified the plan based on a 2012 murder in which the perpetrator, a 17-year-old drug dealer, was under the influence of cannabis, ecstasy, and alcohol simultaneously, and shot and killed another teen at a party.
Liam Humbles shot and killed 18-year-old Lewis MacPherson outside a New Year's Eve party in Adelaide. Humbles was high on several substances at the time and later said he had no recollection of the shooting. As The Guardian wrote, "Humbles was estranged from his parents and did not attend school or work. He also had a history of aggression."
Outside of the courtroom, after Humbles was sentenced to 24 years in prison, MacPherson's father blamed guns, saying: "There is no place for guns in our society, and those who have them aren't going to do any good with them." Regardless, Chapman cited the killing—and Humbles five drug diversions prior to it—as evidence that cannabis was to blame, saying that the killing caused "everyone to sit up and reappraise the significance of cannabis and the dangers of using the drug."
South Australia was the first Australian state to loosen restrictions on cannabis, making possession of small amounts of cannabis punishable by only a minor fine in 1987. Medical cannabis is already legal in Australia, but many patients say it's not accessible enough in the country. 
Penalties for cannabis under South Australia's new plan would be up to a two-year prison sentence or a $2000 fine. Members of biker gangs caught selling drugs would face up to 15 years in prison and $75,000 in fines. And any adults caught selling to minors wouldn't be eligible for suspended sentences, which means that they'd have to serve their actual jail time in actual jail.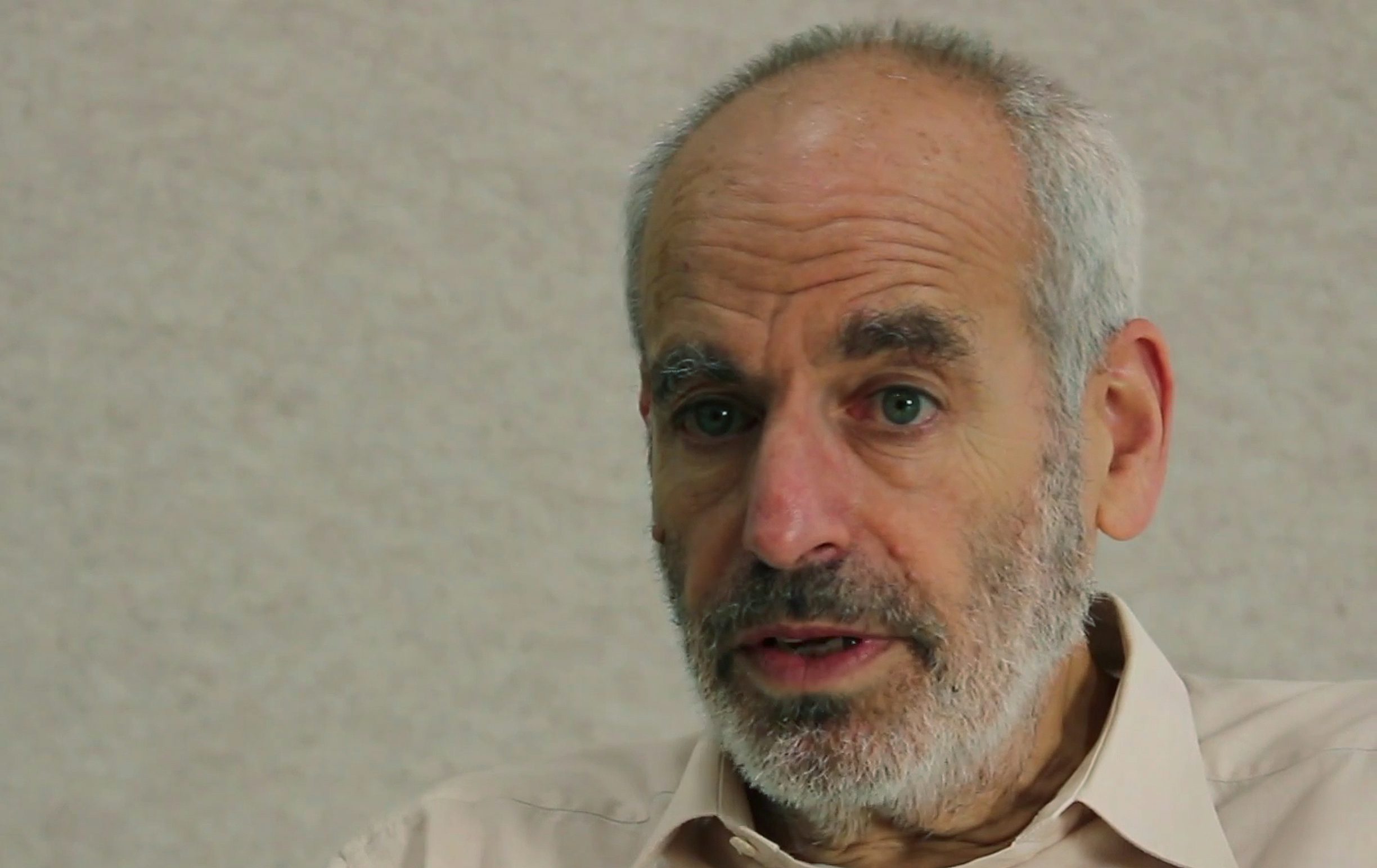 The president of the Australian Drug Law Reform Foundation, Alex Wodak, said the link between cannabis and violence was "nonsense," and that "most people who smoke cannabis crawl into a corner and fall asleep or they eat ice cream."
"What they're talking about doing is absolutely crazy," he said. Luckily for him (and anyone walking around with a dime bag in South Australia), the legislation looks like it's got about a snowball's chance in hell of passing. Labour politicians signaled that, while they might support certain provisions of the plan, they would not support jail time for cannabis.
"We have serious concerns with that part of the legislation," Kyam Maher, Labour's shadow attorney general, told The Guardian. "For the first time in South Australia under the bill, a young person who makes one mistake could end up in jail."
Members of the upper chamber of South Australia's parliament also decried the bill. The Greens party leader, Mark Parnell, said that: "Substance abuse is better dealt with in the health system than the legal system." In April, the Greens became the first major political party in the country to back legalization.
A major study in the 1990s on the differences between cannabis enforcement in South Australia—where cannabis was decriminalized—versus Western Australia—where it wasn't—found that rates of use were similar, but that the impact of use was severely disproportionate. Users in Western Australia who had been convicted of possession reported higher rates of employment consequences (32% vs. 2%), recurring involvement with law enforcement (32% vs. 0%), negative relationships (20% vs. 5%), and issues with housing (16% vs. 0%).
However, unlike the Nixon era, it doesn't seem like anyone is particularly eager to help Chapman with her crackdown.