In a change that's been long overdue in South Korea, patients may finally have the option to treat a wide range of illnesses with medical cannabis. Member of the National Assembly, Shin Chang-Hyun, has introduced a bill which would legalize medical cannabis by amending the wide-ranging Act on the Control of Narcotics.
His proposal would simply move cannabis to the section of the law which currently allows exemptions for certain opiates and other drugs which have medicinal applications. However, in practice, it will still be quite difficult to obtain medical cannabis. The changes would require a prescription from a doctor as well as approval to import cannabis from the commissioner of the national Food and Drug Administration (FDA).
The new regulations would be applied on an individual basis and would function similarly to the current system which allows researchers to import cannabis through an application to the FDA.
The current push to legalize medical cannabis has received mixed reviews as some have criticized Shin and his bill while others believe it's time for a change.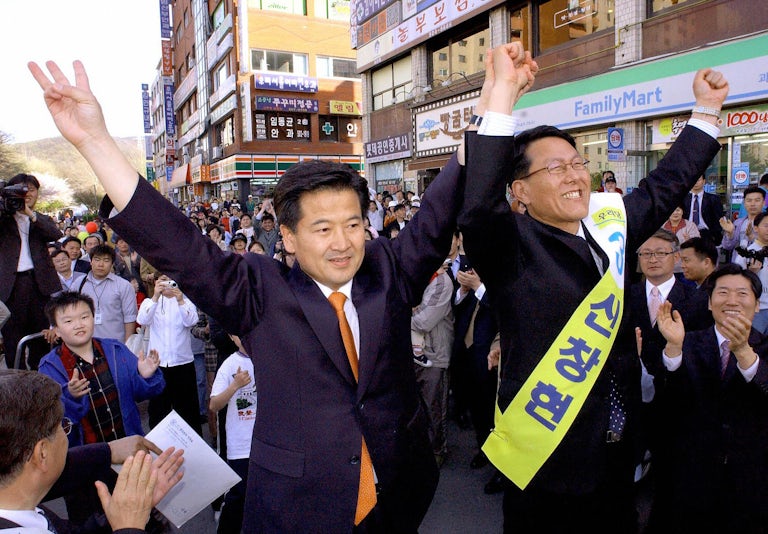 "The law strictly forbids the sale and purchase of cannabis," Shin said as he introduced the bill to the Korean National Assembly in January, noting that the restrictions, "led to a recent case of a mother being arrested and sentenced in court for buying cannabis oil from abroad to treat her son with brain cancer."
The large-scale drug ban in South Korea was first enacted in 1957 when the United States pushed to limit the opium trade internationally. In the decades to follow, South Korea enacted a number of other regulations prohibiting everything from psychedelics to opiates and toxic chemicals which are not necessarily considered recreational drugs, each with their own individual measures until they were consolidated into a single law in 2000.
As a result of that long-standing prohibition, drug use, in general, is considered extremely taboo and Korean's have developed intensely conservative opinions of substance abuse.
No matter the category of classification, drugs are such a sensitive topic in South Korea that even the most generic of substances can spawn high profile stories in the media. In 2014, K-Pop star Park Bom made national headlines as a 'drug addict' for allegedly smuggling prescription pills from the United States.
The proposed medical cannabis bill is currently in committee, where its provisions will be reviewed before it is voted on by assembly members.