A group looking to place a cannabis legalization measure on Michigan's November ballot has been ruled by the state to have come up short on the number of required signatures, though the group will file a lawsuit contesting the ruling.
The drive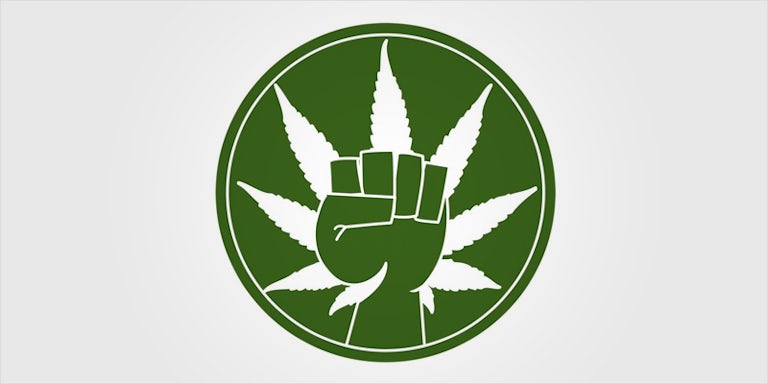 The signatures were gathered by the group MILegalize, which looks to tax and regulate cannabis in the same manner as alcohol.
The group –which is sponsored by the Michigan Comprehensive Cannabis Law Reform Committee, another pro-cannabis state organization– gathered close to 354,000 signatures, according to its own estimates. State law required them to gather around 253,000 valid signatures.
What proved fatal to the efforts of MILegalize was the recent passage of Senate Bill 776, which enshrined into law the state's longstanding policy of considering signatures valid for up to 180 days. MILegalize's efforts were rebuffed when the Secretary of State's office threw out 137,029 of the group's signatures, which the office deemed to be older than 180 days.
Michigan Governor Rick Snyder (R) defended the signing of the law in a statement.
Establishing reasonable time limits on when signatures can be collected helps ensure the issues that make the ballot are the ones that matter most to Michiganders.
Pending court fight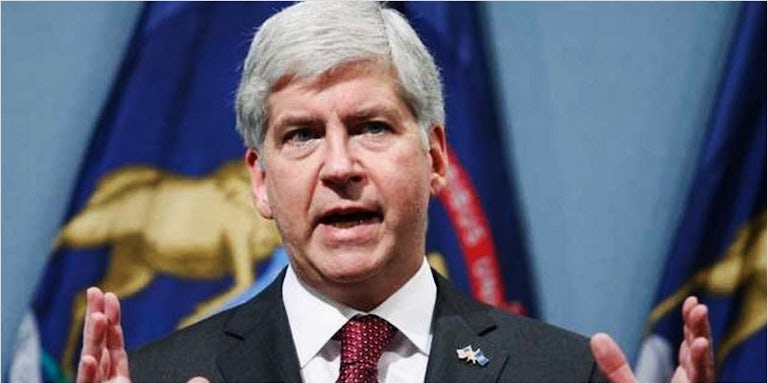 MILegalize has vowed to file a lawsuit that contests the state government's ruling. Jeff Hank, a Lansing-based lawyer who chairs the organization, was confident that the group would emerge from the fight victorious.
This was expected – we will prevail…We expect the Board of Canvassers to continue to engage in poor government and to follow thw staff recommendation (on Thursday), and we will file a lawsuit very shortly after that.
Hank's words were echoed by Detroit attorney Thomas Lavigne –who serves on the board of the Michigan Comprehensive Cannabis Law Reform Committee– who vowed that the group would sue either in the Michigan Court of Claims or federal court.
This 180-day policy (is) really an extension of oligarcy…This is a big-money power grab.
Do you think the Michigan secretary of state's office should allow the cannabis legalization measure on the November ballot? Tell us why on social media or in the comments below.