After trying to steal cannabis plants from the backyard of a home in Denver, Colorado, one boy is left dead, while another could be paralyzed. This isn't something we see every day in the cannabis industry, but it is part of the darker side of owning a home-grow operation. It can become increasingly dangerous for those individuals who grow cannabis in plain sight of the general population. It can be more dangerous for people who try to infiltrate and steal property that isn't theirs.
Shots fired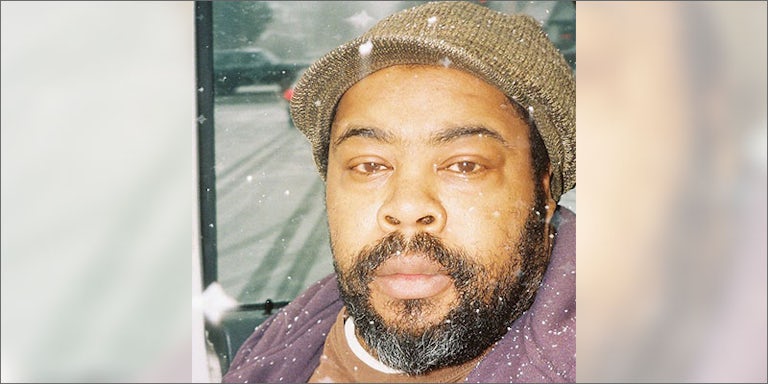 On Sunday morning, 911 operators received a call from a 14-year-old boy saying he and his 15-year-old friend had been shot.
The two youths thought it would be wise to enter the private property of a man they knew to grow cannabis. While the minds of young boys do not always produce the best decisions, this one choice would prove to be deadly.
After entering the backyard of 48-year-old Keith Hammock, the two boys set out to steal cannabis plants. Hammock awoke from his bed to hear arguments and gunshots and watched as someone leaped over his fence before he ran downstairs to find the two boys lying in his yard, according to the statement he gave police.
However, upon further inspection of his home, police say the evidence tells a different story.
Misleading facts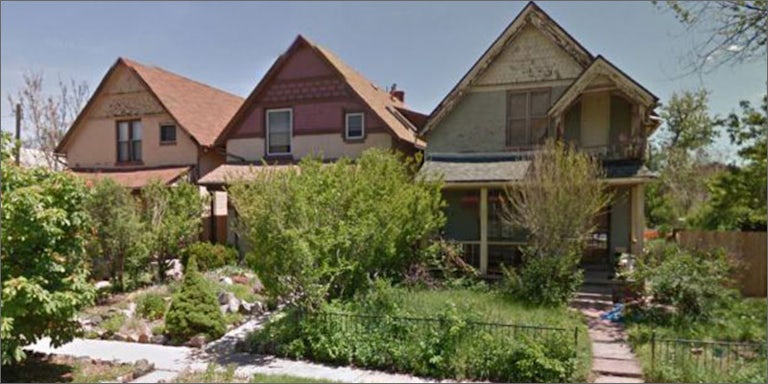 Police found two long rifles, ammunition and four spent cartridge casing in a second-floor bedroom that overlooks the backyard. It would appear that Hammock had fired the shots himself, in an attempt to save his cannabis plants from the thieves.
Police also found a handgun in the yard that likely belonged to one of the young boys. According to 9NEWS' Legal Analyst, Scott Robinson, Hammock is the one who broke the law.
You can't shoot somebody on the porch, you can't shoot somebody in the driveway and you sure can't shoot somebody whose stealing marijuana plants from your backyard. The law is very clear. You can't use deadly force in defense of property, ever.
Colorado's Make My Day law is meant to allow for deadly force when someone is being actively threatened and only pertains to circumstances when an individual is using defense inside the four walls of their home.
Since the crime took place in the backyard, according to the state's ruling, Hammock broke the law by firing at the boys.
If, in fact, the handgun found in the yard can be tied to one of the two young men, then and only then is there a possibility of a self-defence argument. Problem is, that neither occupant of the home described an event that would have justified the use of deadly force in self-defence.
The 15-year-old boy, unfortunately, lost his life, while the 14-year-old sustained injuries that may leave him paralyzed from the waist down.
Hammock sits in jail facing the possibility of being charged with first-degree murder and attempted first-degree murder.