Steven Hoffman, a seasoned corporate executive who opposed cannabis legalization, on Thursday was named chair of the Massachusetts Cannabis Control Commission. The commission is charged with implementing the legal cannabis trade in Massachusetts.
Who is Steven Hoffman?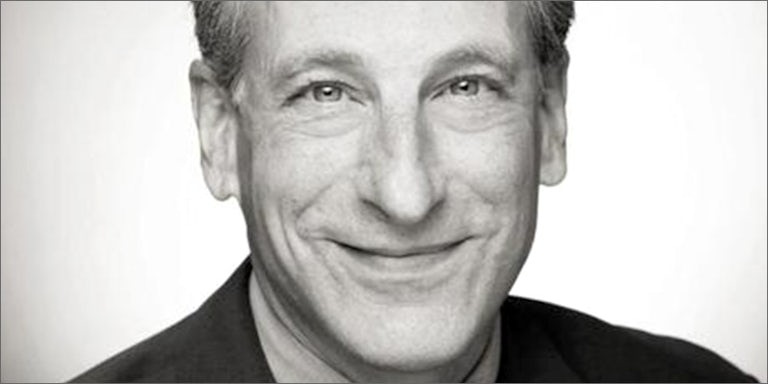 Hoffman's appointment, made by state Treasurer Deborah Goldberg, makes him the top cannabis regulator in the state. The 63-year-old Lincoln resident once worked at the major consulting firm Bain & Co.
He will hire the commission's executive director and other staff, and oversee the drafting of rules for marijuana cultivators, processors, and for medical and recreational dispensaries, reports the Boston Globe.
Not only did Hoffman oppose legalization, according to Goldberg's office, he also has absolutely zero experience in the cannabis industry. This follows Gov. Charlie Baker's August appointment of state Sen. Joe Ferguson as Hoffman's fellow commissioner. Ferguson didn't just vote against it, he actively campaigned against Question 4, which legalized pot in Massachusetts.
Hoffman's selection was immediately criticized by those in the know. They pointed out that the commission runs a very real risk of being dominated by marijuana opponents, ironically enough. That, of course, would inevitably result in unreasonable regulations on cannabis companies, and probably limited availability of the herb to consumers, as well.
We are concerned that a second legalization opponent now sits on the commission, and we hope for balance in the remaining appointments. – Jim Borghesani, Question 4 Campaign
Hoffman wasn't available for comment. But Goldberg said her options were limited by the Massachusetts Legislature.
Fit for the job?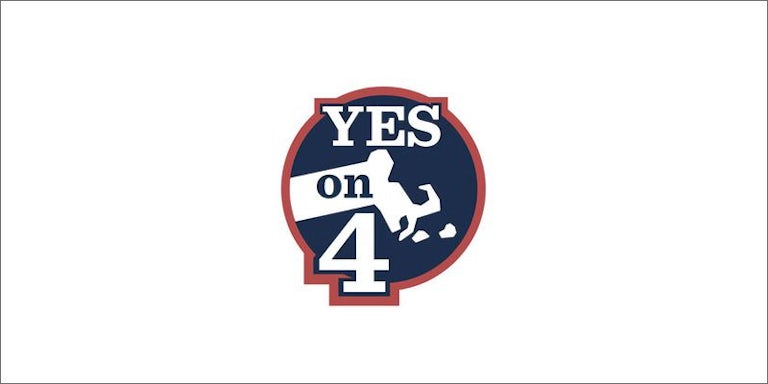 Under a package of harsh changes to Question 4 enacted by lawmakers in July, the state treasurer had to appoint a chair with experience "in corporate management, finance or securities." That language was cut-and-pasted directly from the state's casino gaming law.
When the Legislature, in its eminent wisdom, decided to make that the criteria for the CCC chair, they themselves were directing it to a more conservative cohort. – Massachusetts State Treasurer Deborah Goldberg
Goldberg argues that the requirement has little or nothing to do with the chair's actual duties. She also complained that the salary of $160,000 wasn't enough to entice many qualified executives to the demanding duties of the job.
This is a very unique population. People who are qualified are typically very successful and do not have a commitment to public service. You need someone who can afford to come into state government, who isn't at the state of life where they're trying to put three kids through college.
Borghesani admitted that it could be difficult for Goldberg to find a qualified candidate who meets the requirements.
The unnecessarily restrictive qualification language for the chair posed a hurdle for Treasurer Goldberg, but she seems to have selected a chair with impressive credentials. –  Borghesani
According to Goldberg, she interviewed 22 applicants for the position. She said she picked Hoffman because of his experience at both large companies and smaller startups. She said that gave her confidence that he could build the cannabis commission from scratch.
Hoffman, in a prepared statement, said he was honored to be appointed.
I hope to guide this Commission thoughtfully and responsibly as we implement the legalization of recreational marijuana in Massachusetts. We have a lot to do, I am excited to get to work. – Steven Hoffman