A 64 year old woman from New Hampshire has just been granted access to medical marijuana, after pleading that she might be dead before the first dispensaries open in Maine.
Linda Horan would have otherwise not been able to access medical marijuana to treat her cancer, but on Tuesday, a judge granted her access to medical marijuana before the opening of any dispensaries.
Fighting for the right, before she is dead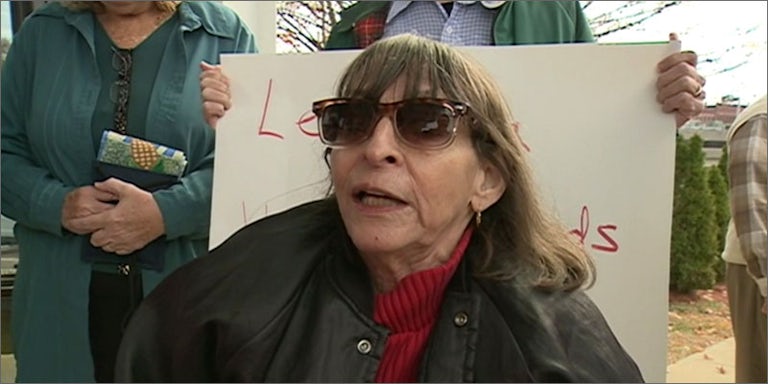 Lawmakers in Maine have approved the use of medical marijuana for a limited number of medical conditions over two years ago. However, the first four dispensaries of the state are not due to open until early 2016. Linda Horan sued the state, saying that she may very well be dead by the time those dispensaries open. But she still wants the opportunity to use the medicine she needs.
"I'm in tears — tears of joy. Not just for me, but for everyone else who will have the opportunity to get the medicine they need," Horan said.
Her medical marijuana card was scheduled to be issued on Wednesday, a day after she was granted access in court.
It is not likely others will be granted the same benefits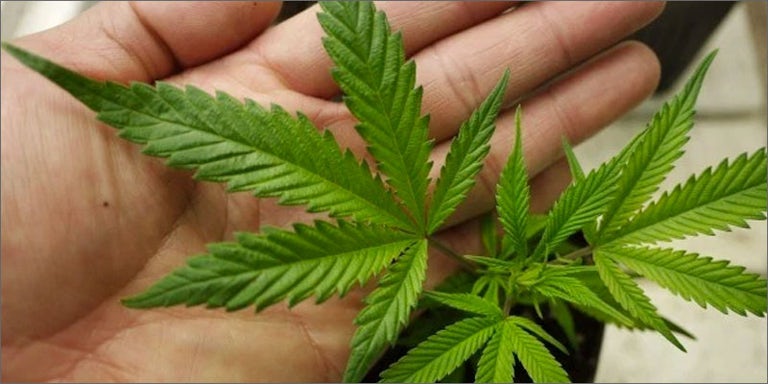 The state argued that giving Linda Horan this right would undermine the efforts to stringently maintain the distribution of medical marijuana in Maine. However, the judge still ruled in Linda Horan´s favor and she will be allowed to access medical marijuana.
It is unlikely, however, that others in the same situation will be granted access before next year. Department of Health and Human Services spokesman, Jake Leon says they are still determining how it will handle future applications of similar nature. The agency is still reviewing the decision made by the judge with its lawyers.
Maine also allows those visiting the state for an extended period of time to have access to its medical marijuana program as a part of its cannabis policy. They are being careful to identify those that want to buy marijuana and drive home, versus those that are spending time with family or on a vacation in the state. Horan said she was going to be visiting family in Maine.
Judges moving forward in cannabis policy reform
Although Linda Horan may be one of the lucky few that will be granted access to the medical marijuana program because of her extended visit there, it is nonetheless a breath of fresh air to see a judge behave in line with state views. It seems that over the years, since marijuana was first legalized in the USA, court rulings have been made under a blanketed provision of the law.
In this case, on the other hand, it seems the judge has acted with discretion regarding Linda Horan´s personal circumstance. Given that her condition is terminal, it only seemed in good discretion to bend the rules slightly to accommodate for her needs.