The raids on Toronto dispensaries have changed the market landscape in Canada. Now the product most widely available is fear, and with fewer dispensaries providing medicine, patients are suffering. One man has decided to take a stand and is suing Toronto for $1 million dollars because the shutdown has affected his ability to get his medicine.
Taking away the medicine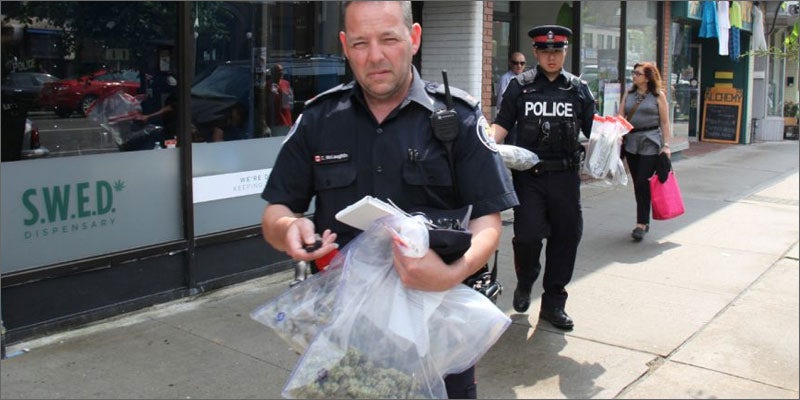 Raymond Hathaway is a paralegal who lives in Scarborough. He uses Phoenix Tears, a whole plant cannabis extract known as Rick Simpson oil to treat an inoperable tumor on his spine. At least, he did until the raids in Toronto closed the dispensaries he went to in order to purchase his medicine. Now, he has to make dozens of calls and travel longer distances to try to find a place that stocks his medicine. The search has been less than fruitful, and the travel less than pleasant.
Now, he has to make dozens of calls and travel longer distances to try to find a place that stocks his medicine. The search has been less than fruitful, and the travel less than pleasant.
He says the process of searching for a new dispensary to obtain the oil from has:
Left me with less money resulting in less medication and more pain.
He is now suing the city for infringing on his rights by preventing him from accessing his medicine. In one of the two emails to the city and Human Rights Tribunal of Ontario, he writes:
I consider this harassment and direct attack on my security of person specifically targeting medical cannabis patient access.

As a person with a diagnosed inoperable tumor I am now wasting an inordinate amount of my limited time sourcing and trying to find medication I was using a very specific topical treatment and a very effective oral treatment that is now gone.
Toronto tried to dispel concerns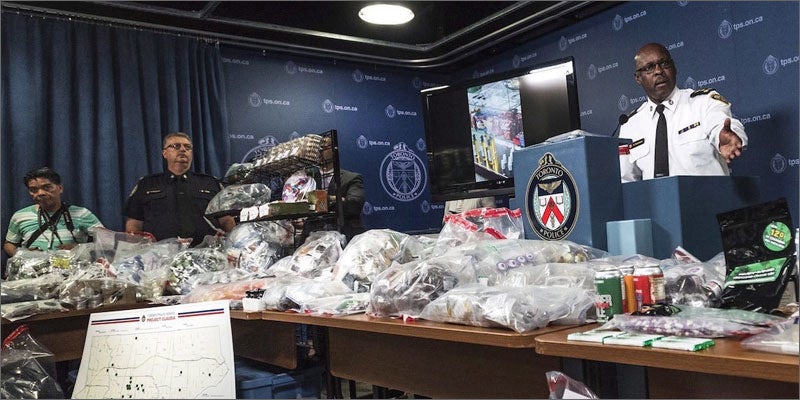 In the public address after the raids, the city claimed that patients would still be able to access their medicine through the Health Canada approved system that delivers medicine through the mail. However, the system has far fewer approved options, and Rick Simpson oil is not carried by any of its producers.
The Marihuana for Medical Purposes Regulations were ruled unconstitutional by a federal judge because it prohibited patients from growing their own medicine. The Supreme Court also ruled that patients have the right to consume the medicine in any form they prefer, including oils and edibles. But while the raids were conducted on the premise of zoning violations, the Chief of Police said one of his concerns was the sale of edibles. Hathaway touched on this in his emails to the city.
 The city is enforcing bylaws, and police the Controlled Drugs and Substances Act, based on an unconstitutional program that continues to violate access rules even to this day by not offering all medical marijuana products.
He has called out the city to prove that his medications caused harm enough to justify this outlandish level of response, and to prove that there are "victims" of THC or that the dispensaries labels on products were unreasonably inaccurate. After all, the labels on food that show calorie content, and daily values are merely representative of the "average" piece of food, not the specific item in the package.
Lips sealed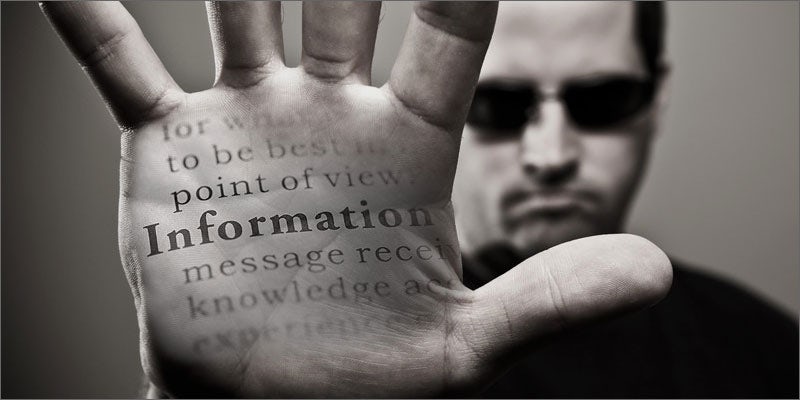 There has been no response from the city to Hathaway's suit and demands as of yet. They have 35 days to file a response to the human rights complaint by law.
Meanwhile, Hathaway, along with hundreds or even thousands of others continue to suffer.
The air of fear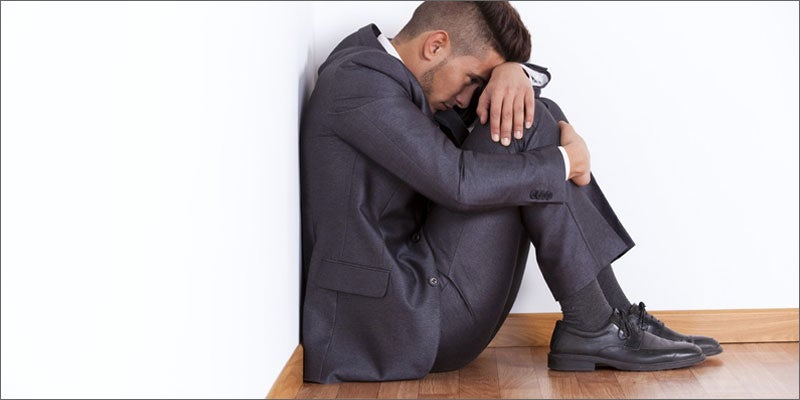 Dispensaries that managed to avoid the shutdown are still being affected, as employees quit in droves for fear of being charged with trafficking. The Green Room has 3 locations, 2 of which remain open, but so far 14 employees have quit their jobs due to the scare.
Other dispensaries are afraid to talk to the media for fear that putting their names in the spotlight will lead to their heads on the chopping block. Like victims of abuse, they fear retaliation if they speak up about the issue.
The remaining shops that still have open doors have been overwhelmed and running low on supply as they try to cater to customers with fewer avenues for purchasing their cannabis products. The doors barely shut, and lines are long.
Though the shutdowns mean bigger slices of the market for the remaining businesses, none of them seem to be jumping for joy now that their competitors are out of the way. Instead, the businesses are banding together emotionally to support their fallen comrades.
Do you think that the raids have put an unnecessary burden on patients who need nearby access to medicine that the government program doesn't provide? Will the remaining businesses be able to supply the needs of such a large community? Do you live in the area and have to travel further to get your needs met? Share your voice on social media or in the comments below.