Leaders of the International Cannabis Farmers Association (ICFA) descended on Sacramento on Wednesday to lobby California lawmakers and regulators on behalf of sun-grown cannabis farmers. The lobbying day comes as lawmakers and regulators are at a key juncture in setting up the legislative and regulatory framework for adult-use cannabis in California next year.
Protecting traditional cannabis cultivation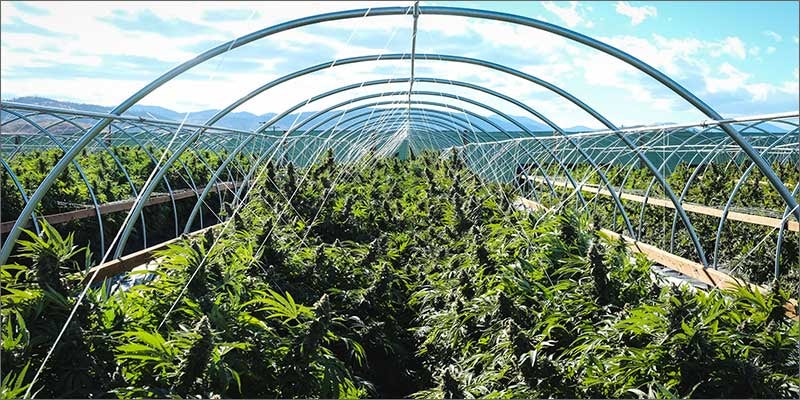 The International Cannabis Farmers Association is an organization of farmers, scientists, stakeholders and supporters who are committed to the best agricultural practices, the promotion of sun grown Cannabis, and the preservation of traditional farming communities.
The IFCA's mission is to empower "traditional cannabis farmers through education, research, and advocacy." Their goal to re-establish and preserve the heritage of long established farming communities.
Sun-grown cannabis "on the verge of extinction"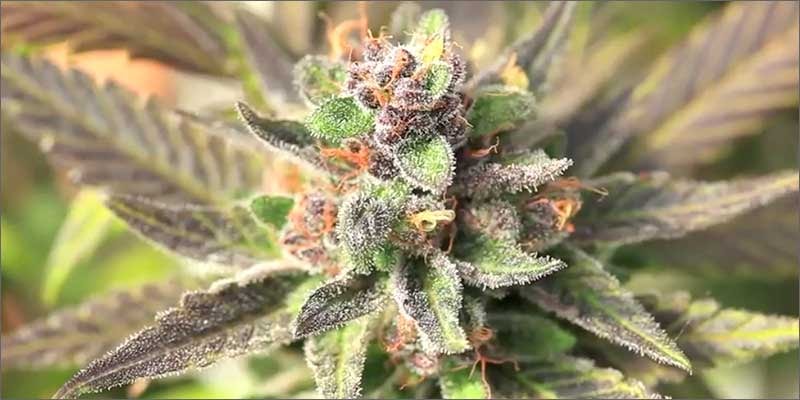 Due to regulations, the outdoor cannabis farmer is "on the verge of extinction," according to Kristin Nevedal, chair of the IFCA, who said she hopes that the ICFA's voice in public policy will preserve the "rich" history and reputation of the cannabis industry.
Regulatory frameworks often require that therapeutic cannabis varietals be grown indoors, or in all season greenhouses, despite the overwhelming evidence that traditionally farmed sun grown cannabis is of the highest quality and ecologically superior.

This unfortunate trend in public policy has devastating environmental implications and ultimately leaves the unknowing patient and consumer without access to traditionally farmed cannabis and cannabis-derived products.
ICFA is working to ensure that California does not go down that path.
ICFA will be talking to lawmakers about:
The definition of outdoor
The regulations as they are currently drafted prohibit outdoor farmers from using light deprivation techniques. ICFA will seek to have the prohibition on light deprivation removed from the regulations.
Co-mingling of "batches" or "harvest batches"
Currently, the regulations prohibit farmers from co-mingling "batches" or "harvest batches". ICFA is suggesting that the prohibition on co-mingling batches be removed from the regulations and farmers be allowed to co-mingle through the creation of "new batches".
Cultivation area
The proposed regulations, require that the farmer designate separate propagation and flower areas within their cultivation plan. Furthermore, the regulations prohibit farmers from flowering the designated propagation areas. While this is likely to work for farmers who cultivate year around it does not work for those who farm seasonally.
ICFA will be encouraging CDFA to allow farmers the ability to flower their propagation areas so long as the transition to flowering is noted in their track and trace system and that at no time does the cultivator exceed their total allowable square footage.
Surrender of Licensure
Currently, the regulations include a clause that requires a farmer to surrender their license if they close for 30 consecutive days or longer. This provision could force seasonal farmers – who sell their crop at the time of harvest therefore not having cannabis activities from Fall until Spring – to surrender their licenses. ICFA will be recommending that seasonal farmer is allowed to "close" their farms during the down season without being subject to license surrender.