President Trump on Tuesday announced that he would nominate the Colorado-based federal appellate court judge Neil Gorsuch to the Supreme Court, leaving many cannabis activists wondering how the justice would approach cannabis issues should he be confirmed.
What about Feinberg?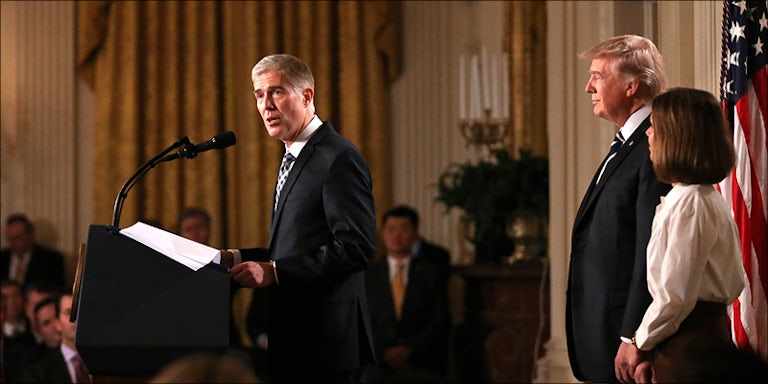 The number of public pronouncements that Gorsuch has made on the cannabis issue have been slight. However, there are several cases that may provide clues into where he stands on the issue.
Gorsuch – who for years has served on the 10th U.S. Circuit Court of Appeals in Denver – presided over a case in 2015 in which a Colorado cannabis dispensary sought not to report details of its business dealings.
In Feinberg et al. v. IRS,  the dispensary Total Health Concepts (THC) looked to not disclose to the IRS its deductions for "business expenses," saying that the federally-illegal nature of their business would leave them open to self-incrimination.
Gorsuch ultimately ruled against the dispensary, saying it had to comply with the IRS's requests for more information. He noted the convoluted messaging from the government should ultimately result in the dispensary disclosing its finances.
Yes, the Fifth Amendment normally shields individuals from having to admit to criminal activity. But, the IRS argued, because DOJ's memoranda generally instruct federal prosecutors not to prosecute cases like this one the petitioners should be forced to divulge the requested information anyway.
Gorsuch went on to point out that the federal government's decision under President Obama to work with states that had legalized cannabis may be temporary and that a new administration could just as easily overturn the directives.
It's not clear whether informal agency memoranda guiding the exercise of prosecurotiral discretion by field prosecutors may lawfully go quite so far in displacing Congress's policy directives as these memoranda seek to do.

There's always a possibility, too, that the next… Deputy Attorney General could displace these memoranda at anytime.
Or Quaintance?
Several years earlier, Gorsuch ruled against a couple charged with the federal crime of cannabis possession who attempted to defend their use of the substance on religious grounds.
Gorsuch ruled in U.S. v. Daniel and Mary Quaintance that he did not believe the couple was being truthful in their invocation oft eh Religious Freedom Restoration Act, saying that they were instead likely motivated by monetary gain.
[N]umerous pieces of evidnece in this case strongly suggest that the [couple's] marijuana dealings were motivated by commercial or secular motives rather than sincere religious conviction.
Don't forget Wilson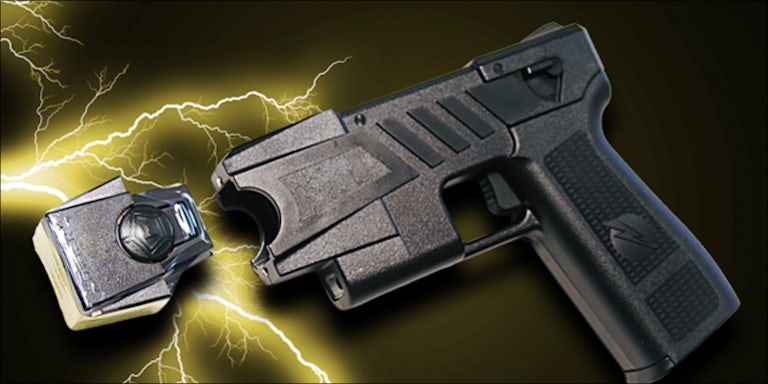 In perhaps his most head-scratching cannabis-related ruling, Gorsuch ruled in a 2013 case that a law enforcement officer was "reasonable" in having fatally tasered a person fleeing an arrest for cannabis.
In Wilson v. City of Lafayette, Gorsuch maintained that those who grow cannabis are often found to be dangerous, thereby ruling it to be understandable if such a person were to be tasered for their activities.
Officer Harris testified, without rebuttal, that he had been trained that people who grow marijuana illegally tend to be armed and ready to use force to protect themselves and their unlawful investments.