Due to a new ruling, people in certain Swiss cities can legally possess up to 10 grams of weed, all without fear of being prosecuting by authorities.
New title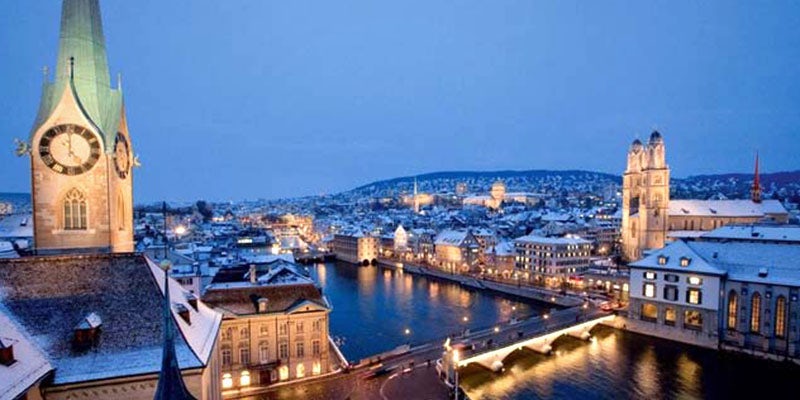 A recent decision in Switzerland means people in the cities of Zurich, Winterthur and the Canton of St. Gallen can now legally possess up to 10 grams of weeds without fear of being prosecuted.
The Federal Court of Justice stated that "the mere possession of minor amounts of drugs for consumer purposes" isn't a priority, which also supports the city court's decision to decriminalize small amounts of cannabis.
We will stop the prosecution of adults for the mere possession of a small amount of cannabis in the future, or not process them at all. – Katharina Graf, the head of the Zurich City Court
While people can possess up to 10 grams, public consumption of your favorite herb is still unlawful, and will be punishable by a fine of 100 Swiss francs – but there won't be a criminal case opened against the user.
The fine print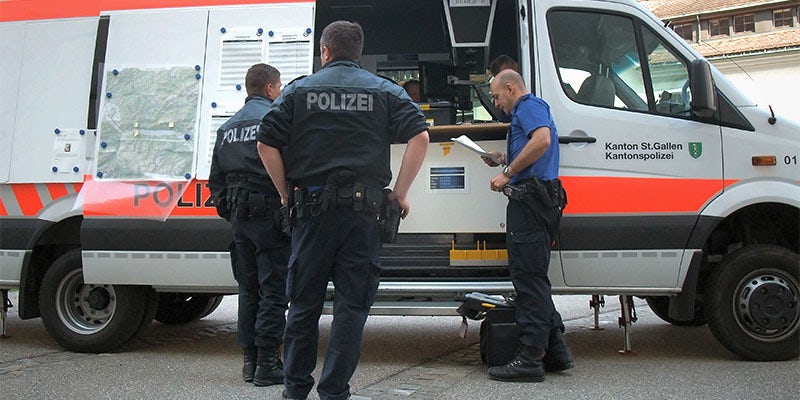 Cities in Eastern Switzerland are also looking into implementing cannabis decriminalization policies. "We have heard of the Federal court's verdict and started this week," said Florian Schneider of the Cantonal Police St. Gallen said in the official announcements by the two cities.
But Zurich police announced that those in possession of small quantities would still continue to be reported until further notice. Speaking on behalf of the Zurich Police, Marco Cortesi said the authorities are aware of the judgment of the Federal Supreme Court and the decision of the municipal court.
Whether this will lead to a change in our practice is still open. – Cortesi
Whether or not the new regulation applies to minors under the age of 18 still isn't clear, as the city court only tries adults.
The reversal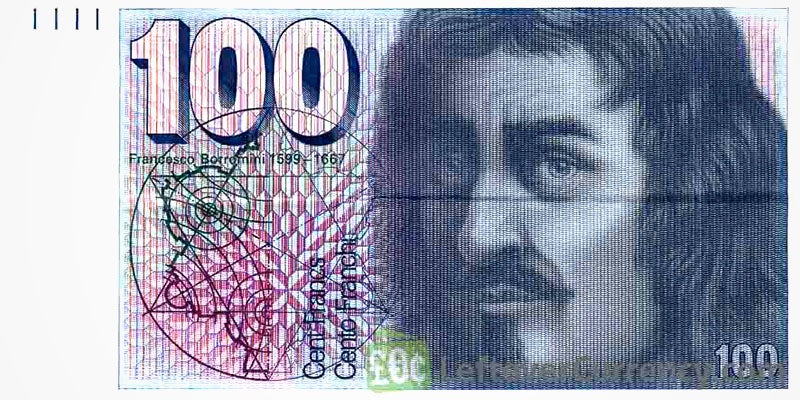 The reversal of the law came about from two cases where individuals had been issued fines, which the Swiss Federal Court later deeme[d were inappropriate. In one of those cases, a man was caught with half a gram and 0.1 of a gram of hash and was ordered to pay a fine of 100 Francs (which is just over USD100.00).
But instead of paying the fine, the man took the case to federal court, where the court ruled in his favor. The ruling was that it wasn't a consumption-related offense, and the fine had been wrongly inflicted, as it was clearly a non-criminal act of preparation.