Medical cannabis is no stranger to the United States and many other countries that have turned to legalization, but there are a handful of places where medical cannabis can be extremely difficult to attain. In Serbia, for example, cannabis is completely outlawed, and now, Serbians are doing just about anything they can to get ahold of the only medicine that proves to be effective and are risking their lives just to do so. Check out the documentary below from VICE, who went to Serbia and spoke to some people willing risk everything for their health.
"I'm not a junkie"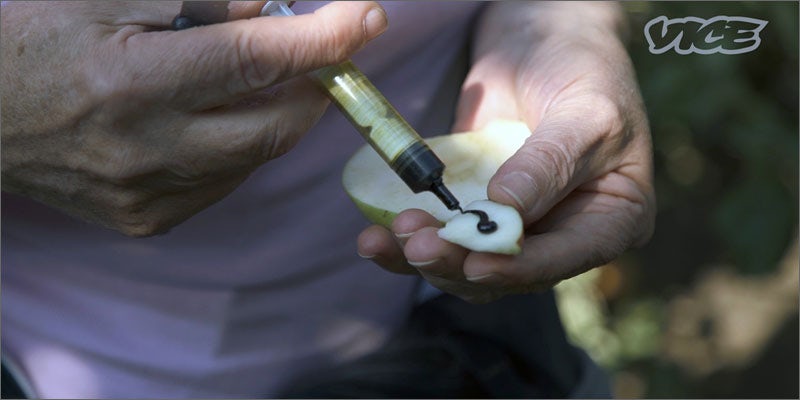 A Serbian man, who wishes to remain anonymous, spoke with VICE about attaining medical cannabis oil for his mother. His mother, who was diagnosed with cancer, has found relief in medical cannabis, and she swears by its results. She told VICE,:
It's important that I feel good. I've been eating well again. All is normal. It's just that I'm aware I have cancer, that's all. Otherwise, I'd say cancer, what? Cancer, what?
Since it is illegal, medical cannabis is considerably expensive in Serbia and costs the man and his mother about 600 Euros a month. The man admitted that if he were ever to get caught, he would have to serve 3 years in prison. He told VICE,
I'd gladly do time for mom. I'll keep risking it, as long as I can get the oil and stay at her side, for her to have it. I'd like to see the judge who'd convict me for such an offense. What would he have done if he had a loved one in a situation like ours, God forbid?

I'm not a junkie. Neither is she. We're just looking for a way for her to live, that's all.
But unfortunately, not everyone in Serbia feels the same way…
Hey Serbia, what's so bad about cannabis oil?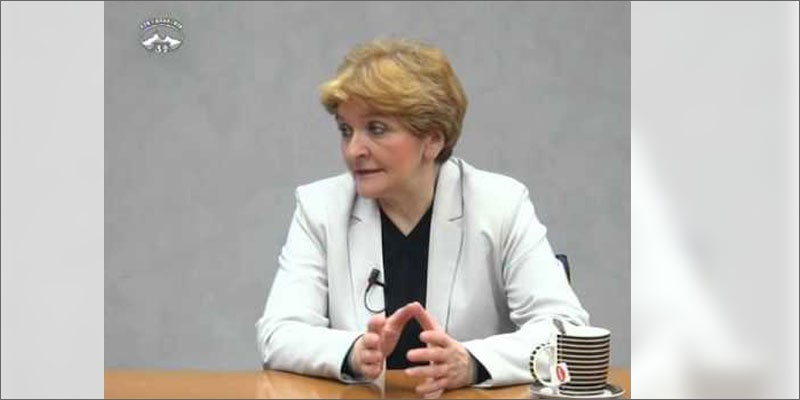 When VICE sat down with Dr. Danica Grujicic, to talk about medical cannabis, things got a bit heated. During their discussion, Dr. Grujicic told VICE that medical cannabis should be the last option for patients. The only way it could work, according to Grujicic, is if cannabis extract were to be registered in Serbia and distributed by licensed pharmaceutical companies. Still, Dr. Grujicic remains highly skeptical about medical cannabis and doesn't believe that it is an effective medicine.
When asked why she was avoiding using cannabis oil, Dr. Grujicic hesitated at first, asking to turn the cameras off. She finally explained that it's for the safety of her patients since she doesn't know what to expect with cannabis. Dr. Gruijic said,
The reason I'm against cannabis is the safety of patients. And because I am absolutely against legalizing a drug. For me, it is a drug.
Another loss for the uneducated. Another loss for the ones who refuse to take the time to open up their minds to the possibility of a miracle drug. While many of these doctors refuse to study cannabis, people are dying, yet it isn't stopping those who need it to attain it illegally.
Want to see the full video? Check it out below.
Do you think medical cannabis should be legalized worldwide? Let us know on social media or in the comments below.