Possessing 1 oz. or less of cannabis in Texas can result in hefty penalties. Current law requires a $2,000 fine, up to 180 day's jail time and a six-month driver's license suspension (even for non-vehicle related cases). But all that could change if a new measure passes the Texas House committee. HB 81, would lessen the penalties for possession of up to 1 oz. by reducing the fine from $2,000 to $250. It would also decriminalize cannabis offenses by eliminating arrests and jail time for cases that fall within the limit.
Fiscal gains imminent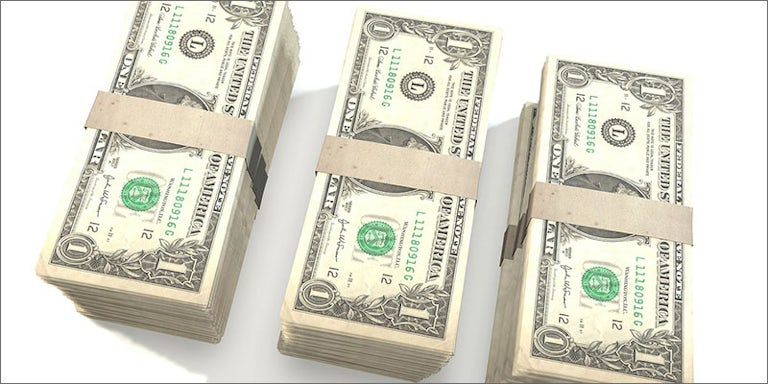 Even when taking into account losses in court fees, it is estimated that the bill would produce an annual fiscal gain of over $2M in state revenue. Rep. Joe Moody who filed the bill, spoke to the committee in favor of decriminalizing cannabis.
In his view, the 70,000 Texans arrested each year (mainly consisting of young people) are treated like criminals after facing arrest for small amounts of marijuana. He is troubled by the effect this has on their future job prospects. His preference is lowered fines and alternatives like drug education and/or community service.
The bill passed by a 4-2 bi-partisan vote in Texas' Criminal Jurisprudence Committee. It now makes its way to the Calendars Committee, which will vote on whether to schedule a hearing by the Texas House of Representatives.
If it passes the House, the Senate must approve the bill and send it to Governor Greg Abbott to either sign, veto or hold off until it becomes law automatically.
A lone objection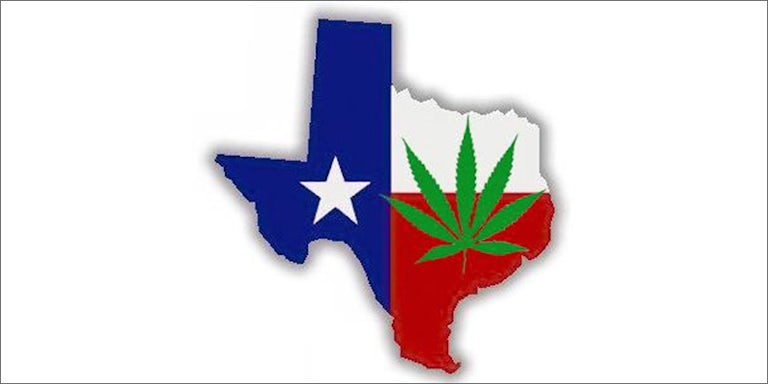 During the hearing, most were in support of the bill. However, the sole testimony not in favor came from Ector County District Attorney, Robert Bland. He raised concerns as to law enforcement's struggle to determine exactly how much weed someone is carrying and whether it is within the 1 oz. threshold.
This is a common complaint among law enforcement agencies across the country. But Moody noted that police in Texas can still search a vehicle and dispose of a driver's cannabis if they happen to smell it during a traffic stop.
Rep. Moody insisted that the bill going into effect would not interfere with current police procedures. He notes that officers will still be able to enforce civil penalties for most cases, and criminal penalties for those carrying more than 1 oz.
Despite this issue, a Criminal Justice Policy Analyst representing the ACLU of Texas believes that the bill would address racial disparities in cannabis arrests. He says that blacks in Texas are more than twice as likely to be arrested for pot than whites, even though their consumption is lower overall.
This finding is on par with national crime statistics that report these same disparities.
Others who support the bill stated that cannabis-related offenses cost taxpayers too much money. Since Texans caught with low amounts of cannabis lose their driver's licenses for six months, supporters also believe that both productivity, job market gains and civic engagement suffers due to this penalty.
In reference to passing the bill, Moody concluded by saying, "this is the right thing to do."