Members of Texas's law enforcement community are growing increasingly vocal about liberalizing the state's cannabis laws, saying that the numbers of arrests in the state for cannabis each year leave the state with fewer resources to handle more pressing matters.
Who is speaking out?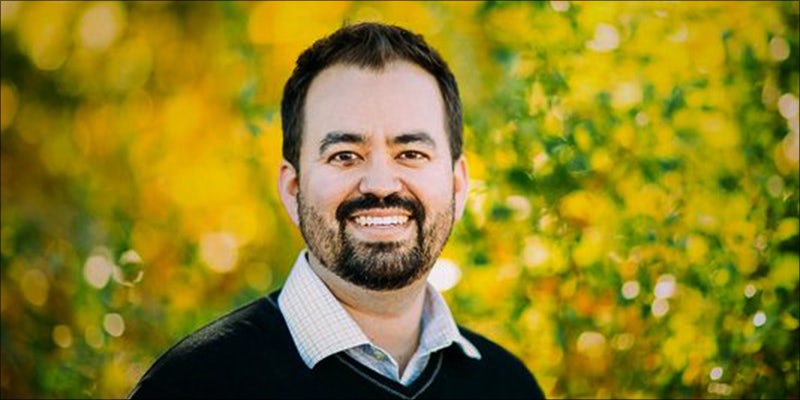 The issue of cannabis decriminalization in the Lone Star State has recently attracted a number of prominent supporters: Five cannabis-related bills have been put before the State Legislature.
Among the bills is HB 81, which would decriminalize the possession of up to one ounce of cannabis, with the penalty being a maximum fine of $250.
The sponsor of the bill, Rep. Joseph "Joe" Moody (D-El Paso) stated at a press conference last week that while his bill would not fundamentally alter existing cannabis law in Texas, it would nonetheless make some important changes.
Marijuana possession, even in small amounts, would still be illegal in Texas and it would still be confiscated and destroyed… But the difference is, merely being in possession is not going to put you in jail.
The lawmaker has stated that despite increasing attention paid to the issue of cannabis decriminalization in the state House, it still faces an uphill battle in the state Senate. In order for the bill to even make it to the Senate, however, he says that it will need to garner broad appeal.
This doesn't go anywhere without bipartisan support.
Rep. Moody – the chairperson of the House Criminal Jurisprudence Committee – was made the subject of some good-humored headlines this week after it was pointed out that his office number is "E1.420."
A judge's orders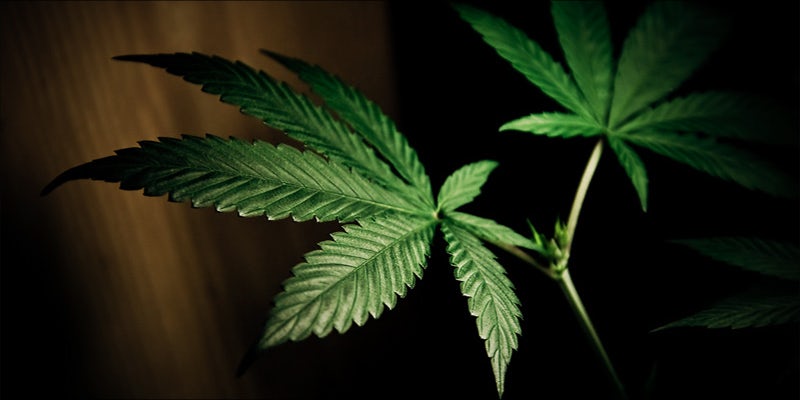 Rep. Moody was joined at the press conference by retired judge John Delaney, a longtime supporter of cannabis law reform.
Delaney pointed out in a previous press release that around 60,000 people per year are arrested for cannabis possession in Texas, which he says stretches valuable law enforcement time and energies that could otherwise be utilized elsewhere.
Each arrest takes about two hours of police time, not to mention the added burden on jails and courts.

This diverts resources that could be spent helping victims of violence and serious property crimes. Issuing citations makes more sense.
Delaney and Rep. Moody were joined at the press conference by other law enforcement officials, including a veteran Dallas cop, Nick Novello.
Texas: Measured opposition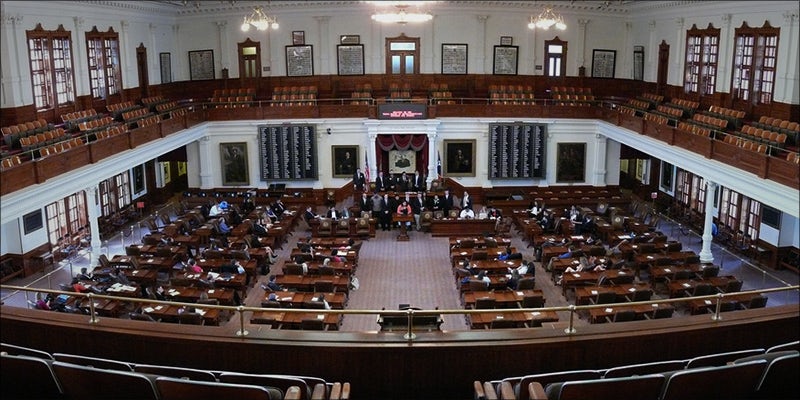 Despite some level of momentum behind Rep. Moody's bill, it has nonetheless already received a fair amount of opposition from his House colleagues.
Rep. Mike Lang (R-Granbury) – a former law enforcement officer who also sits on the Criminal Jurisprudence Committee – voiced his opposition in the past to measures that would ease restrictions on cannabis, stating that it offered de facto encouragement of cannabis use.
As a law enforcement officer, I have seen firsthand how drugs can ruin lives… As a state, we must not do anything to encourage recreational drug use.
Despite his strong public statements, however, Rep. Lang has not yet ruled out voting in favor of HB 81, saying "it's still a little early" to determine whether it could attract his support.
The executive director of the Republican Party of El Paso, Bob Pena, has also discouraged measures that may ease access to cannabis, though he has also expressed sympathy for those tagged with cannabis convictions for the rest of their lives.