Cannabis legalization in the state of Texas refuses to die. Governor Greg Abbot called this summer for an emergency session of the state legislature. His intention was to push some 20 pieces of legislation that did not see resolution during the regular session. But this gave proponents a chance to try one more time for a change in cannabis law as well.
Texas and HB 334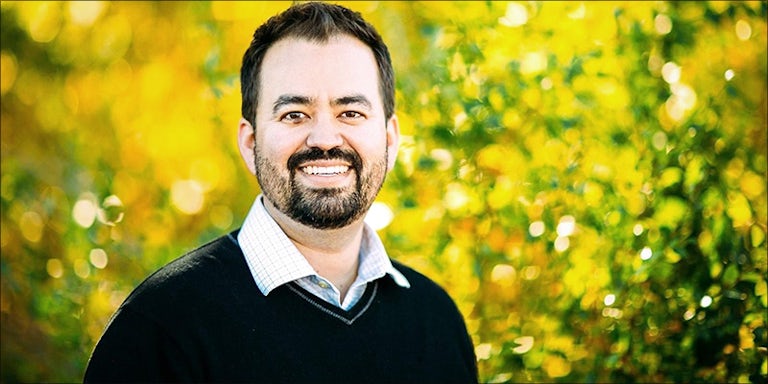 Rep. Joe Moody, the states most enduring pro-cannabis reform legislator, sponsored bills in the both this year's session and the last. In 2017, Gov. Abbott maintains that no cannabis reform will earn a signature from him, but other opposition voices have dimmed.
The bill filed earlier this year, HB 81, received support from over half the Texas House of Representatives. It stands as a telling measure, considering Republicans comprise most of the House. Although it passed out of committee, it failed to get on the schedule to be heard by the full House before the end of the session.
Reborn as HB 334, the special sessions bill held one key change that allowed it to gather even more support. Rather than change all minor offenses to civil fines only, it gave a three strike limit, after which offenses would be Class C misdemeanors.
The long fight for freedom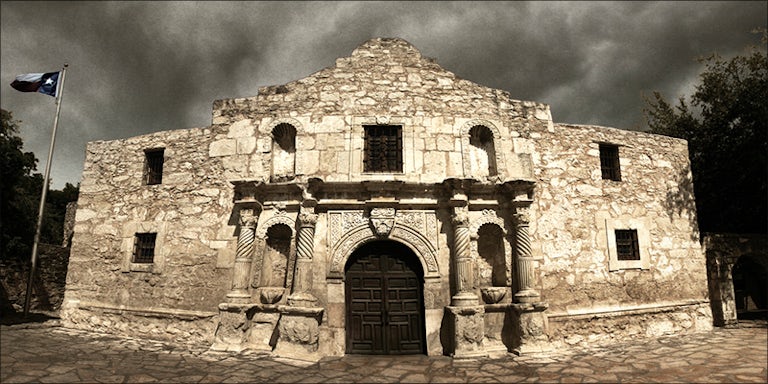 Texas currently touts one of the worst "medical" laws in the United States, passed in 2015. Limited to CBD only oils, it requires doctors to prescribe cannabis, rather than recommend it as other states worded their law. Because of that, it violates doctor rules on a federal level, because they cannot prescribe Schedule I substances, period. In effect, the legislation helps patients in spirit only. It does nothing to help them get relief.
Worse, thanks in large part to cannabis laws first passed in El Paso in 1915, Texas hosts the largest prison population in the country. The cost to taxpayers now exceeds $3 billion a year, plus an average of $10,000 per arrest. In 2015, the state arrested 61,000 people for cannabis, of which 26,756 were under 24 years old. A cannabis arrest leads to loss of driving priveledges, even without a vehicle involved, as well as denial of school loans, public housing, and employment.
As such, cannabis patients and enthusiasts continue to flee the state for "greener" pastures in droves.
Cowboy boots making baby steps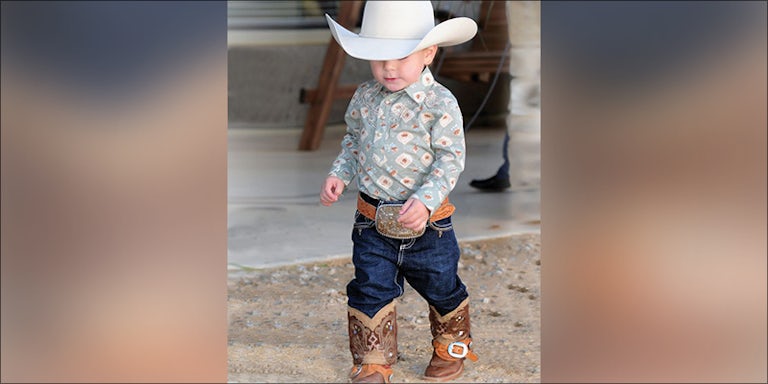 HB 334 didn't get voted on in special session. Even before it started, proponents knew it was a long shot. With 20 issues before them in 30 days, which couldn't find resolution during the entire session this year, most doubted that even the 20 on Gov. Abbott's list would all get finished. But the hope gave pro-cannabis legislators the drive to push the other measures to fast resolve in hopes of squeezing it in at the last minute.
Despite being set back once again, more lawmakers than ever in the state now lean towards legalization or at least decriminalization. With voter support in the state overwhelmingly in support, Gov. Abbott's hardline stance might find him looking for a new job come election time. The headway HB 334 made won't soon turn back, as the topic of freedom refuses to die in the Lone Star State.