Texas legislators have submitted multiple cannabis-related bills to the State Legislature, one of which seeks to decriminalize the possession of up to one ounce of cannabis in the Lone Star State.
HB 81: Cannabis decriminalization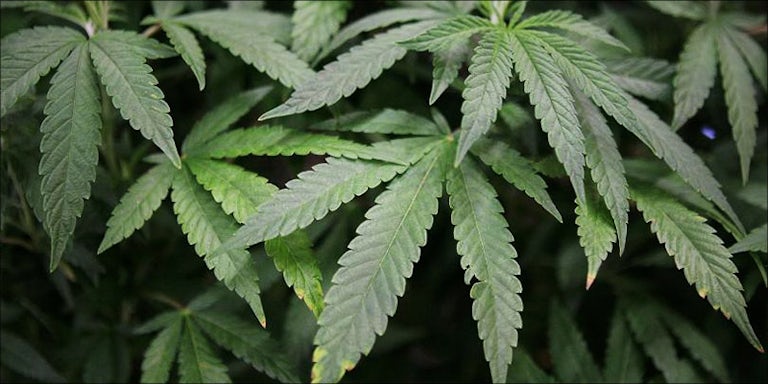 A total of five cannabis-related bills were filed in the State Legislature on Monday, which was the first day of the 2017 legislative session.
The first bill, known as HB 81, would make the possession of up to one ounce of cannabis a civil infraction. Those found to be in violation of the law would be fined a maximum of $250.
Rep. Joseph "Joe" Moody (D-El Paso) introduced the bill, saying at a press conference that he sought to alter how Texas approached cannabis policy and that he looked to make  a more fair system for Texans convicted of cannabis possession:
We want to take away the possibility of arrest for low-level possession and impose a fine, and remove the idea that we're going to track mostly youthful offenders with a criminal history that is going to follow them for the rest of their lives, depriving them of job opportunities, economic opportunities, the ability to find places to live, and to get an education.
An identical measure, Senate Bill 170, was introduced in the state Senate by Sen. Jose Rodriguez (D-El Paso).
Moody introduced a similar measure in the last legislative session that did not gain passage.
House Bill 58: Specialty court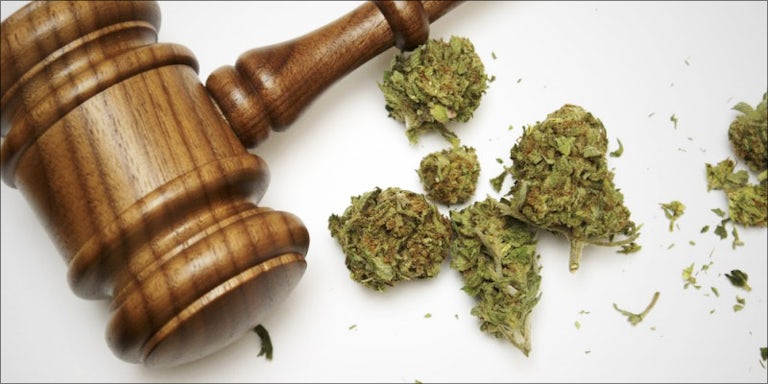 Another bill, HB 58, seeks to establish a specialty court for first-time offenders found to be in possession of cannabis.
According to the sponsor of the bill, Rep. James White (R-Woodville), the measure is partially in response to the notion that first-time cannabis offenders are usually not repeat offenders.
White also stated that the specialty court would free up valuable time and resources on the part of law enforcement and corrections officials, who could instead focus on matters of greater urgency to Texans.
Other bills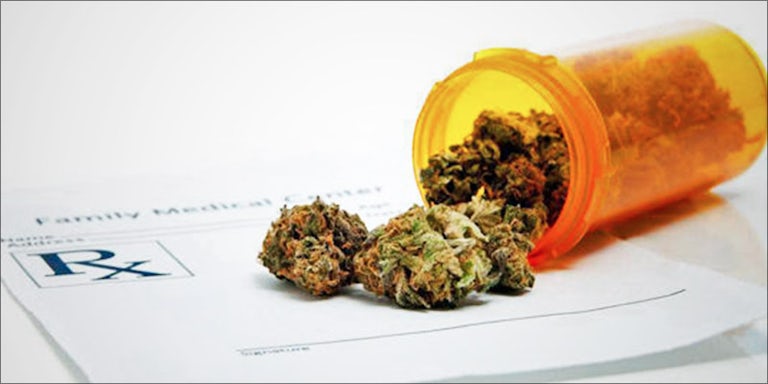 Three other cannabis-related measures were filed in the State Legislature, all of which seek to address different sides of the cannabis issue.
State Sen. Jose Rodriguez filed two other bills in addition to Senate Bill 170: The first, Senate Joint Resolution 17, would allow Texans to pass a constitutional amendment instituting the legalization of recreational cannabis.
The second, Senate Joint Resolution 18, would legalize the use of medical cannabis by patients if accompanied by a physician's recommendation.
The final bill, House Bill 82, was submitted by State Rep. Harold Dutton Jr. (D-Houston), this bill looks to reclassify cannabis possession from a Class B to a Class C misdemeanor.
A snapback provision would reimpose the Class B misdemeanor status upon those who were convicted three times.
Mixed support in Texas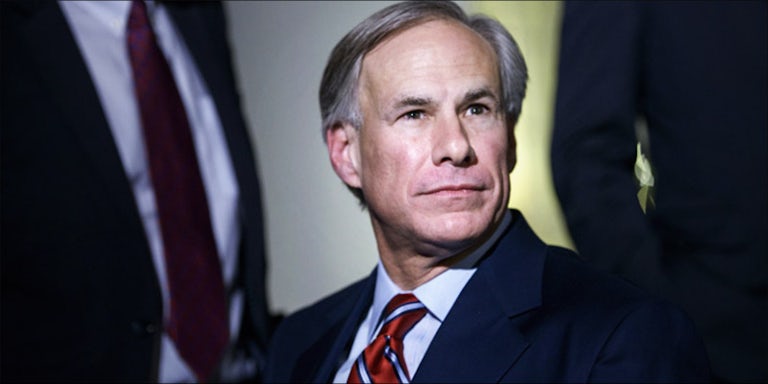 Texas Gov. Greg Abbott (R) has signaled that he is no fan of cannabis legalization or decriminalization, saying in the past that he does not see such measures as productive.
In a press conference last year, Abbott said that such initiatives at the time were unlikely to pass the state Legislature and that he did not wish to encourage the use of the substance among young people:
Texas has really been a national leader with regard to drug diversion courts and drug diversion programs… I will see Texas continuing to lead the way of diverting away from activity that involves drug use and helping people lead more productive lives.
Public polling on the issue indicates that cannabis legalization is not supported by a majority of Texas voters. A poll conducted earlier this year by Texas Tegna found that only 41 percent of the state's voters were in favor of recreational cannabis legalization, while 49 percent were opposed.