The United States' most restrictive medical cannabis program is easily that of Texas. Not only do the laws allow access to patients suffering from just one medical condition, intractable epilepsy, but their oils must contain less than 0.3% THC and at least 10% CBD. Aside from these restrictions, now officials have released new proposed amendments to license fees that would leave those hoping to enter the industry paying insane amounts to do so.
Previous regulations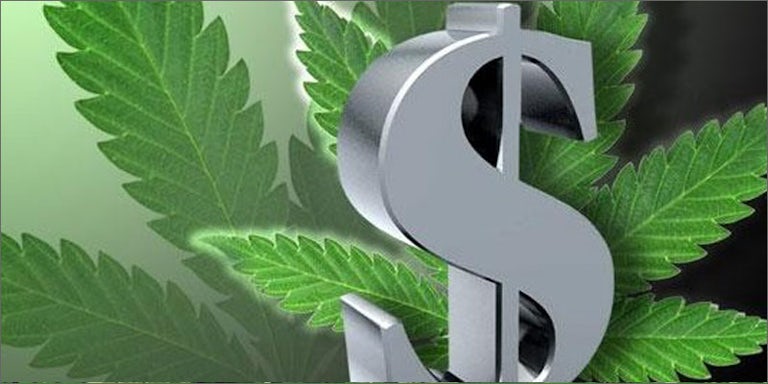 Since the passing of Texas' Senate Bill 339 into law, which permitted patients suffering from intractable epilepsy the right to obtain high-CBD, low-THC oils as a form of treatment, there have been legislators trying to push through motions that would kill the program before it even began.
The medical cannabis program is overseen by the Texas Department of Safety, and just this week they released new administrative rules that could ruin the program entirely.
When initially proposed, license fees were set at a reasonable $6,000 each, with a $6,000 renewal fee to be paid every two years. Under the newly proposed regulations, the initial license fee skyrockets to $1.3 million, with a $975,000 renewal fee every two years.
These ridiculous fees are a clear attempt at preventing any real contenders from receiving one of just three licenses the state is willing to part with.
In addition to these fee hikes, directors, managers and employees of the medical cannabis industry will also see an increase in the fees they'll be paying, just for working in the program.
Originally, workers had to pay a $150 registration. Under the new rules, that number is bumped up to $4,820, with $2,875 to be paid every two years to remain active in the program.
Justifying insane license fees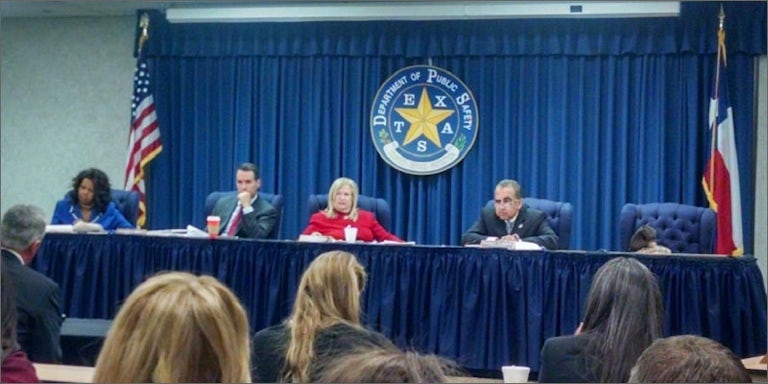 As if anyone could justify these insane prices, the Texas Department of Safety is making an attempt to do so.
The recently proposed increase in the licensing fees, reflected in the proposed administrative rules, is the result of several factors. Most notably, the fees reflect the recommendations of executive leadership that (1) the estimated number of licenses be reduced from twelve to three; and (2) based on security and safety concerns the presence of DPS troopers is required on the premises of the three dispensing organizations seven days a week. The latter recommendation is estimated to cost approximately $1.2 million over the biennium.

Additionally, a portion of the increase is based on the department's more general recalculation of the costs associated with administering the program and new information gained from the vendor approval process regarding the costs of the registry software development and maintenance.
There is absolutely no way the costs of operation and staffing a safety official come anywhere near the proposed fees. Anyone with a calculator could figure that math out.
Essential, Texas' medical cannabis program could be shut down before it even begins, due to the simple fact that very few startups will have access to this type of capital. The fees alone encompass what many hopeful licensees planned to spend over the course of the entire start up.
Heather Fazio, Texas Political Director of Marijuana Policy Project, believes if these new regulations pass, owners will be forced to raise the price of cannabis so high that patients couldn't afford to purchase it.
While the Texas Department of Safety has presented a sensible approach to regulations until now, this shocking increase is simply unknown in any other medical marijuana state. The program, already limited to low-THC cannabis for seizure patients, simply couldn't sustain its own burdensome costs.

Critically, even if it could operate, patients could not afford the medical marijuana such an over-burdened system would produce.
The proposed rules will be under a discussion period until November 28, at which point they will become law.