Texas Republicans have approved a resolution to decriminalize cannabis possession, lowering the punishment from six months in prison and a $2000 fine to a $100 fine.
The resolution was one of several voted on at the party's state convention in San Antonio over the weekend. Other resolutions called on Congress to reschedule cannabis on the Controlled Substances Act from Schedule I—which does not acknowledge any medical applications of the plant—to Schedule II and urged Texas to lift its ban on the cultivation of industrial hemp. All resolutions passed with overwhelming support, winning upwards of 80 percent of the vote among Texas Republican delegates.
The story, first reported by Forbes, comes as something of a surprise in a state which has implemented an extremely restrictive medical program of its own, the Compassionate Use Act. Texas currently limits medical marijuana use to intractable epilepsy for CBD and only approved its first patient this year, even though the law passed in 2015.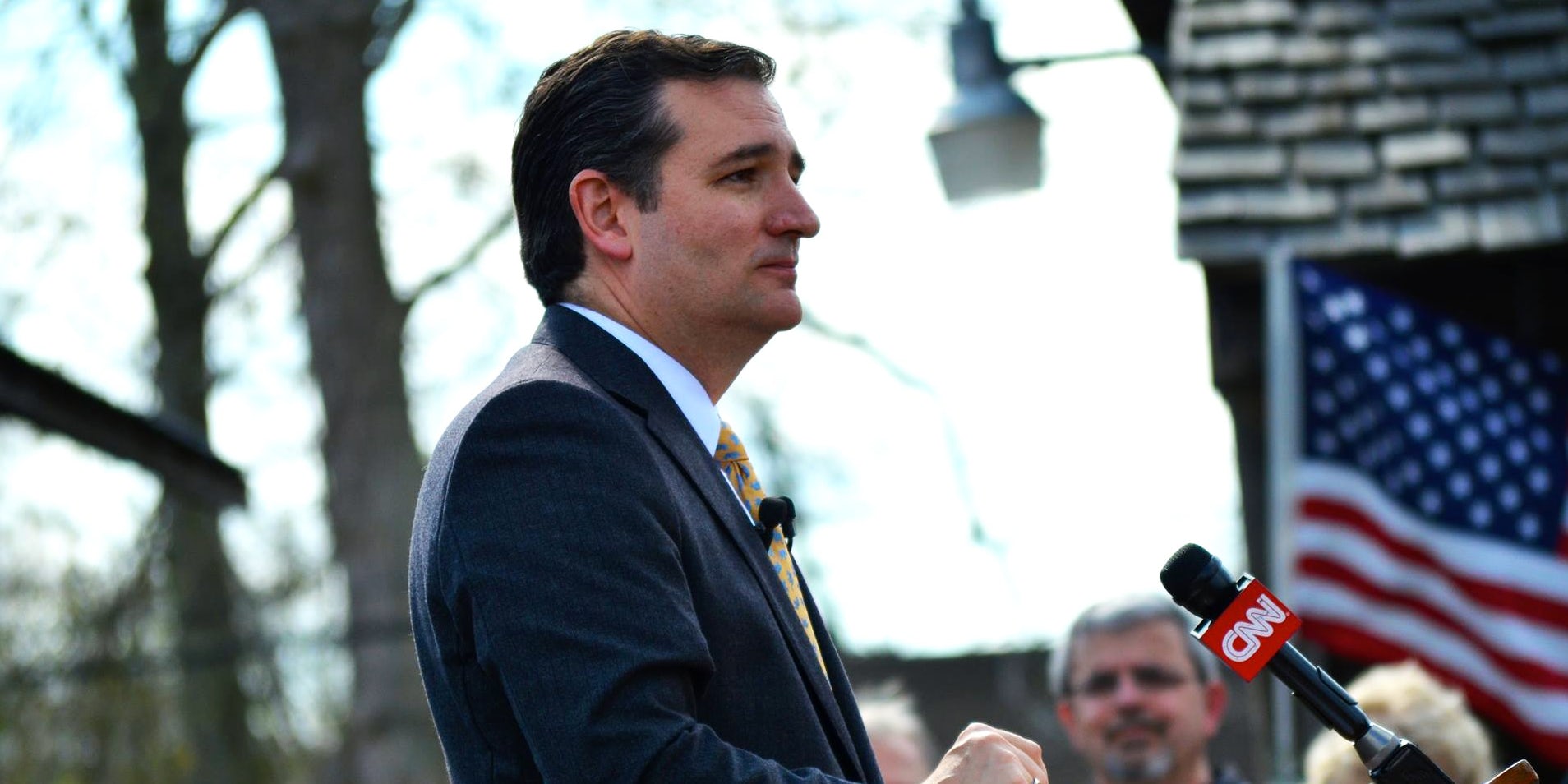 Improving and possibly expanding that medical program is also now a part of the Texas Republican party's platform. Delegates asked that the legislature allow doctors more discretion in determining who qualifies for medical cannabis.
Though Texas Republicans are not obligated to follow their party platform, the move is still a significant one for a socially conservative state which is home to one of the country's most vocal opponents of legalization, Congressman Pete Sessions.
An April Quinnipiac poll found that 61 percent of the state's voters approve of legalization with 43 percent support among Texas Republicans.