THC has been liberated! High-potency cannabis strains and products were on the chopping block for the Centennial State. Fortunately, the proposed changes were struck down. This is a major victory for THC levels in Colorado! 
Potency under attack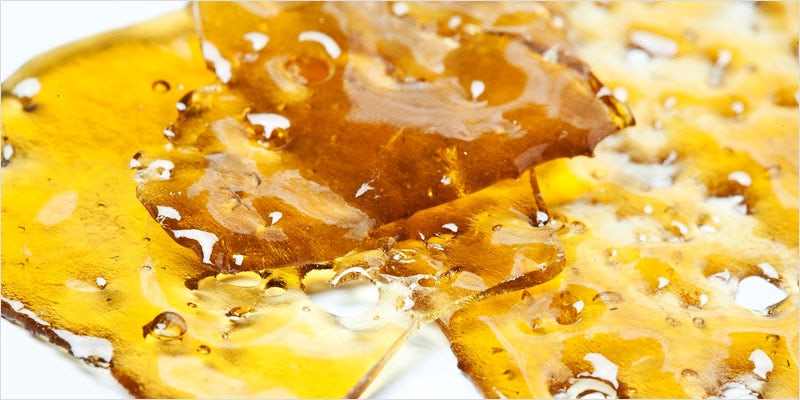 Colorado cannabis-lovers were almost in for a big let-down. Initiative 139 attempted to ban any cannabis products with THC levels over 16%. The amendment was spearheaded by the Healthy Colorado Coalition, a group of citizens that seek harsher regulations for the cannabis industry.
The group's attorney is former Speaker of the House Frank McNulty. McNulty and Healthy Colorado worked for two years to get these restrictions approved. Then they lost. McNulty tells the press:
139 is done. This is something I spent a great deal of time on in my last two years in the legislature, and my interest in protecting our state and our kids hasn't waned since then. Somebody has to hold this industry accountable, because our governor and our legislature certainly aren't doing it.
Umm… accountable for what, exactly? A big smile on the faces of Coloradans across the state?
In the wide world of cannabis, attacking high-THC products isn't a very smart idea.  Initiative 139 would have taken vital medications away from patients and veterans with PTSD. Certain medical conditions respond better to high doses of THC than others. Brain tumors are one example. High doses of THC have been found to drastically limit tumor growth.
Haters gonna hate
McNulty also seems to be a bit confused about the way cannabis impacts the brain. One of his primary claims is that it leads to a "permanent loss of brain abilities". McNulty ties this claim to federally-funded information on the way cannabis affects the teenage brain.
It should be obvious that Colorado's cannabis laws do not allow sales to children or teens, with the exception of compassionate medical cases. If for some reason that isn't enough proof that this concern is a bunch of BS, science sheds some light on the matter.
Recent research has disproven the cognitive damage claim. One study conducted by the Avon Longitudinal Study of Parents and Children Cohort (ALSPAC) found that cannabis had no significant impacts on teen IQ when compared to non-using controls.
In adults, researchers have also been hard pressed to find evidence of long-term brain damage from cannabis. In fact, there is far more evidence that cannabis has potent neuroprotective properties. It has even been able to speed up recovery from traumatic brain damage and stroke!
The wicked witch is dead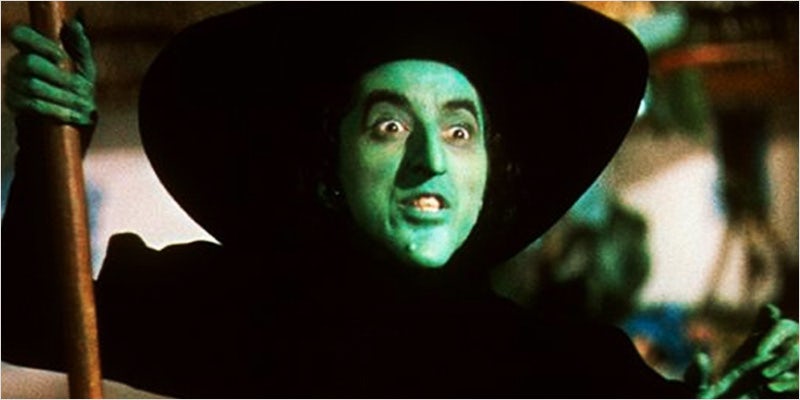 Cannabis activists really pulled their weight on this one. Just a few days ago, McNulty and the Healthy Colorado Coalition withdrew Initiative 139. Executive Director of Cannabis Business Alliance Mark Slaugh. had some wise words to say about the win:
In 2012, Colorado residents showed their support of the legal Cannabis market by overwhelmingly approving Amendment 64, which requires the state to regulate the Cannabis Industry like alcohol. Proponents of Initiative 139 who were attempting to add a purity limit of 16 percent to the ballot in November were extremely misguided.

The restrictions on Cannabis purity would have been similar to limiting the alcohol content by volume on beer, wine and liquor. It would be the equivalent of only having 3.2 beer available. The industry is thankful that common sense has prevailed.
We owe a big round of applause to hardworking the canna-activists of Colorado. They shocked the world when they legalized recreational cannabis in 2012. Now, they're doing all that it takes to defend their newfound freedom. Who knows how many more assaults the herb will face in the coming years. To all of the haters out there, sorry. The herb is here to stay.
What do you think about Initiative 139? Share your story with us on social media or in the comments below. We'd love to hear from you!