Arkansas on Monday moved one step closer to becoming the first state in the south to legalize cannabis. The state's attorney general, Leslie Rutledge, approved an initiative that would allow for the "cultivation, production, distribution, sale, possession, and use of the cannabis plant and cannabis-related products." The scope of the measure includes both medical and recreational cannabis.
Other aspects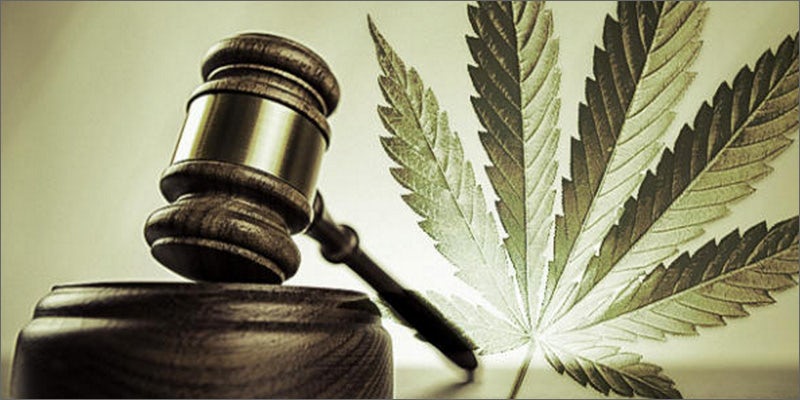 "It's going to be treated very similar to alcohol. The medicinal people will get what they need, the people who like to sit down and have a beer on the weekends can sit down and have some cannabis on the weekends." – Don Lane, Arkansas True Grass, the legalization advocacy organization responsible for the petition drive
He added, "I'd like to see Arkansas join the top half of the country for once, we're last in everything here."
In addition to the legalization of cannabis, the measure would also release from prison any prisoner, probationer, and parolee currently serving prison time in Arkansas on cannabis-related charges.
Lastly, the ballot measure would allow for the home growth of up to 36 cannabis plants, provided that the grower is 21 years old or older and has obtained a cannabis license.
Increased savings & revenue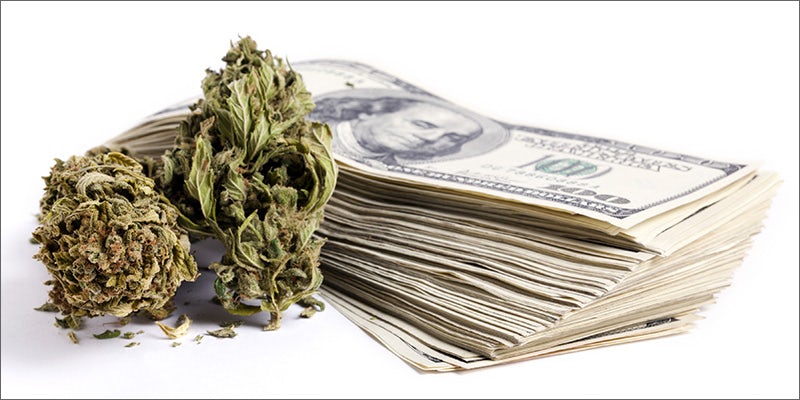 According to Dr. Michael Pakko, an Arkansas state economic forecaster, the savings brought about through reductions in law enforcement costs, plus additional revenue culled from taxation, would make a difference in the state's bottom line.
"All told, the cost savings plus the addition revenues would benefit the state budget by about $74-$75 million per year. That doesn't consider what the spillover effects might be on the rest of the economy… That's only looking at it from the state budget perspective, the impact on the economy would be broader and more diverse." – Pakko
Public polling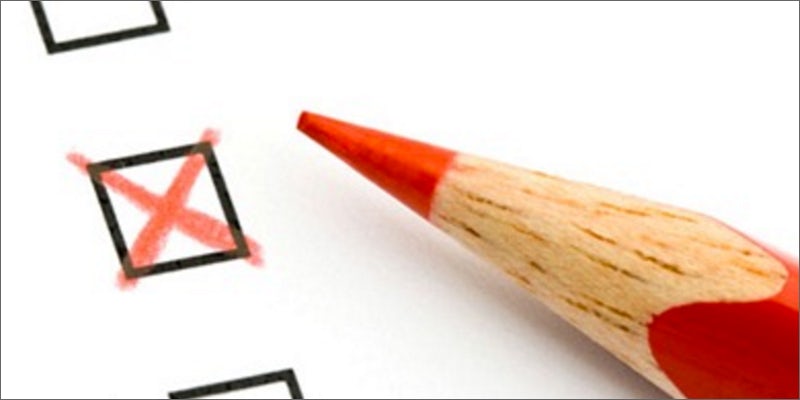 Nationwide polls have recently shown support for cannabis legalization to be at all-time highs. Support is even greater for medical cannabis: According to a recent survey released, a staggering 84% of Arkansas residents support the prescription of cannabis for medical use.
"People in the state of Arkansas, while they're compassionate, they want it to be a little bit strict and regulated so if you're going to say marijuana is a medicine, then they want you to treat marijuana like a medicine." – David Couch, an attorney and principal backer of the Arkansas Medical Marijuana Amendment, which came up short in 2012 but will likely appear before voters again this year.
"People get it, I mean if you treat it as medicine and treat it as compassionate, Arkansas is not really a red state or a blue state, it's a populous state and we do the right thing and we'll vote for this, it will pass." – Couch
Do you live in a southern state that does not allow for medical or recreational cannabis? Share your thoughts with us on social media or in the comments below.