The Oregon Health Authority (OHA) enacted a mandate this week, forcing dispensaries to halt the purchasing of any marijuana extract products, like oils, edibles, dabs and tinctures, until proper licensing has been obtained by extract manufacturers. One major problem: the licensing application procedure doesn't even begin until the start of next month, with regulations and new procedures taking even longer to adapt. Overnight, the major change forced many smaller extract businesses to close their doors.
In 2015, after concerns were raised about regulations over cannabis extract production, House Bill 3400 was passed, requiring extract makers to obtain a licenses in order to continue manufacturing. With the bill taking effect this week, the OHA watched as multiple cannabis companies were forced to lay off employees and close up shop. Realizing the need for a quick solution, and with encouragement from a few legislators, the OHA has decided to create a stipulation allowing extract manufacturers to begin provisional licensing registration as early as April 1, and continue uninterrupted production.
Stop the extract presses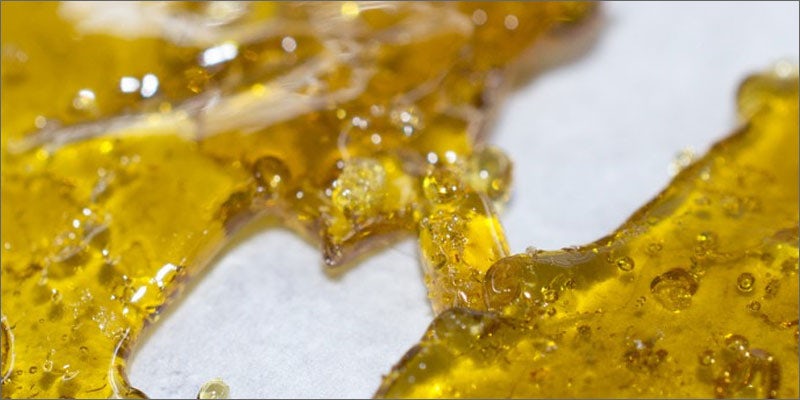 As House Bill 3400 sets in motion, requiring all medical cannabis concentrate producers to become registered and licensed, legislators quickly realized what a mess this bill was going to cause. Not only are extract manufacturers forced to stop production, dispensaries are blocked from purchasing any type of THC concentrate from unlicensed makers.
Two Oregon legislators, Representative Ann Lininger and Senator Ginny Burdick, went to work to find a solution. In a letter written to the director of the OHA, Lynne Saxton, legislators urged her to find a solution where there would be no gap in production or distribution.
"This outcome would conflict with our legislative intent to provide a smooth transition into the new regulatory system for medical marijuana patients and for small businesses operating in the legal cannabis space. It would also drive production and sales into the illegal market…"
The legislators' full letter goes on to cite contradictions between House Bill 3400 and existing regulations over the medical marijuana market; reiterating that the restrictions laid out in the bill will only further complicate an industry with already difficult-to-understand regulations.
Sensible resolution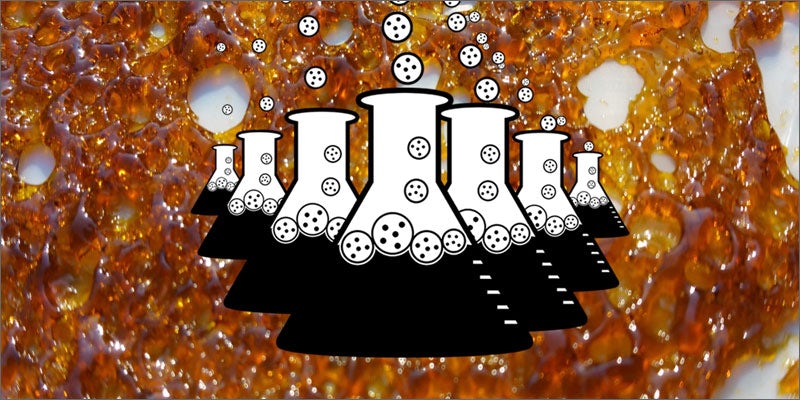 After witnessing the fallout of an improperly implemented House Bill 3400, the OHA issued a statement allowing for extract manufacturers to continue production and giving dispensaries permission to continue purchasing from unlicensed producers, as long as the extract maker has already submitted a licensing application to the OHA.
This bulletin comes as a huge relief to many in the Oregon cannabis industry while those who have already lost their businesses feel the measure was too little, too late. With production set to ramp up again, hopefully struggling ganja companies will begin to regain some of their losses.
Provisional licensing registration will being April 1, meaning in just a few days the Oregon cannabis extract market can return to a semi-normal routine. Although the ill-prepared bill has already caused confusion and loss of business, the new regulations will help to ensure continued quality and safety in marijuana extracts.
Do you think House Bill 3400 caused more harm than good? Let us know on social media or in the comments below.