On Tuesday the 12th of April 2016, the Australian state of Victoria passed a new bill that will allow patients in "exceptional circumstances" to access government regulated medical marijuana. Although only a small number of medical conditions are included in this bill, this legislation change is big for a country that has long opposed cannabis use for any purpose. 
Epilepsy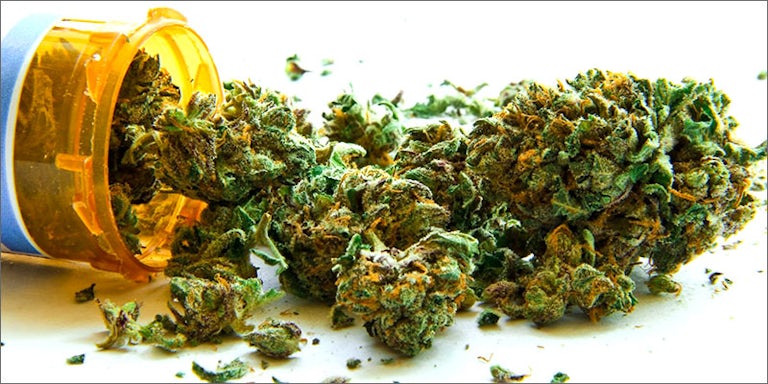 The biggest benefactors from this legislative change will be Australian adults and children that suffer from uncontrollable seizures caused by a disease called epilepsy.
"Children with severe epilepsy will now be able to legally access this life-saving treatment from as early as 2017. It is absolutely heartbreaking to see families having to choose between breaking the law and watching their children suffer, and now, thanks to our ground-breaking legislation, they won't have to", said Jill Hennessy, Victorian Minister for Health.
"We're starting with these children with severe epilepsy, whose lives have been shown to improve so significantly because we know these children often don't make it until adulthood.  We want to improve the quality of their life." – Hennessy
Although epilepsy and palliative care are some of the only medical conditions that are included in the medical bill, with further Australian clinical trials, the list of medical conditions accepted for cannabis prescriptions should continue to rise.
Regulation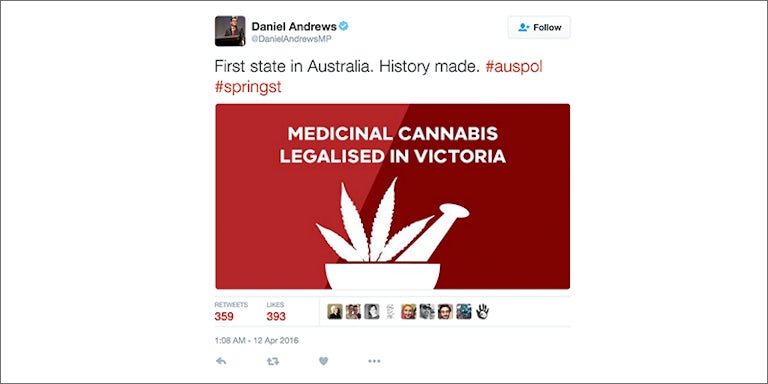 The bill delivers on an election promise from the Premier of Victoria, Daniel Andrews. In October he announced the state government would legalise medical cannabis, saying that he had "seen first-hand how medical cannabis can change people's lives."
The Victorian health minister had mentioned that the roll out of all varieties of marijuana products including oils, capsules, tinctures, and edibles will be available for palliative care and HIV patients sooner rather than later. They want to see the pass of this bill affect as many people as possible, in the shortest amount of time needed for proper implementation.
First cultivation trials are set to start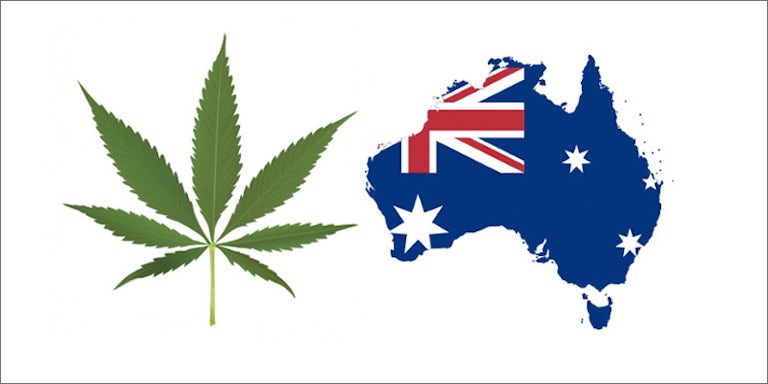 The Victorian government has issued the set up of an Office of Medical Cannabis to take control of the growing and manufacturing of medical marijuana products. This office will also educate doctors and the local health care industry on the benefits of prescribing medical cannabis to patients with specific illnesses. The state will also consult other networks that have already gone forward with medical cannabis access, so they can get advice on how to implement further regulations on such an expanding market.
Victoria's Minister for Agriculture, Jaala Pulford, said "the first cultivation trial [is] about to get underway", which will be small-scale and strictly controlled at a Victorian research facility.
Since Australia allowed cultivation for medical or scientific reasons in February, the Victorian government has constructed a small-scale cannabis cultivation trial at a research facility. Initially, the first supply of medical cannabis products will go straight to a pre-approved patient group that desperately need the products as medicine.
Two other Australian states, Queensland, and New South Wales are also doing heavy research and clinical trials on cannabis, with the hopes of following Victoria's lead on its new medical marijuana legislation.
What do you think about Australia's progression towards accepting marijuana as a medicine? Do you think the rest of the country will follow Victoria's bill? Let us know on social media or in the comments below.