When he was just five-months-old, a young boy from Ireland was taking nine medications to help tame his rare form of epilepsy. Dravet Syndrome left him with nearly 20 seizures a day, some lasting nearly an hour. His parents watched as other nations began prescribing medical cannabis to young patients suffering from the same disorder. Since Ireland legalized medical cannabis, he is finally able to be with his family.
Making the trip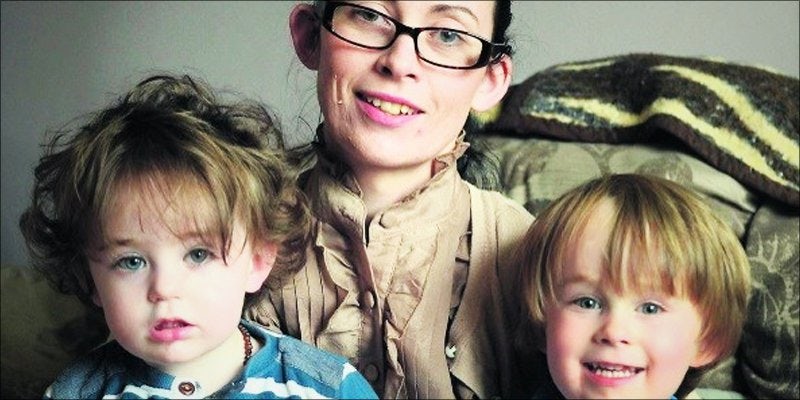 Tristan Cahalane made world news when he became the first Irish citizen to be allowed access to medical cannabis.
At just two-years-old, Tristan has already become a world traveler, having lived in the United States for a year. His parents, Yvonne and John, made the decision last December to bring Tristan to the Colorado Children's Hospital.
This meant separating Tristan and his brother, Oscar, from their dad, as one parent stayed behind, while the other traveled abroad to ensure Tristan received the help he so desperately needed.
Since birth, Tristian has suffered from Dravet Syndrome, a severe form of epilepsy that left him with uncontrollable seizures. As medical cannabis is still illegal in Ireland, the parents knew America was the only hope their child had at having any kind of normalcy in his life.
He'd been taking nine medications a day when they made the decision to seek international help, as the medications were crippling what little energy Tristian did have.
Seeking help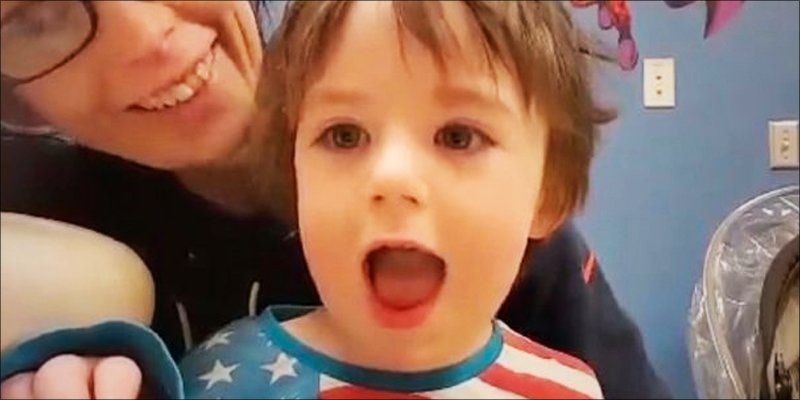 After arriving at the Colorado Children's Hospital, Yvonne was amazed at the treatment her son received. She has watched as Tristian began to thrive a little more every day, thanks to the amazing doctors and staff, who helped her son in ways never before imaginable.
The medical professionals involved in Tristan's care have gone over and beyond for us. Tristan's application for medical cannabis is the first of its kind in Ireland's history as is the case that Tristan is the first person in Ireland's history to be legally allowed access medical cannabis.
The doctors worked tirelessly to help save this little boy. When he arrived, he stopped walking and talking, after the countless prescription drugs failed to offer him much relief from the insatiable seizures.
However, as Tristian left the hospital, he now happily sings his ABC's and counts on his fingers and toes, something his mother thought might never happen.
Returning home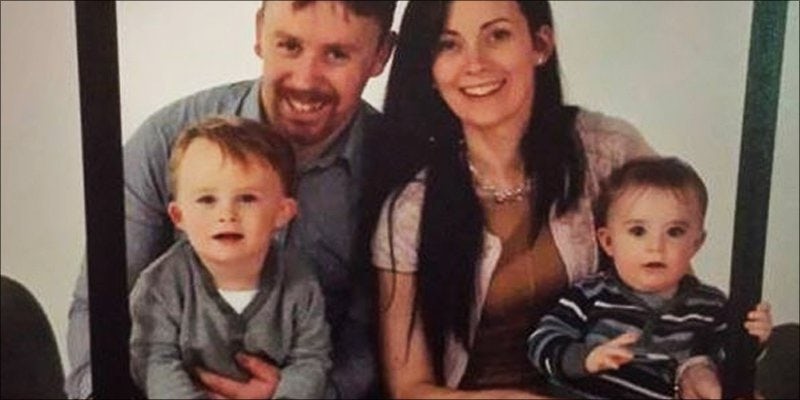 Just in time for Christmas, Tristian will be reunited with his entire family. Yvonne could not be happier.
It will be amazing to be home and to finally be a family again. The boys are excited. It's the simple things, Oscar wants to sleep in his own bed. He has told Santa we're going to be in Ireland for Christmas so he knows where to go.
Now, taking just two medications a day, with one of them being cannabis oil, Tristian is seizure free and has an improving vocabulary.
He is able to interact with his family and enjoy the holidays like never before.
Yvonne hopes her son's treatment will offer some stepping stones for other parents who hope to petition the country for the use of medical cannabis and believes Ireland needs to begin adopting a medical cannabis policy of their own.
Now the blueprint is there for everyone else to follow. I hope it is perfected to make it a little easier to apply, but it is definitely a safe route to treatment. It has been a long journey, much of it lonely with highs and lows along the way.

One thing that will always leave a mark in my heart, were the people who kept in touch, who constantly rang or messaged just to see how we were.

I would like to see legislation for Medical Cannabis in Ireland that everyone is comfortable with. It can be done and we will continue to help make this happen.