Cops raiding a dispensary only to use the cannabis themselves is a crime. But which sort of crime? Theft? Disobedience? After getting high on their mark's supply earlier this year, two Toronto officers were busted and now charged with 'destruction of evidence,' which is a really funny way of thinking about eating candy.
Back in January, Toronto police officers Vittorio Dominelli and Jamie Young raided a dispensary, only to sample some of the edibles for themselves in their police cruiser. Way out of their league, apparently, the two got too high and even called for backup when things felt too intense. When backup did arrive, one of the officers got spooked and ended injuring himself on a patch of ice, requiring a trip to the hospital. The two were suspended and an investigation was launched. 
The Police Association described the strange event as "shocking" at the time. Now, charges have been filed against Dominelli and Young.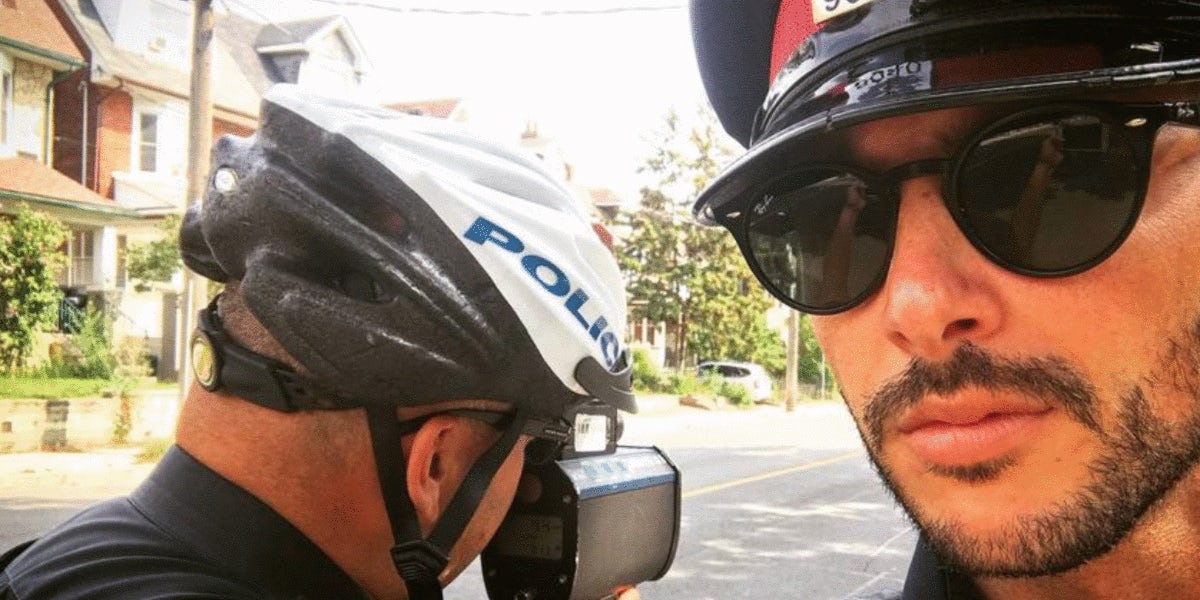 "(Vittorio Dominelli's) obviously very embarrassed in relation to the allegations," said Peter Brauti, Dominelli's lawyer. "Immediately after the incident occurred, we attempted to address the situation with the Toronto Police Service."
While dispensaries have opened up across Canada since Justin Trudeau's election in 2015, and the promise that Canada would be legalizing cannabis, most have operated in some kind of legal gray zone. Where these dispensaries most often get penalized is edibles, which officials don't like due to the inability to measure THC content and hypothetical appeal to minors.
In 2016, Toronto police raided dispensaries across the city as part of 'Project Claudia.' The usefulness of those raids was highly scrutinized, and the operation was mostly seen as a warning against dispensaries, especially on the matter of edibles. Officers elsewhere in Ontario are begging to alleviate the resources focussed on raids since it is costing them to find storage space to store all the collected goods. Perhaps Dominelli and Young were on to something.