Federal and state officials announced on Tuesday (May 29) they'll be using $2.5 million in federal funds to target black market grows. Even though federal marijuana prohibition is still in effect, California U.S. Attorney McGregor Scott, a Trump appointee, said he won't be going after the legal cannabis market, reports KCRA.
"Growing marijuana on federal public lands is, and has always been, illegal, and the destruction it wreaks on the environment must be stopped," Scott said. "The growing scientific evidence showing the depth and scale of this destruction to the forests, wildlife and waterways is a wake-up call that we must heed."
"The illegal growth of cannabis is undeniably a major threat to public safety," agreed California Attorney General Xavier Becerra. "We will enforce California's cannabis laws to protect our people and those who play by the rules in this emerging industry and we will hold accountable those who don't."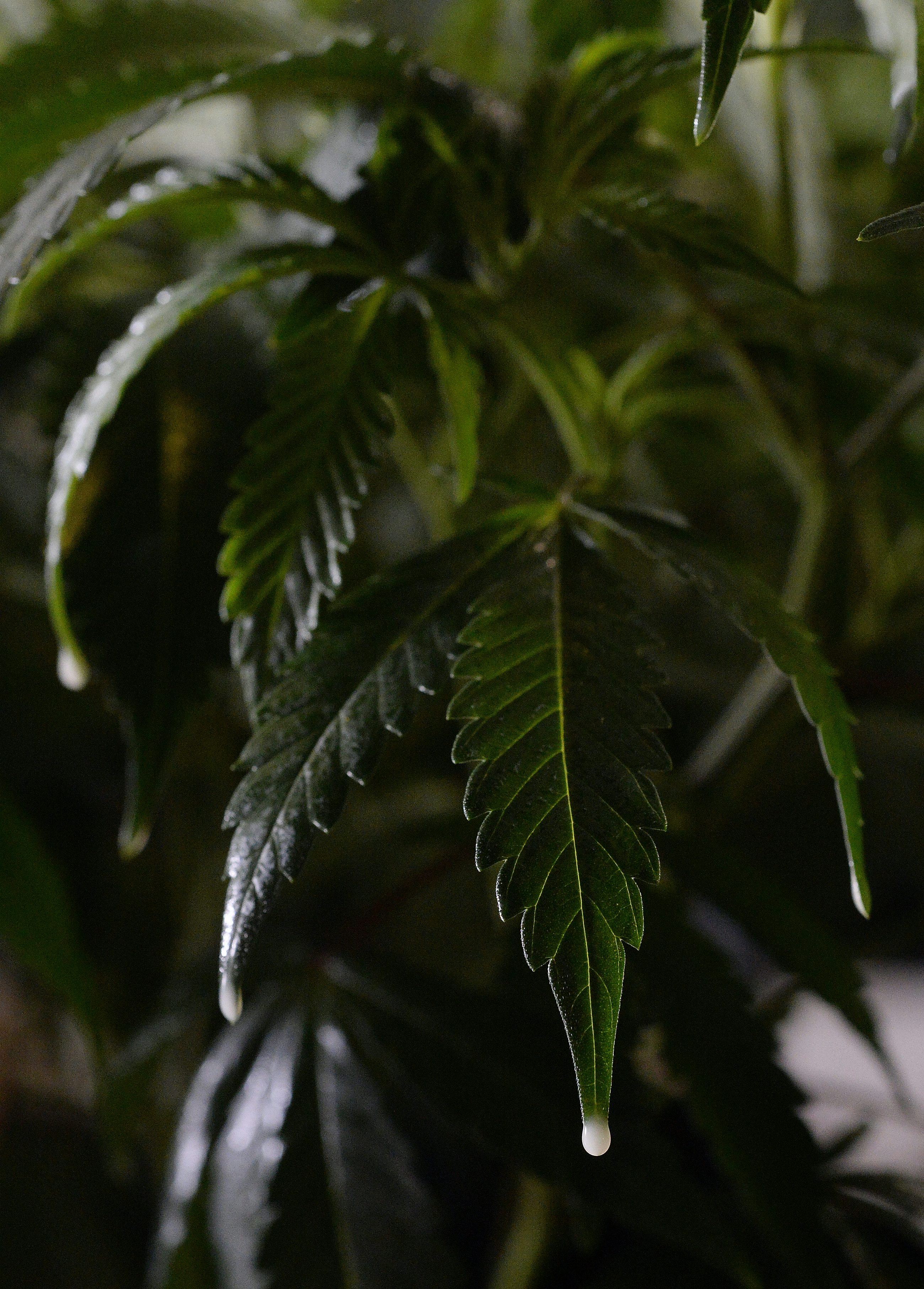 The toxic pesticide Carbofuran is commonly associated with the clandestine grows. It poses a threat to water, wildlife, and eventually people, according to officials. The chemical was found at 72 percent of black market grow sites last year. That's up from 15 percent in 2012, researcher Moura Gabriel told the Associated Press.
That's a big problem because around 60 percent of California's fresh water supply flows through national forests. Researchers have found 40 percent of water samples downstream from black market grows are already contaminated.
Carbofuran is illegal in the U.S. The chemical is smuggled in from Mexico by drug cartels. Intended to be heavily diluted, it is so potent that, undiluted, a quarter teaspoon can kill a 300-pound bear. It's being used on cannabis plants in barely diluted form.
According to Maj. Gen. David Baldwin of the California National Guard, there has been a "tremendous uptick and increase in the amount of environmental damage" inflicted. Baldwin noted that black market growers have become 'bolder and bolder."
Many of these black market grow sites are located in rural counties because of their vast swaths of U.S. forest land. The clandestine growers leave behind pipes, irrigation lines, tools, human waste and other trash. This contaminates what had been pristine ecological habitats, according to the U.S. Attorney's Office for the Eastern District of California.
."We're absolutely overwhelmed," said Siskiyou County Sheriff Jon Lopey.