Opioid addiction kills thousands each year. Cannabis is slowly being recognized for its ability to help, but for most, the road to recovery leads to a treatment center. These centers make billions each year with programs covered by insurance plans. When it comes time to leave, however, not all are ready to let the paycheck walk out the door.
There's no money in a cure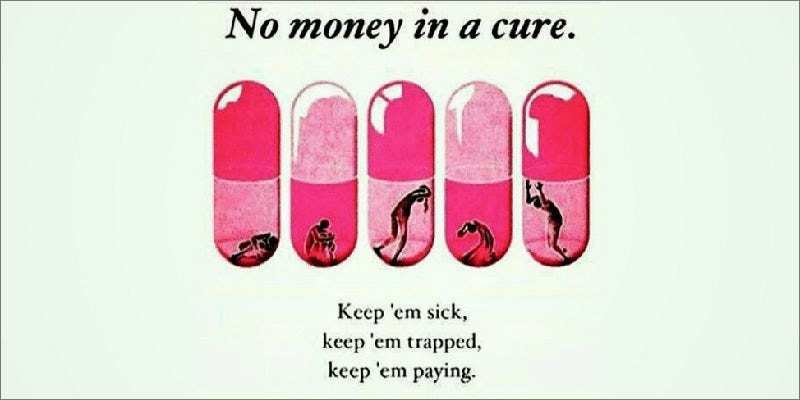 Treatment centers in Florida are under intense scrutiny. The FBI cracked down on what many call a rampant corruption scandal shuttering dozens of facilities. Real Life Recovery Delray and the Halfway There Florida home apparently scammed almost $19 million over four years from insurance companies alone.
The centers gave patients prescriptions that caused them to show false positives on drug tests, keeping them in the system. Other methods to max out payment included excessive testing, faked tests, billing fraud, and more.
In addition, they even pulled some patients in on the scam, compensating them with trips to strip clubs and casinos, airfare, and money.
Turning people into paychecks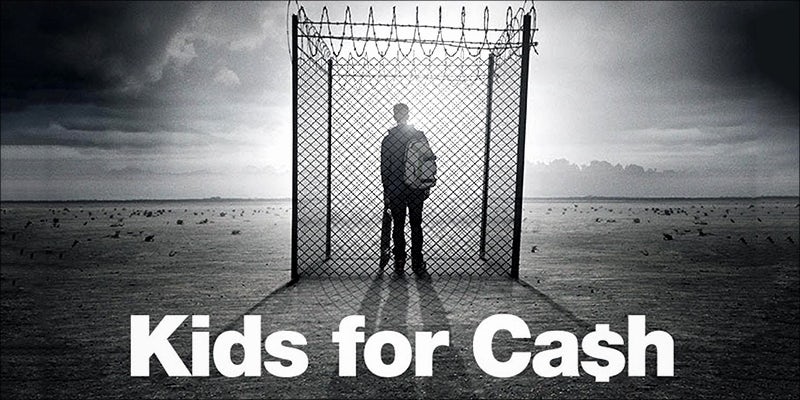 It wasn't long ago that Kids for Cash came to light. In 2009, judges in Pennsylvania earned decades in prison for kickback schemes. They funneled juvenile offenders, many for minor or even false crimes, to for-profit facilities in exchange for millions of dollars. Instead of real compassion and help, children were herded into camps and taxpayers footed the bill.
Apparently, the tactic is also in use for addicts in Florida. "Patient brokers", those who by virtue of their influence as counselors, doctors, and other positions of authority, also received kickbacks for funneling patients to certain corrupt facilities.
Deals leading to death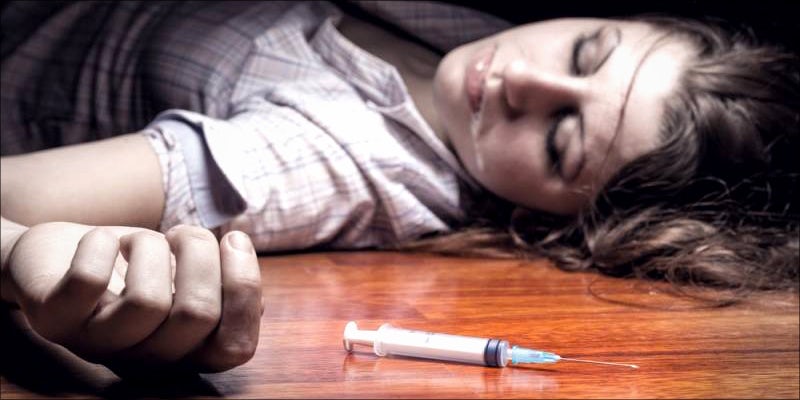 According to the Associated Press, the tactics grow direr. Patients faced denial of their prescriptions in the hopes that they would relapse after leaving, and come back. This tactic lead to the death of 19-year-old Jaime Holley.
After successfully completing treatment at the Reflections treatment center of Delray Beach, Holley left. But the facility denied her withdrawal meds. Consequently, she relapsed and died of a heroin overdose last year.
Other victims of this widespread plague of corruption faced prostitution for reduced or free rent in halfway homes.
Florida legislators are fighting back with stiff penalties for patient brokering and marketing techniques. Other states are seeing similar issues, including California and Arizona. Florida, however, leads the nation in treatment centers per capita.
Actually getting the help they need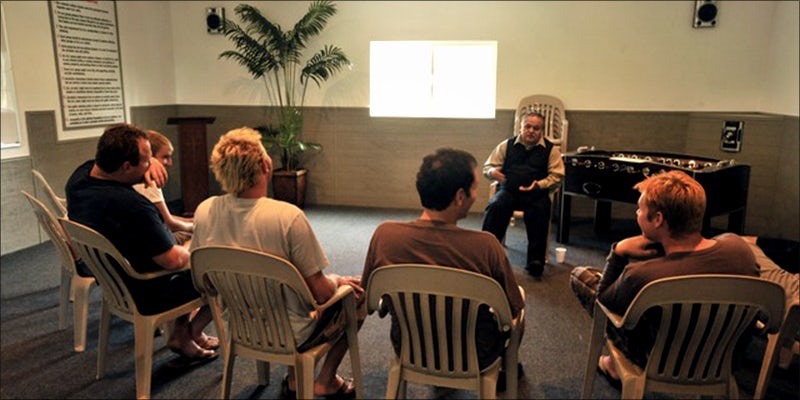 The nation faces a severe shortage of treatment centers. Over a dozen states possess less than 10. The stigma around patients seeking as potential criminals leads to limits on centers by local governments. Locals simply don't want to see the problem, pushing it as far from economic and residential centers as possible. After all, a large drug addict population hurts businesses and property values.
Worse, it deters many in need from seeking help until it is too late. The road to recovery takes years, and for many, long trips to even reach a facility. With so few available nationwide to help, the fact that so many are now under investigation or closing due to corruption only makes finding help, real help, that much harder.